There's nothing better than getting into a cosy bed at the end of the day, but we understand that sometimes falling asleep can be a little more difficult than we would like. In honour of Sleep Awareness Week, we've put together our top 5 tips for a perfect night's sleep.
"Sleep is the best meditation." – Dalai Lama
Five steps towards a perfect night's sleep
Limit your screen time
One of our top tips is to pop your phone away at least 30 minutes before you go to sleep, to help your brain switch off and relax. If you're guilty of falling asleep scrolling through your phone, why not opt for a chapter or two of your favourite book instead?
Create your happy sleep space
Making your bedroom into an oasis of calm and tranquillity will help you to sleep better, as you'll feel comfortable and 'at home'. Whether it be a vase of beautiful blooms, a luxury scented candle or some super soft, cosy bed linen; invest in décor that helps you to feel relaxed.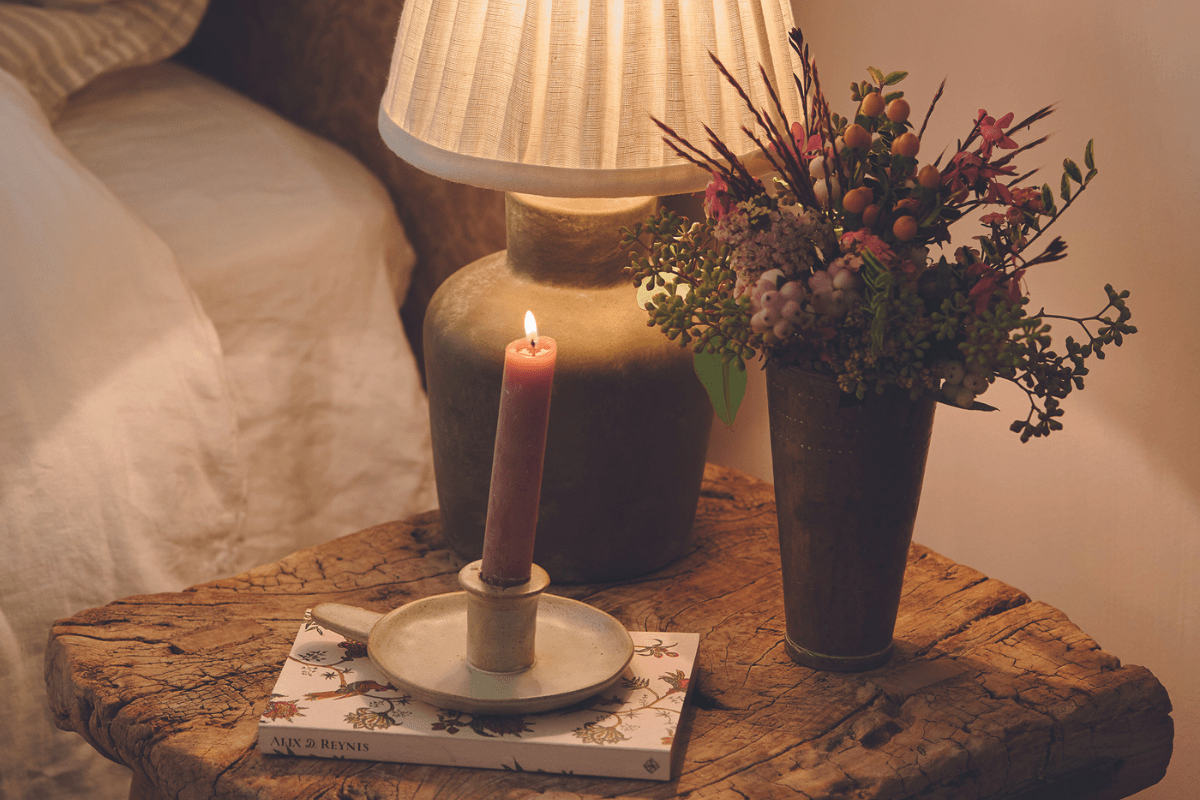 Prepare your body for sleep
We recommend avoiding large meals before you sleep, as well as caffeinated drinks. If you're finding you are struggling to sleep and have a cup of milky tea before bed, why not try swapping to a decaffeinated alternative or a camomile tea instead?
Find your relaxation routine
Whether it's a skincare routine, listening to an audiobook or meditation, establish a before sleep routine which will help you to go to bed happy. Journaling is a great way to get any stresses or thoughts out of your brain and onto paper.
Keep track of your sleep
If you wear a smartwatch to bed, you can see just how much sleep you've had. Keeping track of how many hours sleep you have is a great way to make sure you're getting enough rest.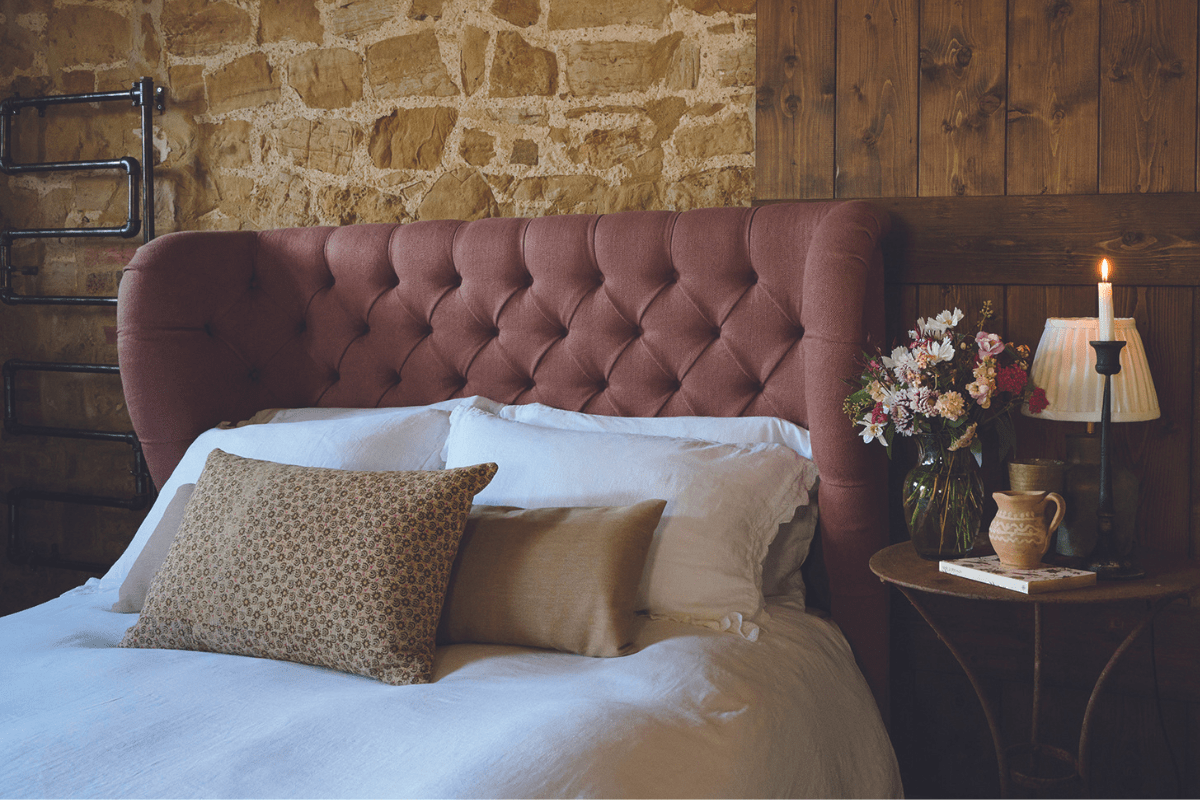 Rouen Bed in Romo Soho Vintage Rose
Looking after your wellbeing is one way to improve sleep, but the other essential part is making sure you have a bed that is just right for you. Embrace your interior style through fabrics and frames when you choose one of our bespoke beds and mattresses. If you're not sure where to start, discover our guide to finding the perfect bed here. 
A wonderful night's sleep is just one click away, shop our collection of beds here.