Latest from our blog
More from Sofas & Stuff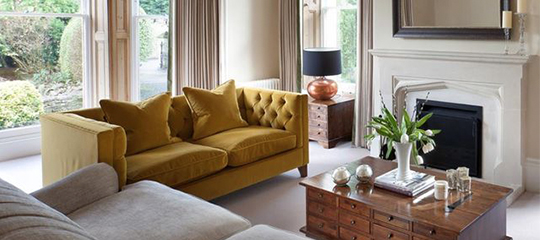 Need Some Sofa Inspiration?
Sofas and Stuff have helped design some truly inspirational sofas. As such we have given customers a section on our website to show-off their fabulous new sofas. Why not check out some of our latest customer photos on our main site.
View Customer Photos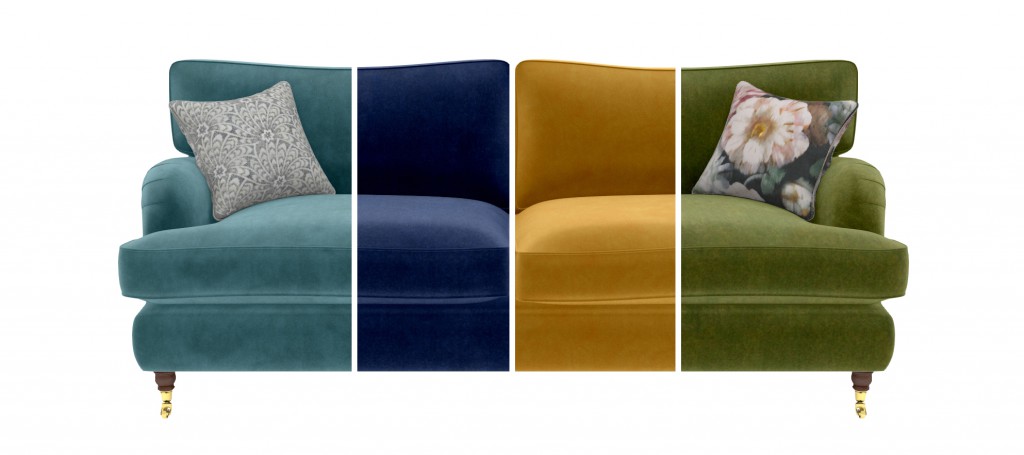 Ever Wanted to Design Your Own Sofa?
Well Sofas and Stuff have the tool for you. Our unique sofa inspiration software allows anyone to custom design and build your own sofa. No fuss or hassle. Simply add fabrics to your chosen sofa and visualise what it looks like.
Design Your Own Sofa Today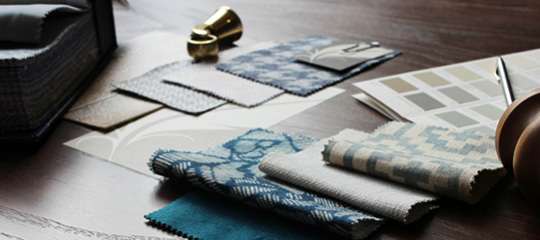 Book a Free Design Consultation
Sofas and Stuff realise the importance of design when it comes to your home. That is why we offer completely free interior design consultations, with absolutely no catches. Why not book yours today and start creating your ideal home.
Book A Design Consultation
The Latest From Our Instagram