It's time to embrace warmer temperatures and lighter nights as we wave goodbye to winter and welcome spring. Gardens are decorated with floods of bluebells, daffodils and snowdrops, as the days become longer and the nature changes around us. There are so many stunning UK gardens and parks around our showrooms that we encourage you to visit this spring.
It's time to lace up those walking boots and explore those beautiful springtime blooms.
Our five favourite gardens to visit this spring
RHS Garden, Wisley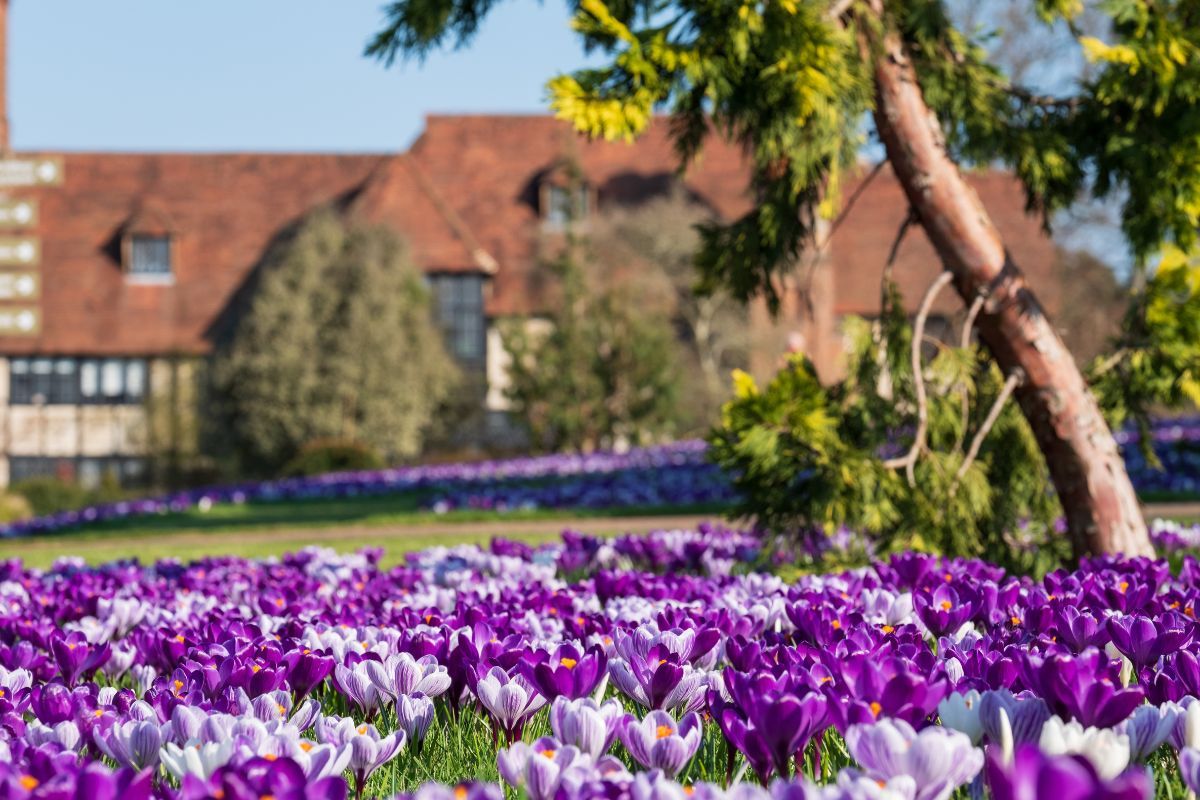 Wisley is the historic home of the Royal Horticultural Society (RHS), and also houses one of the largest plant collections in the world. See the dazzling carpet of crocuses and explore the quintessential cottage garden. The RHS host a range of unique exhibitions and talks for all budding gardeners, you can find out what's on at Wisley here.
There's a cafe and garden centre on-site for you to really make the most of your visit. Enjoy a perfect day of walking around the gardens and treat yourself to a botanical souvenir to remind you of your day at Wisley.
Nearest Sofas & Stuff showroom: Walton on Thames (20 minute drive)
Sissinghurst Castle Garden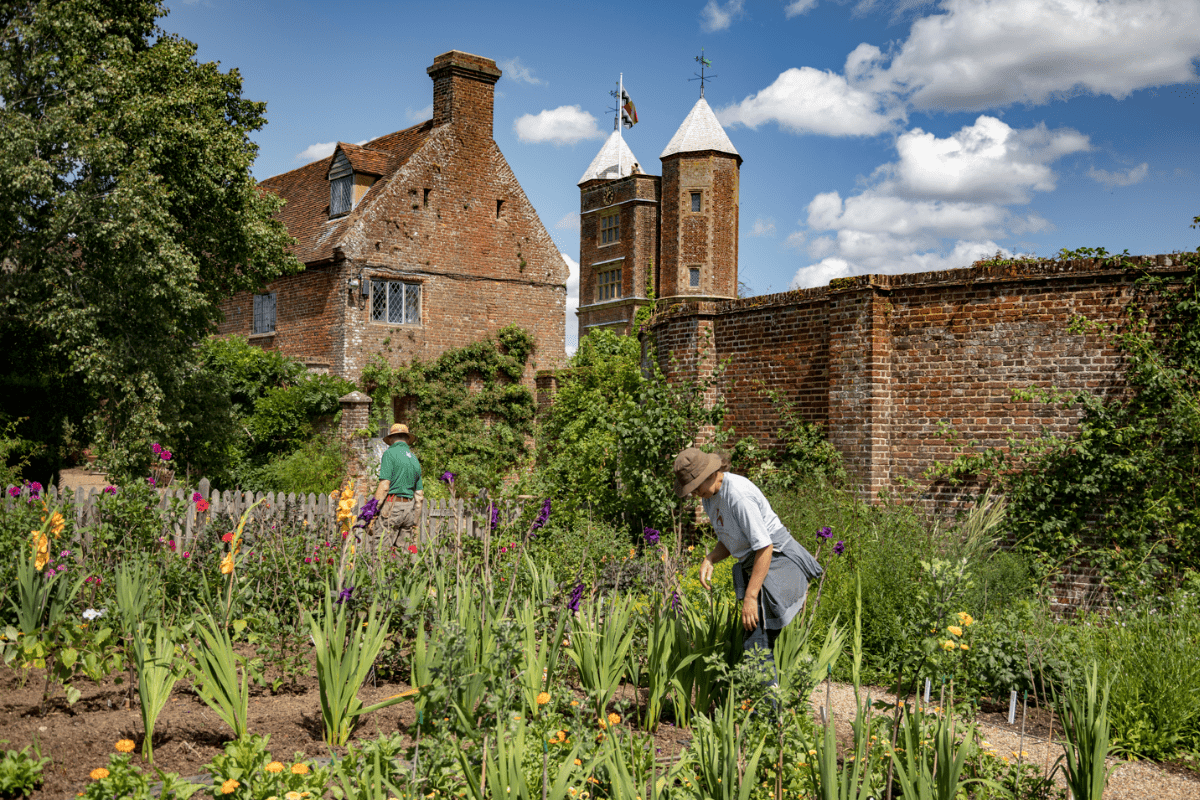 The history of Sissinghurst Castle Garden spans many centuries, with the site originally being a Saxon Pig Farm. English novelist and poet, Vita Sackville-West and her husband recognised the potential of Sissinghurst, and transformed the garden which opened to the public in the late 1930s. Stroll down the idyllic lime walk and see the beautiful rose garden in bloom.
The first signs of spring at Sissinghurst are the snowdrops and bright yellow aconites, with bright purple crocuses paving the way in the Lime Walk.
Nearest Sofas & Stuff showroom: Tunbridge Wells (35 minute drive)
Stourhead Garden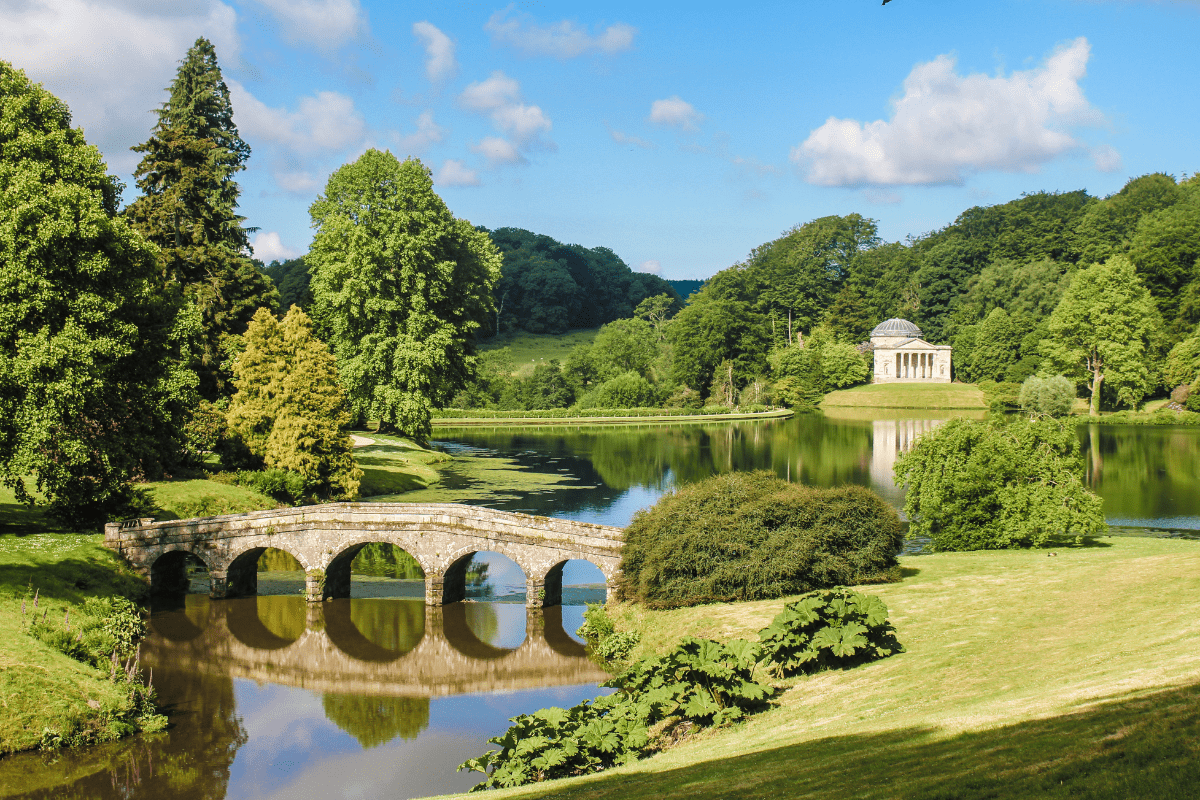 The stunning landscape of Stourhead's garden is a must-see this spring. Throughout March, see the fragrant magnolia blossom in shades of pink, as well as 150 varieties of apple, pear and cherry trees.
One of the main attractions at Stourhead is the lake, as well as many architectural features such as the grotto, Palladian Bridge and The Pantheon. This really is a wonderful place to enjoy a walk and get some garden inspiration.
Nearest Sofas & Stuff showroom: Salisbury (43 minute drive)
Fountains Abbey & Studley Royal Water Garden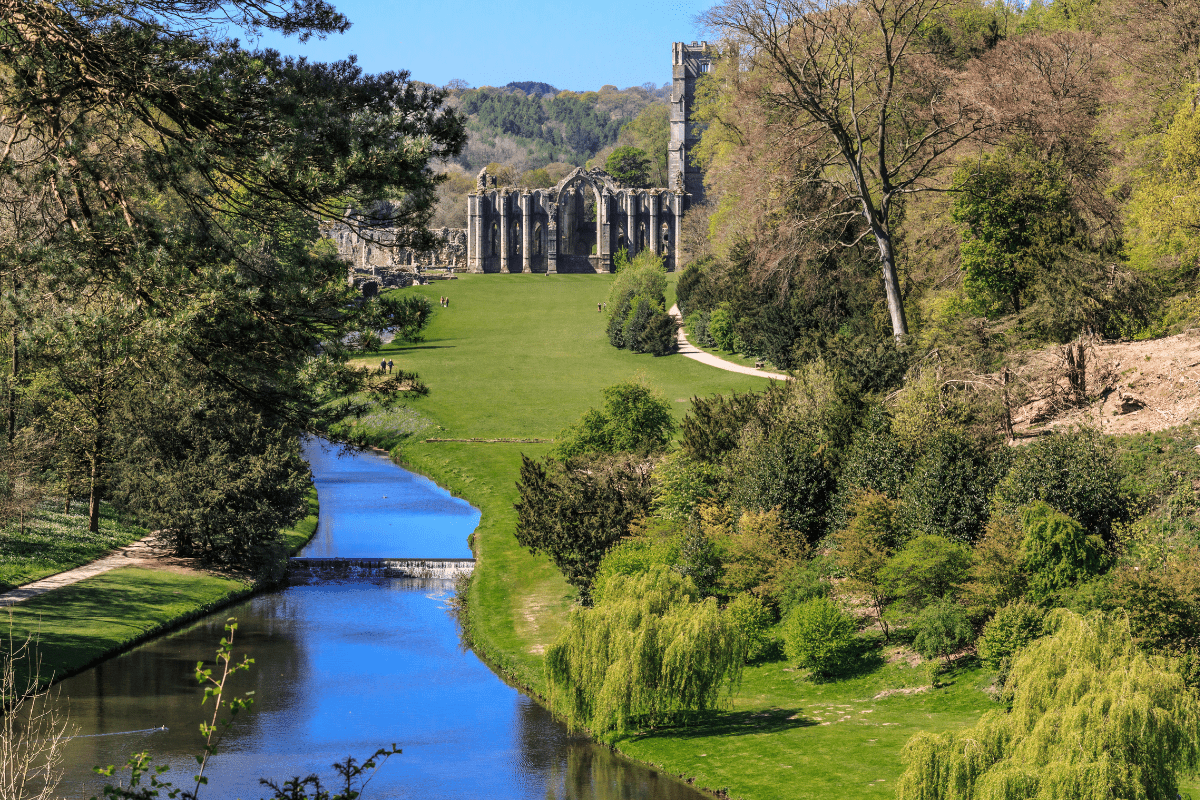 One of the best surviving examples of a Georgian water garden, Studley Royal Water Garden is surrounded by the ruins of Fountains Abbey, with timeless statues and follies within. Explore the elegant lakes, follow the path of snowdrops and enjoy the beauty of this World Heritage Site.
Nearest Sofas & Stuff showroom: Harrogate (15 minute drive)
Jephson Gardens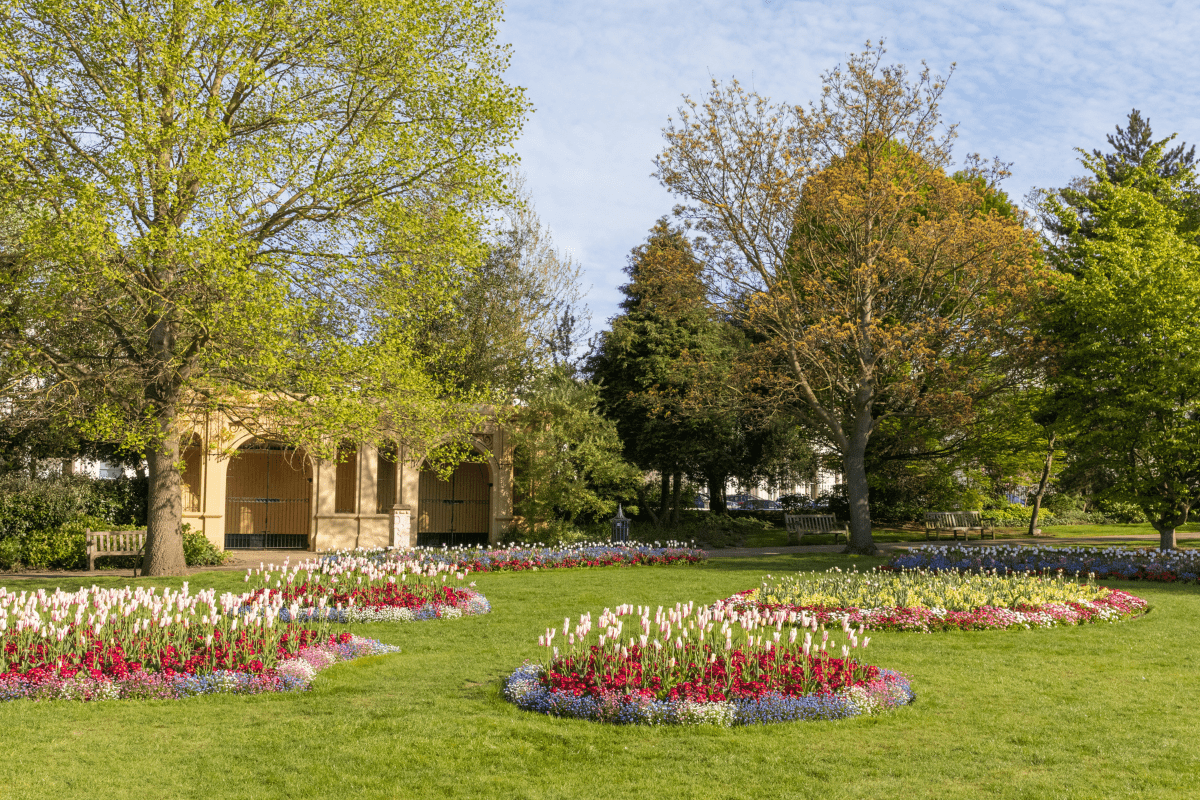 Jephson Gardens is a Victorian park in the centre of Leamington Spa, first laid out in 1831 and named after Dr Henry Jephson. This relaxing setting is the perfect place to enjoy a post-shopping stroll or a picnic with friends and family. Walk around the park to see interesting sculptures and vibrant flowerbeds, as well as the unique Glasshouse and sensory garden.
Nearest Sofas & Stuff showroom: Leamington Spa (7 minute walk)
The perfect collection for gardening lovers
Our RHS 22 Fabric Collection is a way to bring your love of nature into your home. The collection is inspired by the works of garden designers and botanical artists, such as Gertrude Jekyll, William Hooker and Lilian Snelling.
Discover the story behind our RHS Fabric Collection here.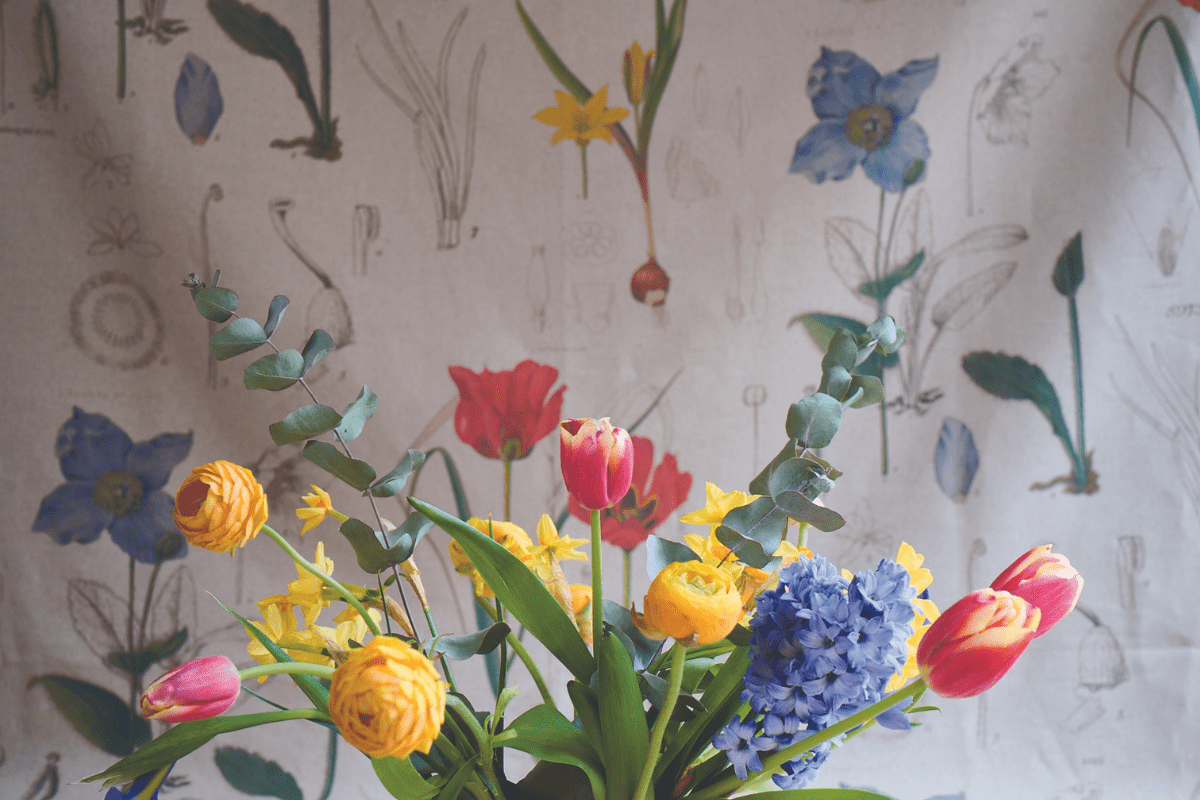 We hope this will inspire to venture out and explore beautiful gardens this springtime.
Which of these gardens will you be visiting? Tag us in your adventures over on Instagram (@sofasandstuff).