C.S Lewis once said, "you can never get a cup of tea large enough or a book long enough to suit me." Reading is a wonderful way to switch off from the outside world, and is best enjoyed somewhere cosy and comfortable.
Let us share some of our favourite stories to snuggle up with on the sofa.
5 books to cosy up with on the sofa
Still Life by Sarah Winman
Set in post-wartime Florence, Still Life explores the unexpected friendship between a British soldier and an alleged spy. We won't give too much away here, but if you enjoy art, love and family, you're certain to not want to put this novel down.
Lyrebird by Cecelia Ahern
This isn't your typical love story, but a beautiful one nevertheless. Lyrebird explores the journey of Laura, as her amazing talent for mimicry leads her to a whole new life. A fascinating page turner which will make you laugh and cry.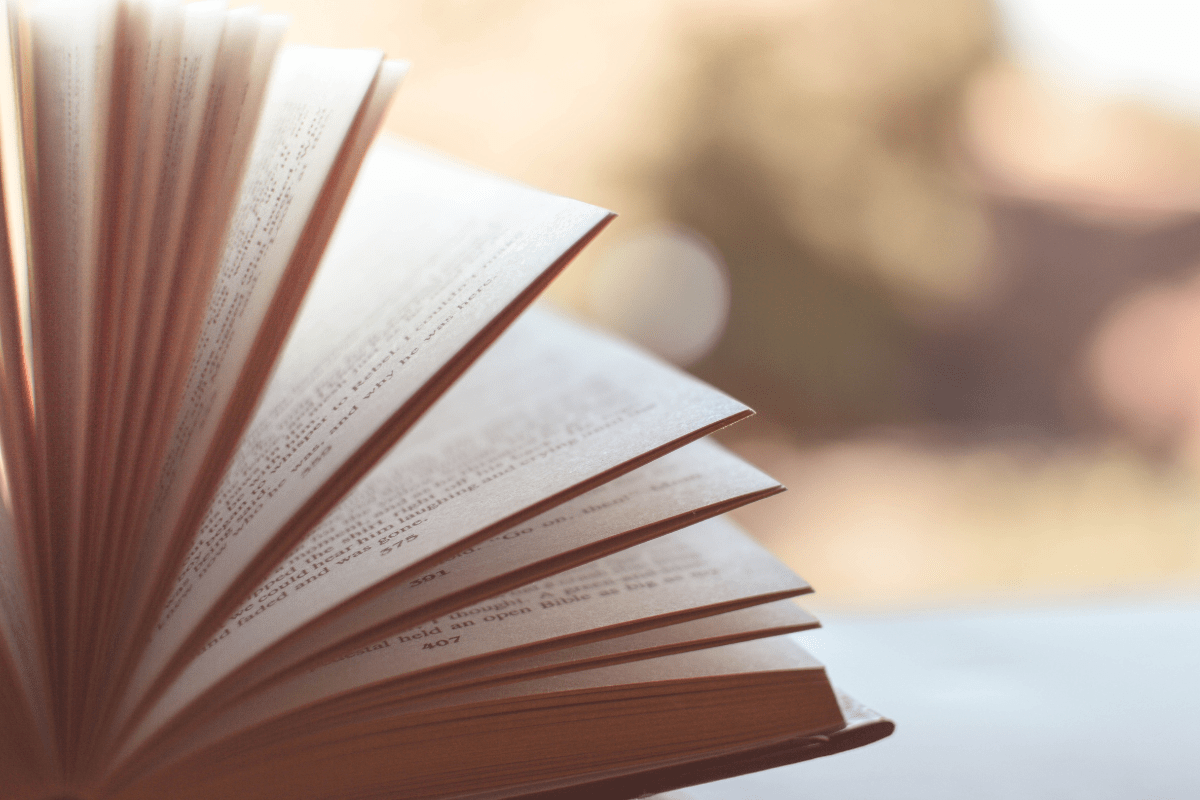 Miss Benson's Beetle by Rachel Joyce
A funny, charming story of two women on a life-changing adventure, where they must risk everything, break all the rules, and discover their best selves—together. We recommend you sink into a cosy corner sofa with a cup of tea, or glass of wine to enjoy this feel-good read.
The Tattooist of Auschwitz by Heather Morris
The heart breaking story is based on many interviews conducted by Heather Morris with Holocaust survivor, Ludwig (Lale) Sokolov. Lale, who was a tattooist in Auschwitz-Birkenau, falls in love at first glance. An unforgettable story of survival and hope.
A Perfect Explanation by Eleanor Anstruther
This extraordinary novel is based on the story of the author's grandmother, Enid Campbell, an aristocratic woman who abandons her family and her money in search of a life she can claim as her own.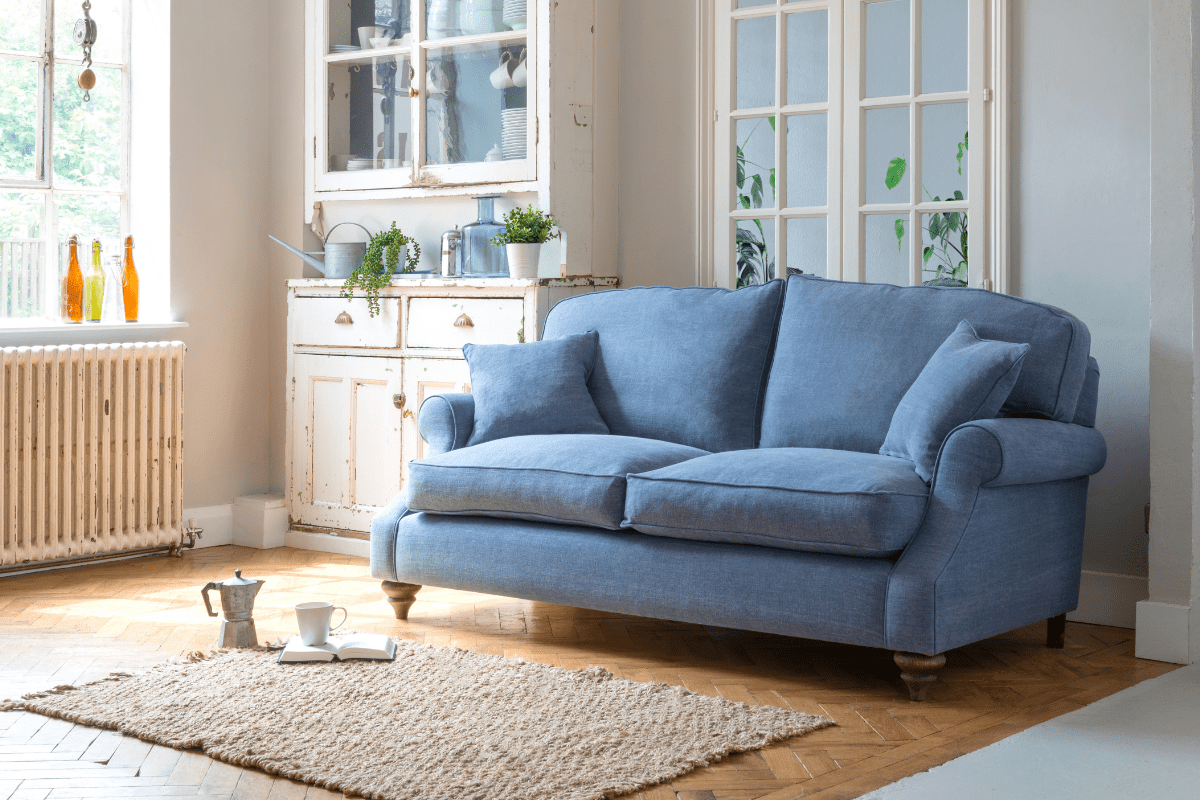 St Mawes sofa in Clarke & Clarke Laval Indigo
Which novel are you currently reading whilst snuggled up on the sofa? Let us know, or tag us in your sofa selfies on Instagram (@sofasandstuff).
Browse our range of bespoke sofas, chairs, snugglers and more on our website.