Historical Abbeys, quintessential British tearooms and beautiful parks await when you visit our showrooms in Northern England. Discover our five favourite places to see, just a stones throw away from our showrooms in Knutsford, Harrogate, Leeds and Manchester.
Our top 5 places to visit in Northern England
Mother Shipton's Cave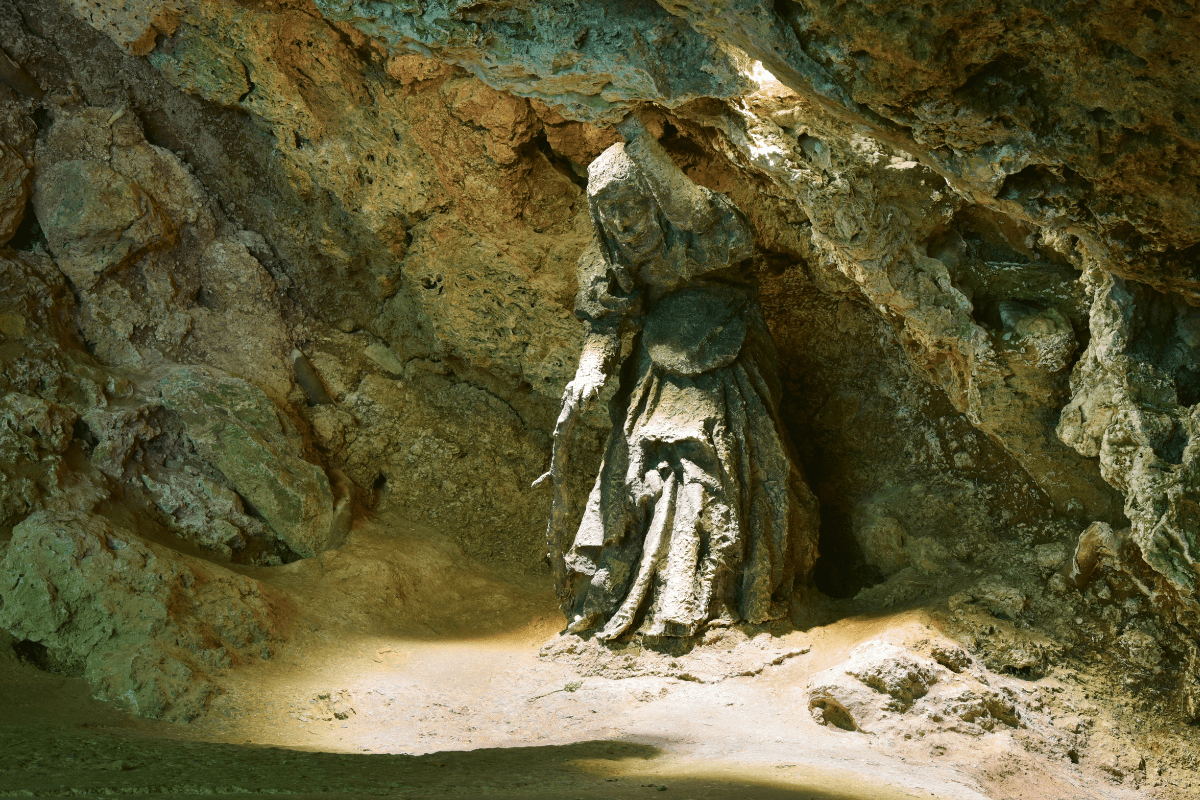 Situated in the picturesque town of Knaresborough lies Mother Shipton's Cave, birthplace of England's most famous Prophetess.
Mother Shipton foretold many fates, such as the Great Fire of London and the defeat of the Spanish Armada. This mystical, magical attraction is the perfect place for the family to explore. Walk through the park to the cave where Mother Shipton was born, and see the Petrifying Well, which has been named England's oldest visitor attraction.
Find out more about Mother Shipton's Cave here.
Nearest showroom: Harrogate (13 minute drive)
Tatton Park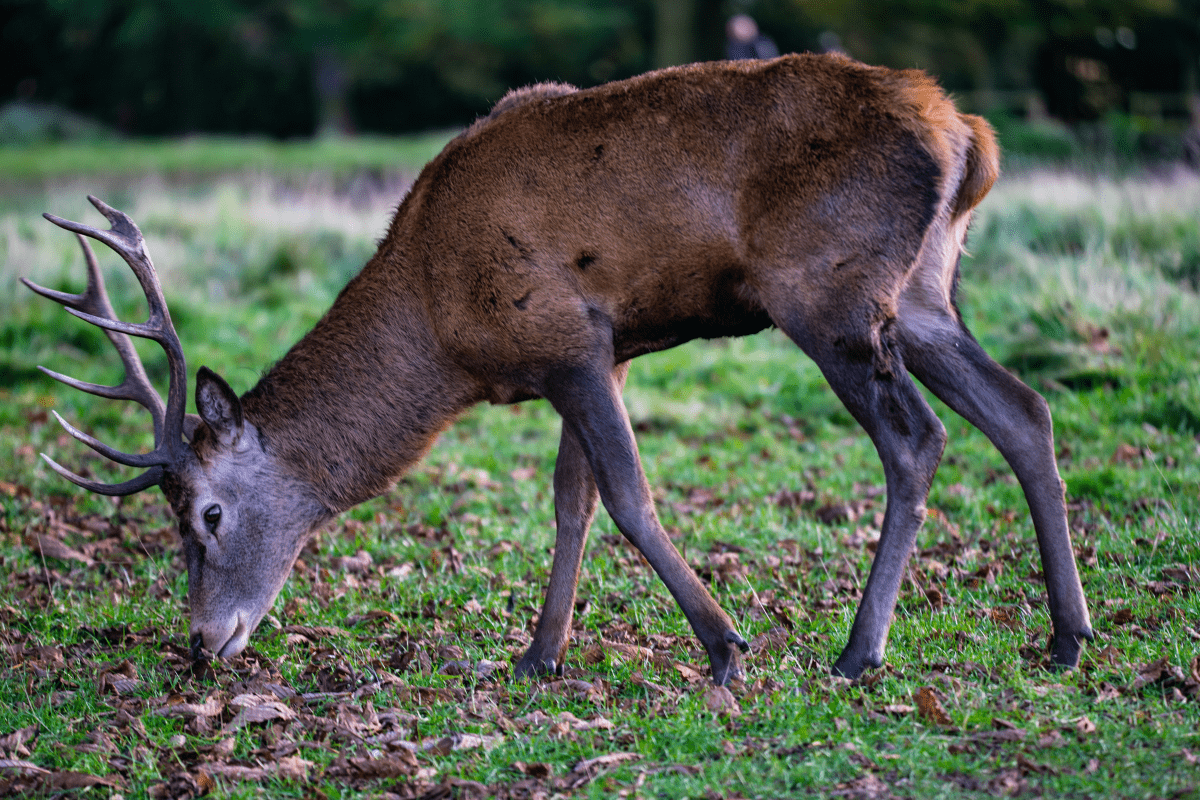 The historic estate of Tatton Park is the best place to stretch your legs after a spot of furniture shopping with us. Just a short drive from our Knutsford showroom, with landscaped gardens, a deer park and neo-classical mansion. There's also a farm and playground, with daily activities taking place across the estate for all of the family to enjoy.
Find out more about Tatton Park, including how to book and opening times.
Nearest showroom: Knutsford (10 minute drive)
John Ryland's Library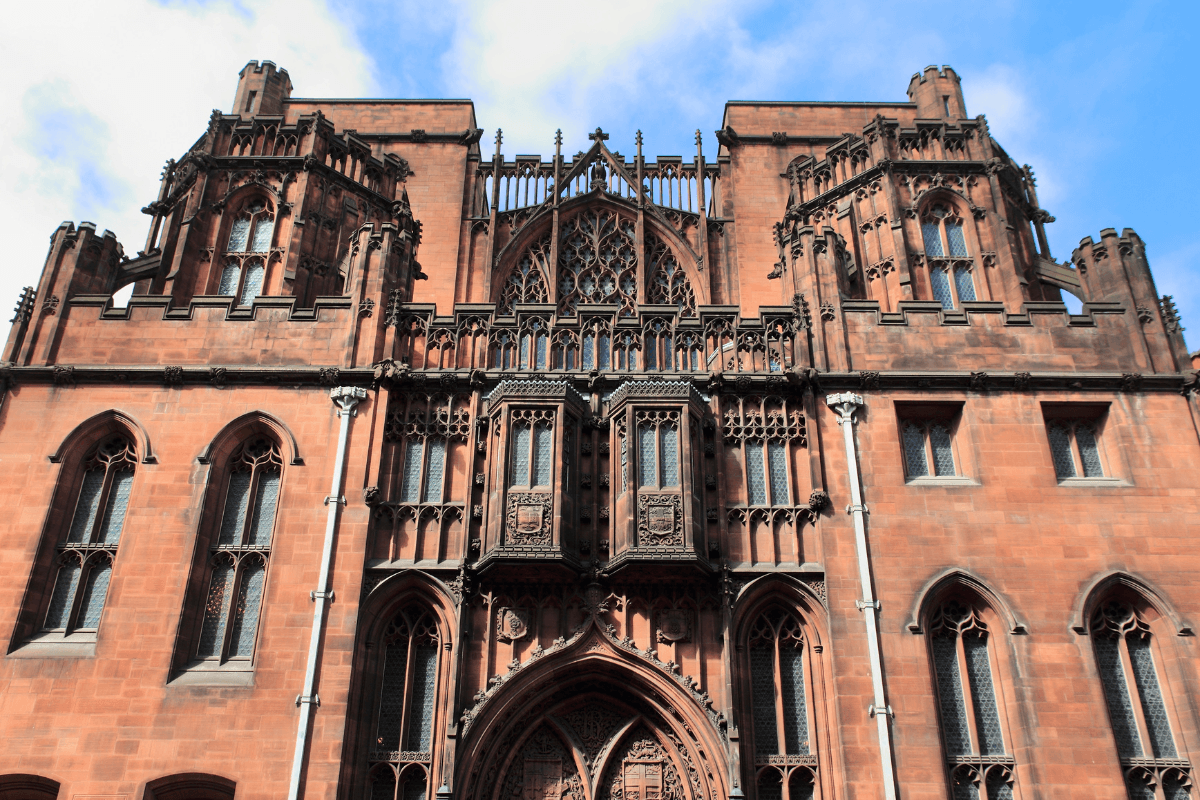 Although part of the University of Manchester, the John Ryland's Library is accessible to all. Located in a late-Victorian neo-gothic building on Deansgate, John Ryland's Library is home to unique collections of books, manuscripts, maps, art and more. There's lots to feast your eyes upon when you visit this stunning building, including the architecture and story behind the library itself.
Find out more about John Ryland's Library and plan your visit here.
Nearest showroom: Manchester (7 minute walk)
Kirkstall Abbey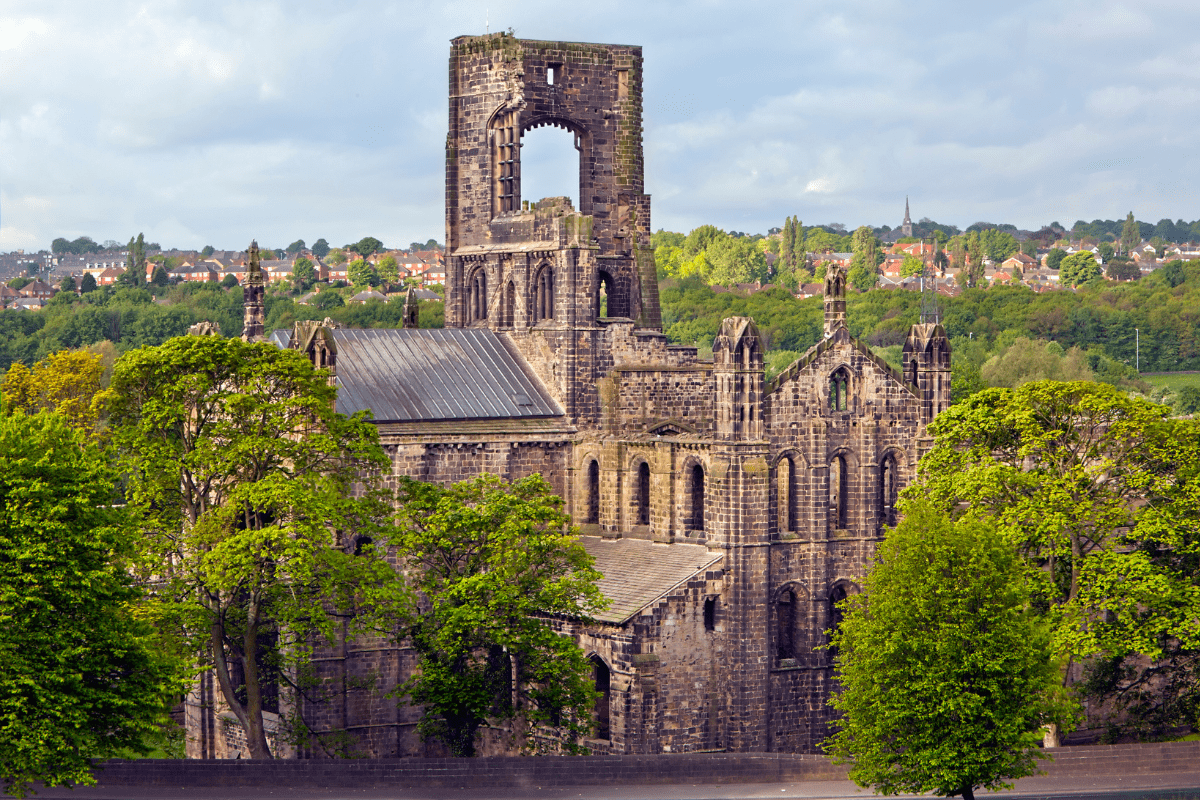 Kirkstall Abbey is one of the most complete Cistercian monasteries in Britain. If you love history, this Grade I listed building is a must-see for you. You can visit all year around, with dramatic architecture and the Abbey park to enjoy a picnic or afternoon stroll. There's also an outdoor market that runs on the last weekend of the month from March until November, with over 40 stalls of local crafts and produce from across Yorkshire.
Find out more about Kirkstall Abbey here.
Nearest showroom: Leeds, Redbrick Mill (36 minute drive)
Betty's Tearooms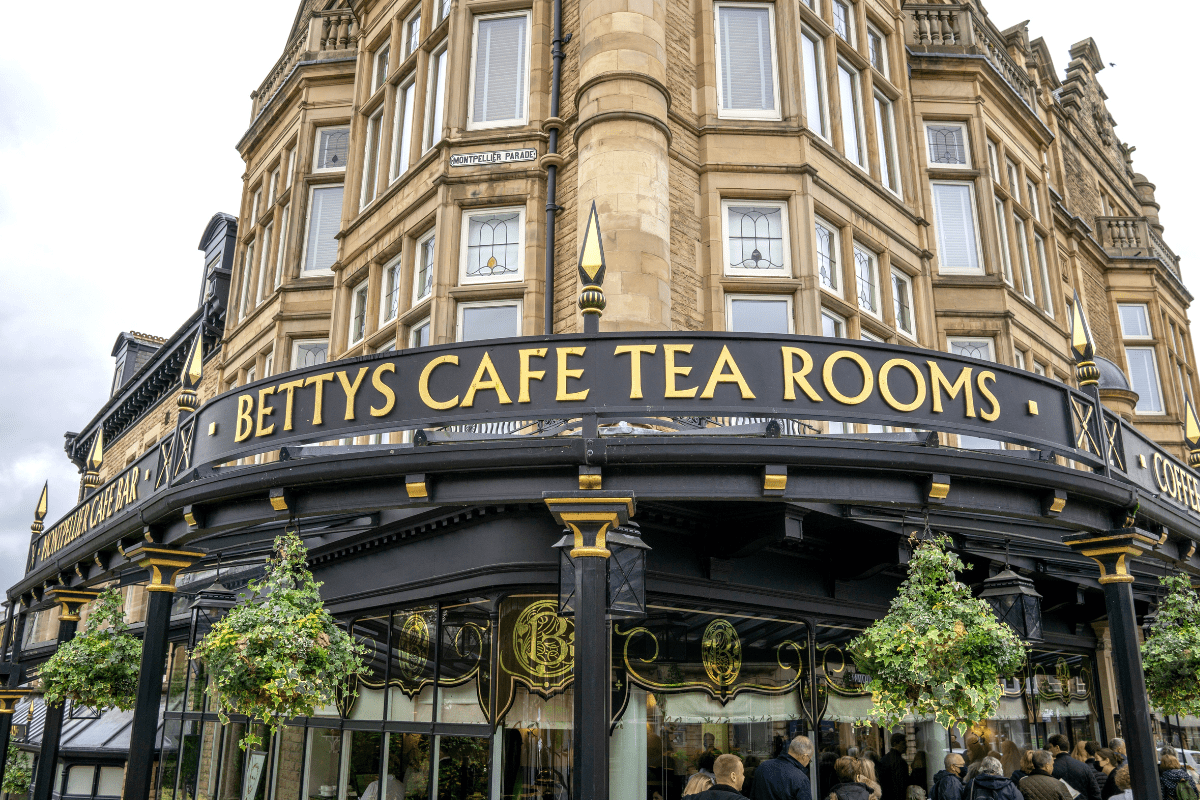 If you're partial to an afternoon tea, a visit to Betty's tearooms is simply essential when you visit our Harrogate showroom. This famous tearoom has been open since 1919, and has since become known as the 'home of Afternoon Tea.'
Indulge in the history and delicious cakes, of course, after you've found your dream sofa. We can assure you it'll be the perfect way to celebrate!
Find out more about booking Afternoon Tea at Betty's.
Nearest showroom: Harrogate (19 minute drive)