Whether or not we set big resolutions or goals to take us forward in the New Year, now certainly feels the right time to take stock and reflect on the things that are going to matter most to us in 2022. It doesn't have to be big or dramatic; small changes to our lifestyle and our environment will also help to lift our mood, ease stress, and bridge the gap between the dark days of the British winter and the promise of spring and beyond.
Here at Sofas & Stuff, we've gathered some ideas for starting this new year on the right footing. At their heart is a determination to relish the comfort that our homes can bring, making it the perfect time to consider your living space and the furniture that makes it a home.
Welcoming the Outside In
The presence of indoor plants can have a significant effect lowering stress levels. Studies have shown that actively caring for plants calms the human autonomic nervous system and can lower blood pressure. Bring the outside in by positioning indoor plants around your living space. It's easier than ever to source low maintenance yet visually interesting plants to give that vital injection of greenery to your home. Or consider updating your decorating scheme with rich green tones or botanical prints. Green is the colour we most associate with the tranquillity of the outdoors – making it a wonderful choice for living spaces in your home. Here at Sofas & Stuff we have a wider choice of fabric samples available than anyone else. Why not take a look at our favourite green-hued fabrics and sofas for inspiration?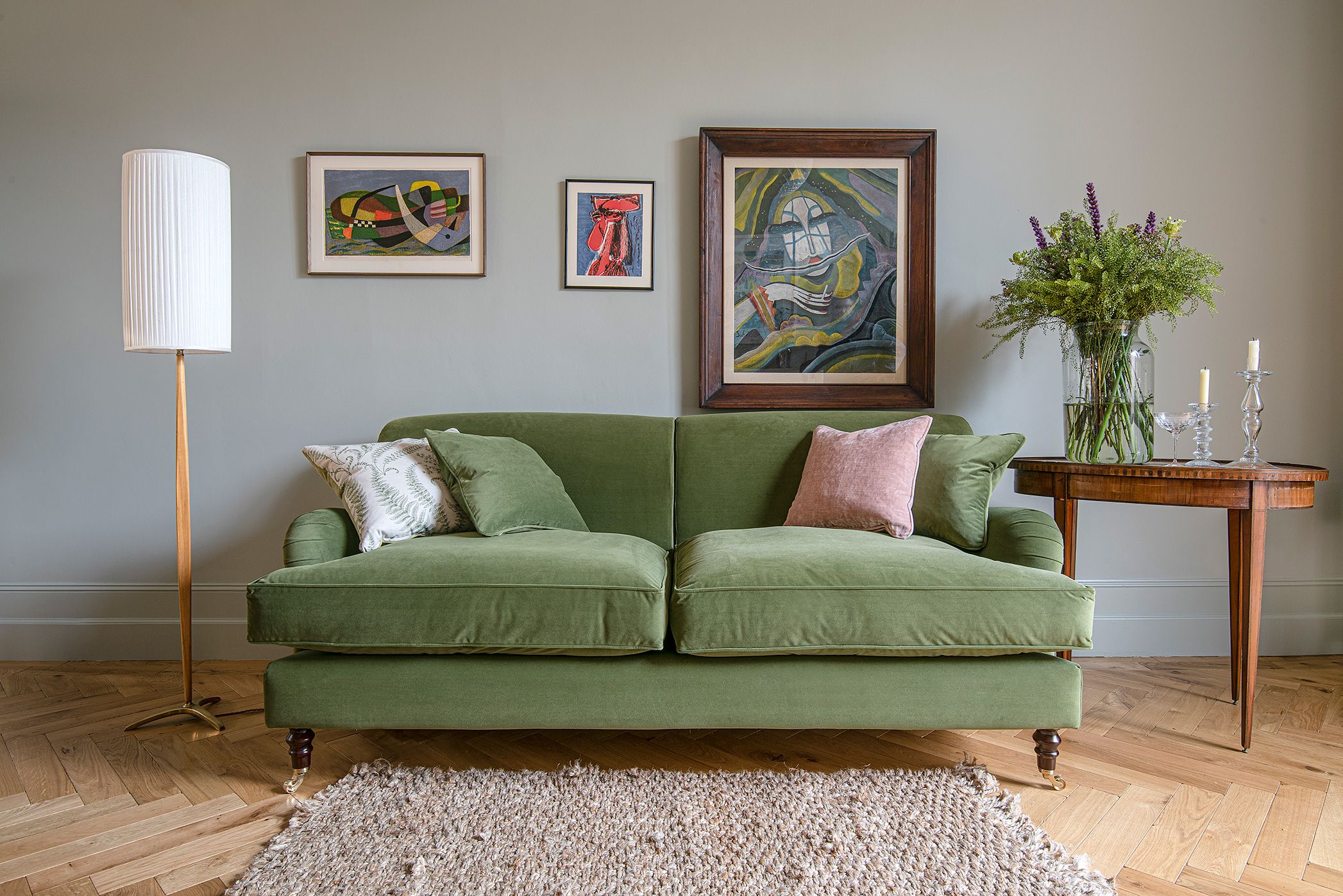 Reworking the living space
For the great majority of us, the onset of the pandemic transformed our homes into full-time living and workspaces, requiring us to finding space for work, zoom calls and home schooling, workouts, and relaxation. We've all learnt lessons about where our homes fell a little short. Now's the time to upgrade some of the impromptu changes we've made to the space we have available to us with a revised layout and new furniture. A bespoke modular sofa might add definition to an open plan room or positioning a storage footstool between a pair of our handmade sofas could give you the extra space you need for your files and papers. Equally ideal for storing games and toys, enabling a play space to be quickly transformed into a tranquil place to unwind.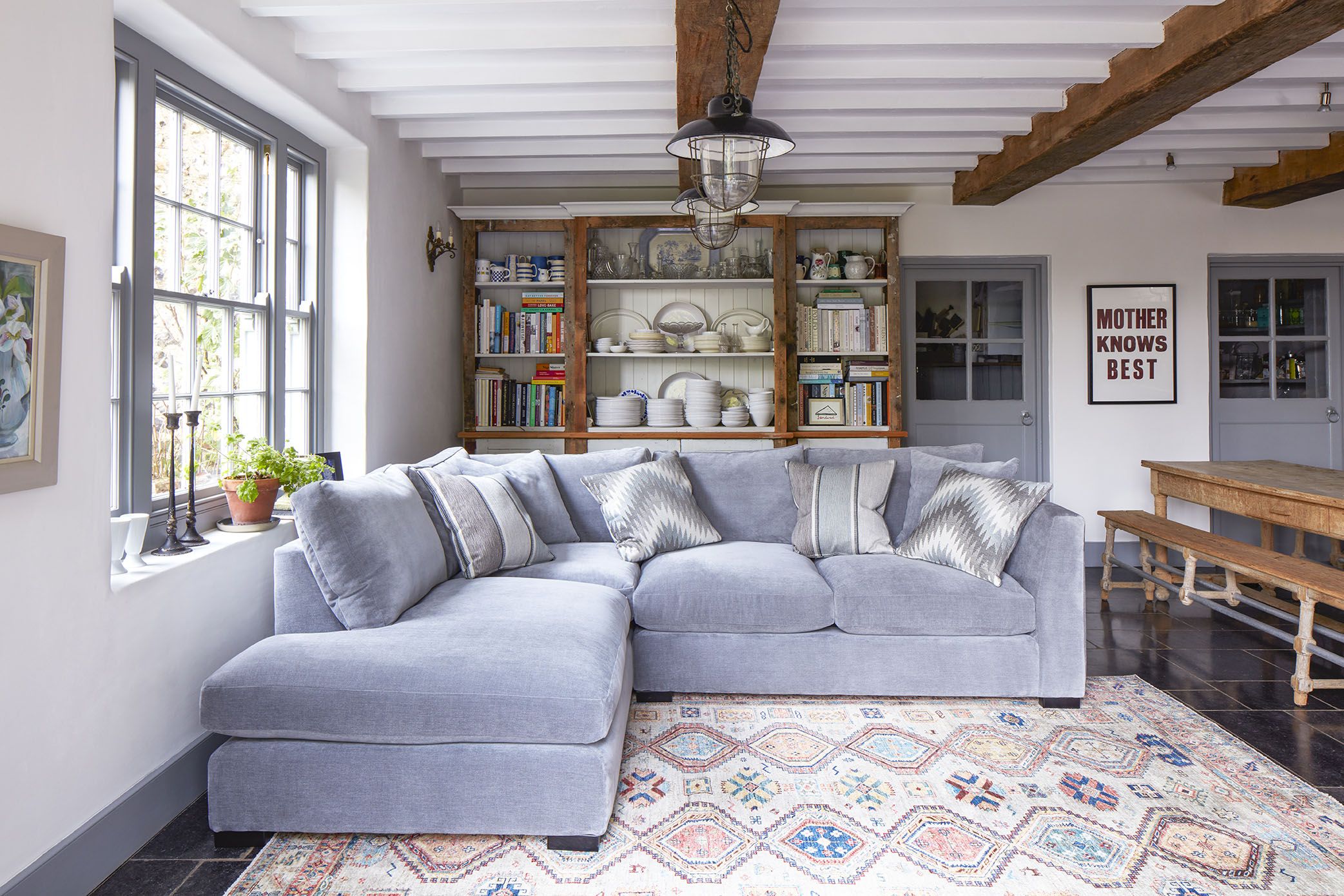 Being mindful of living life beyond screens
Over the last two years, we've become acutely aware of how much technology enriches our lives keeping us connected and close to loved ones. However, it's easier than ever to spend too much time on our phones, tablets or laptops. Instead of scrolling through the screen when you settle down at the end of the day, maybe make reading a key part of your relaxation. January here in Britain is the perfect time to settle in with a good book, or perhaps an audiobook if that works better for you. Consider investing in a comfortable, high-backed armchair such as our Haslemere, or a small sofa or snuggler if space allows, to give yourself the perfect spot to indulge in a literary escape.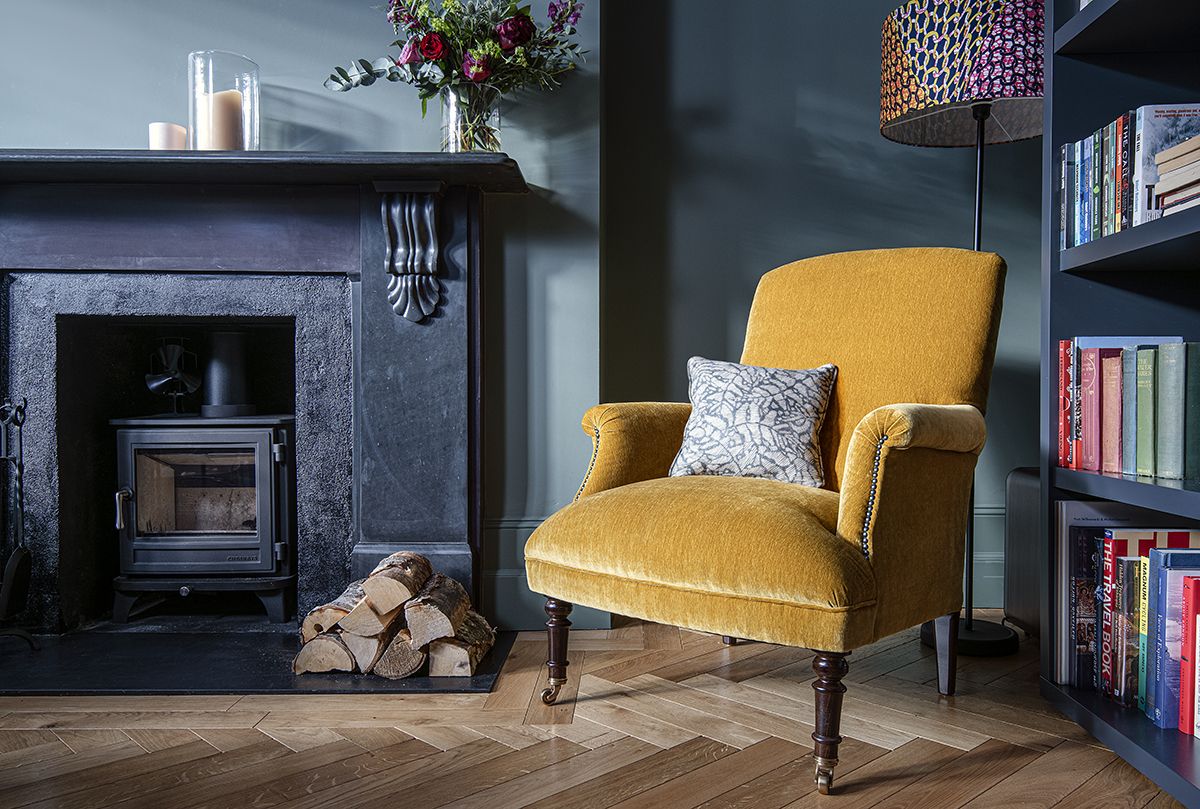 Creating a more grounding and sustainable home – focus on fabrics
Creating a calming environment where we can switch off from our busy lives is as important as ever. Natural materials and woven textures, such as wool and linen, rising in popularity as more of us embrace the desire to live more sustainably. Exclusive to Sofas & Stuff, our Cloth 20 linen is a super-stylish, hard-wearing fabric that gets better with age as well as being one of the more sustainable fabric types, using around 20 times less water in its production than the equivalent amount of cotton. There's not a better time to invest in your home with a cocooning and comfortable sofa, upholstered in a soft and long-lasting natural fabric.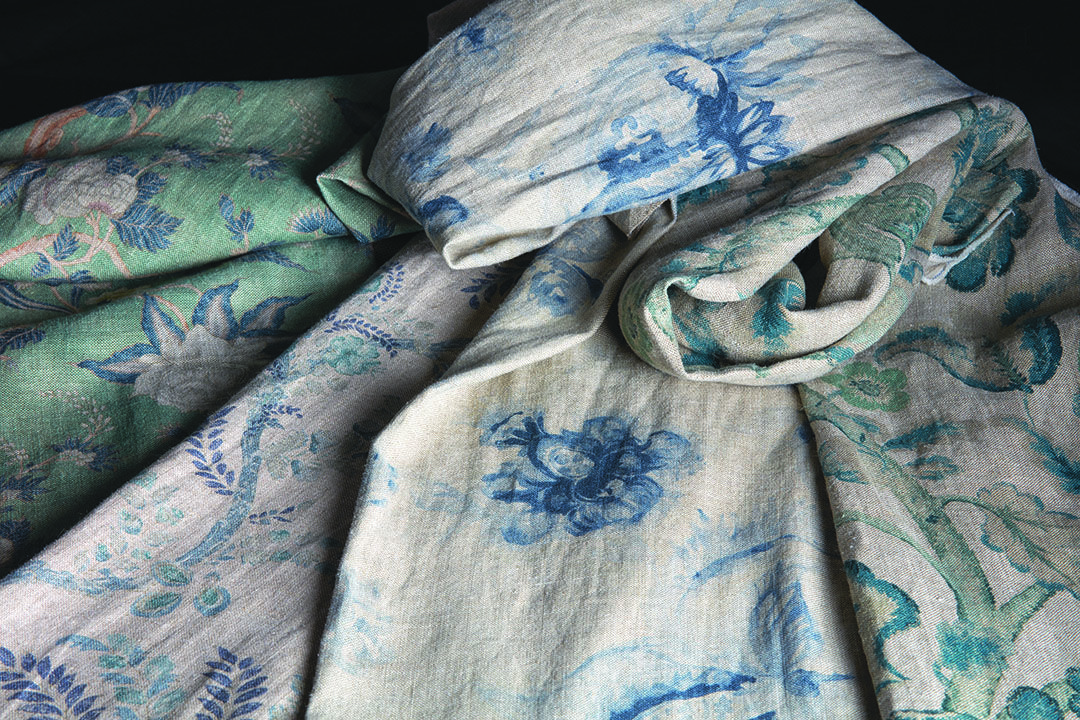 If we've inspired you to make the start of 2022 the time to make some positive changes to your living space, then we're here to help you on your journey. Why not book a free design consultation to start exploring the options, or visit one of our Sofas & Stuff showrooms and chat with our friendly and knowledgeable design consultants about how the investment of a British made, bespoke sofa could help you improve the comfort and versatility of your home this winter.