Pantone have just announced their Colour of the Year for 2021, and this year, trend forecasters have selected a duo of hues aimed at lifting spirits and encapsulating "happiness and fortitude" that would look irresistible on a bespoke sofa, chair or bed.
'Ultimate Gray' and 'Illuminating,' a bright and cheerful shade of yellow, have been chosen to mark the end of a very challenging and turbulent few months, and colour researchers at the Institute have selected not one but two shades – for only the second time in the Colour of the Year's two-decade history. The perfect harmony of these two contrasting tones can be seen on the Langland corner sofa bed further below in Malton Pebble, styled beautifully with the addition of a joyous jubilant throw.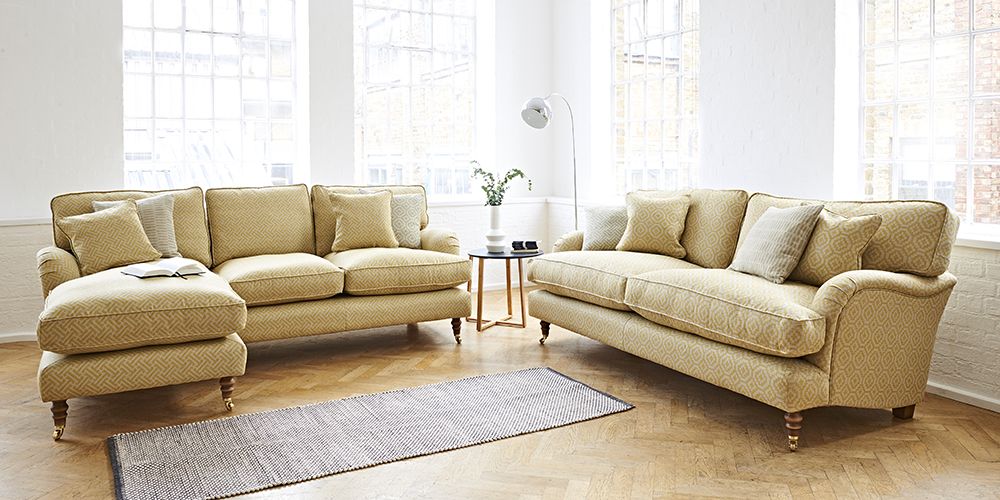 We're delighted to be able to help you create bespoke sofas, chairs, or beds that feature the two shades, and conjure up feelings of hope, warmth, "happiness and fortitude." Whether you opt for a modern sofa or more of a traditional design, you can bring to life a bespoke furniture piece, lovingly handmade in Britain, that can be upholstered in any fabric in the world. A combination of complementing neutral and bright tones will add a cheerful element to your home in a subtle way that you can easily adapt with the seasons. What better way to complement the Colours of the Year?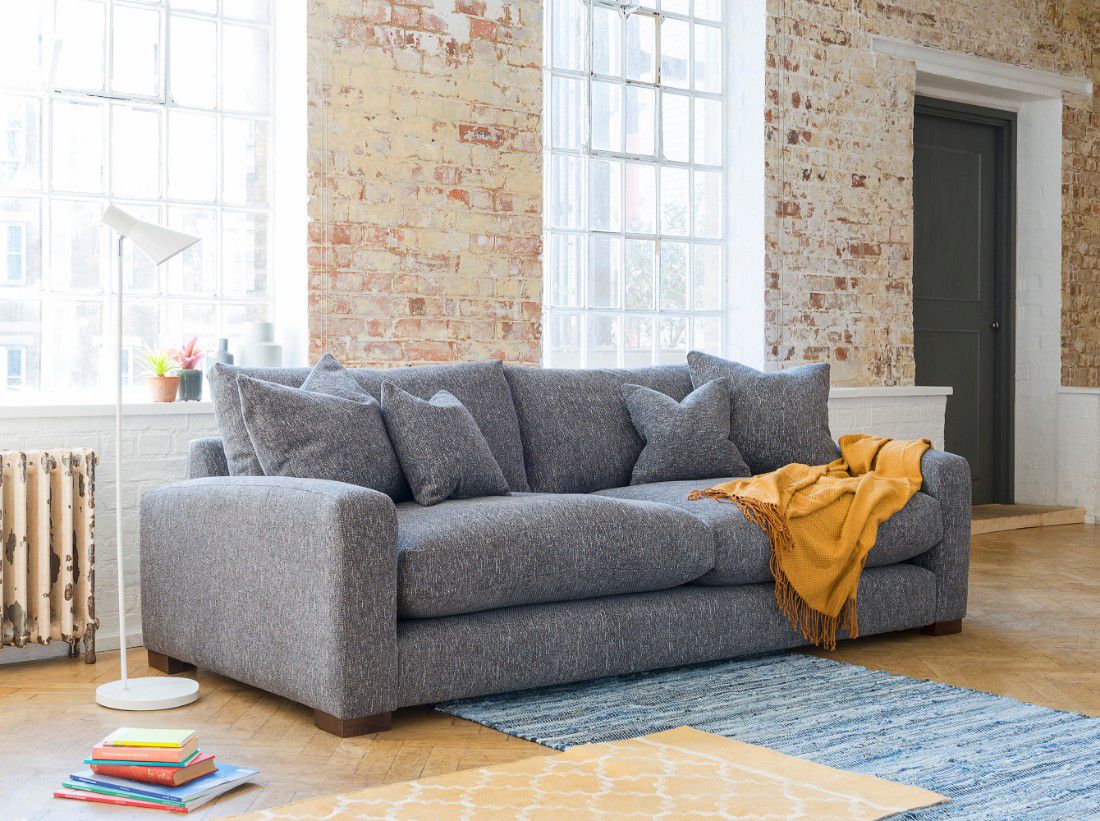 To make the choice for 2021, experts at Pantone delved into the psychology of colour, as well as conducting detailed analysis of the societal and behavioural changes that have occurred over the past 12 months. The two colours are said to convey a message of optimism, collectivity and a renewed focus on community spirit and local living.
We asked Andrew Cussins, CEO and Founder of Sofas & Stuff what he thought of the Colour of the Year. He told us; "This year has been difficult for everyone. Some hope and positivity are definitely what's needed, and these colours represent exactly that. Cheerful as well as sophisticated, they'll work well in any type of home, and would still look fantastic for years to come."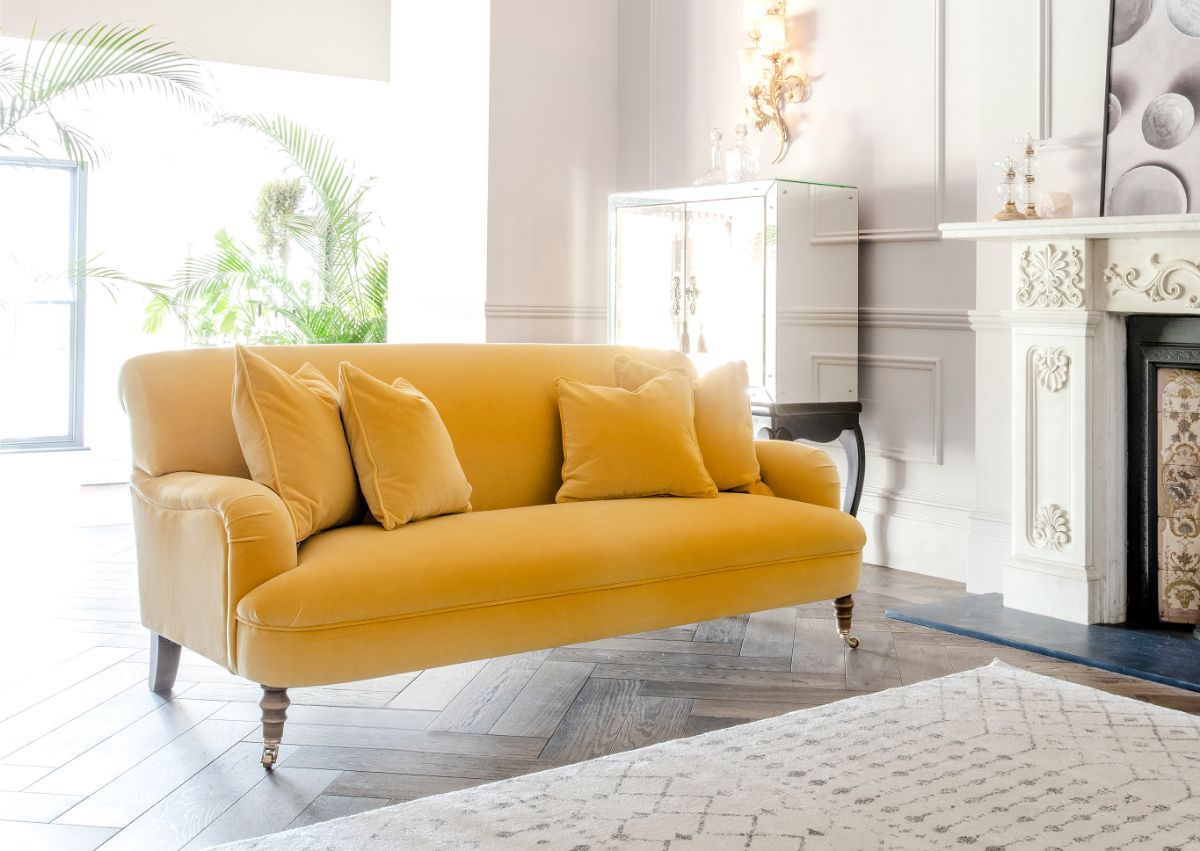 Leatrice Eiseman, Executive Director of the Pantone Colour Institute expressed her thoughts on this year's selection of colours and said; "The union of an enduring Ultimate Gray with the vibrant yellow Illuminating expresses a message of positivity supported by fortitude. Practical and rock solid but at the same time warming and optimistic, this is a colour combination that gives us resilience and hope. We need to feel encouraged and uplifted; this is essential to the human spirit."
To start creating your dream bespoke furniture and enjoy Pantone's Colours of the Year in your own home, shop online, contact your nearest showroom, book a free live video design consultation, or order some free fabric samples today.