Have you written your Christmas list and checked it twice? With just a week left to go until 25th December, the big day is fast approaching. It's been such a challenging year, and we want to make sure this Christmas is extra special for everyone, so we've put together some festive recipes and ideas to get you into the Christmas spirit.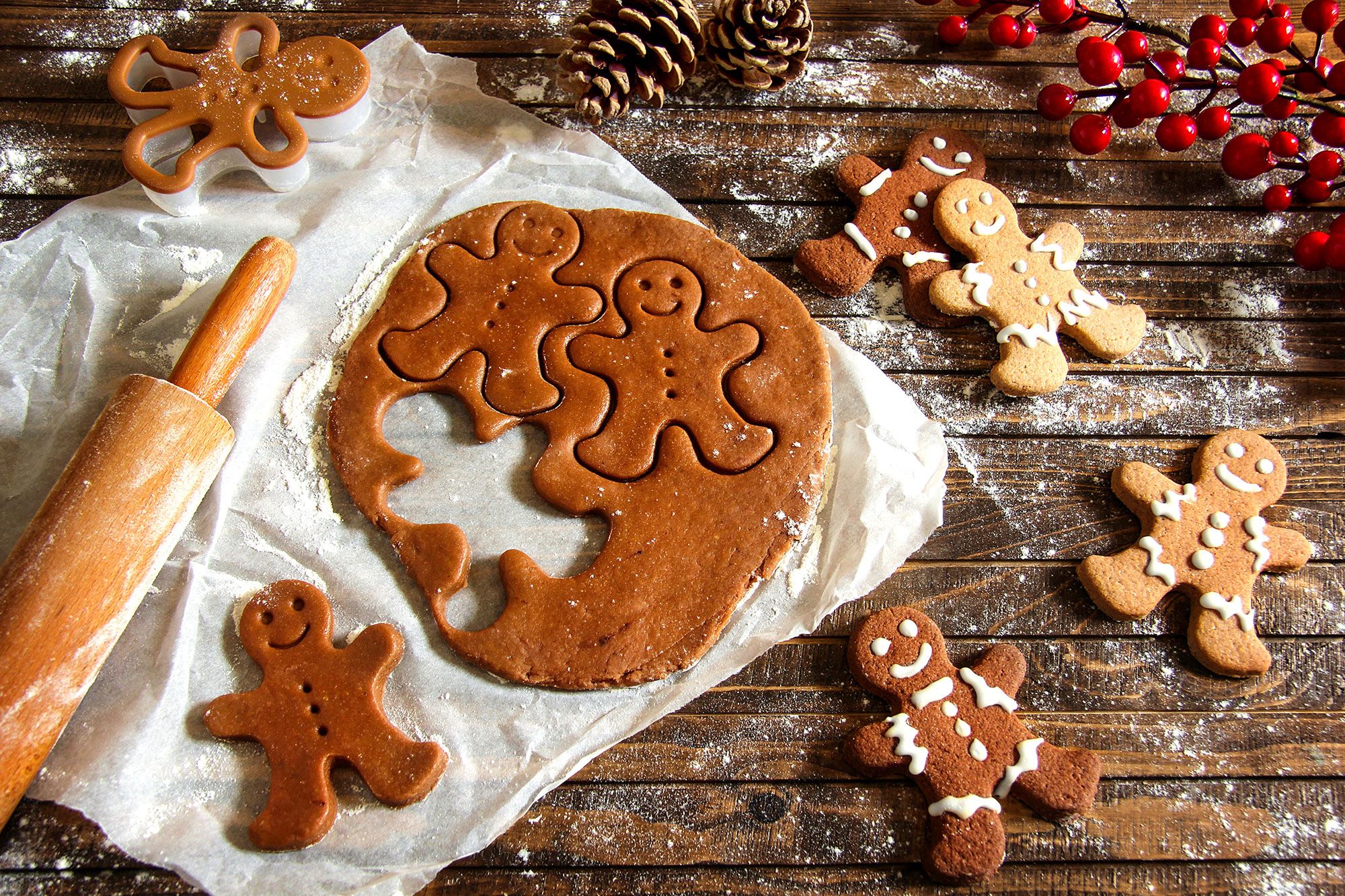 Festive treats and film marathons make for the perfect cosy night in, but why not make things extra special by trying your hand at a bit of home baking? Soft in the centre and crisp on the edges, we've found the perfect recipe by Sally's Baking Addiction for you to make yourself, so get baking today!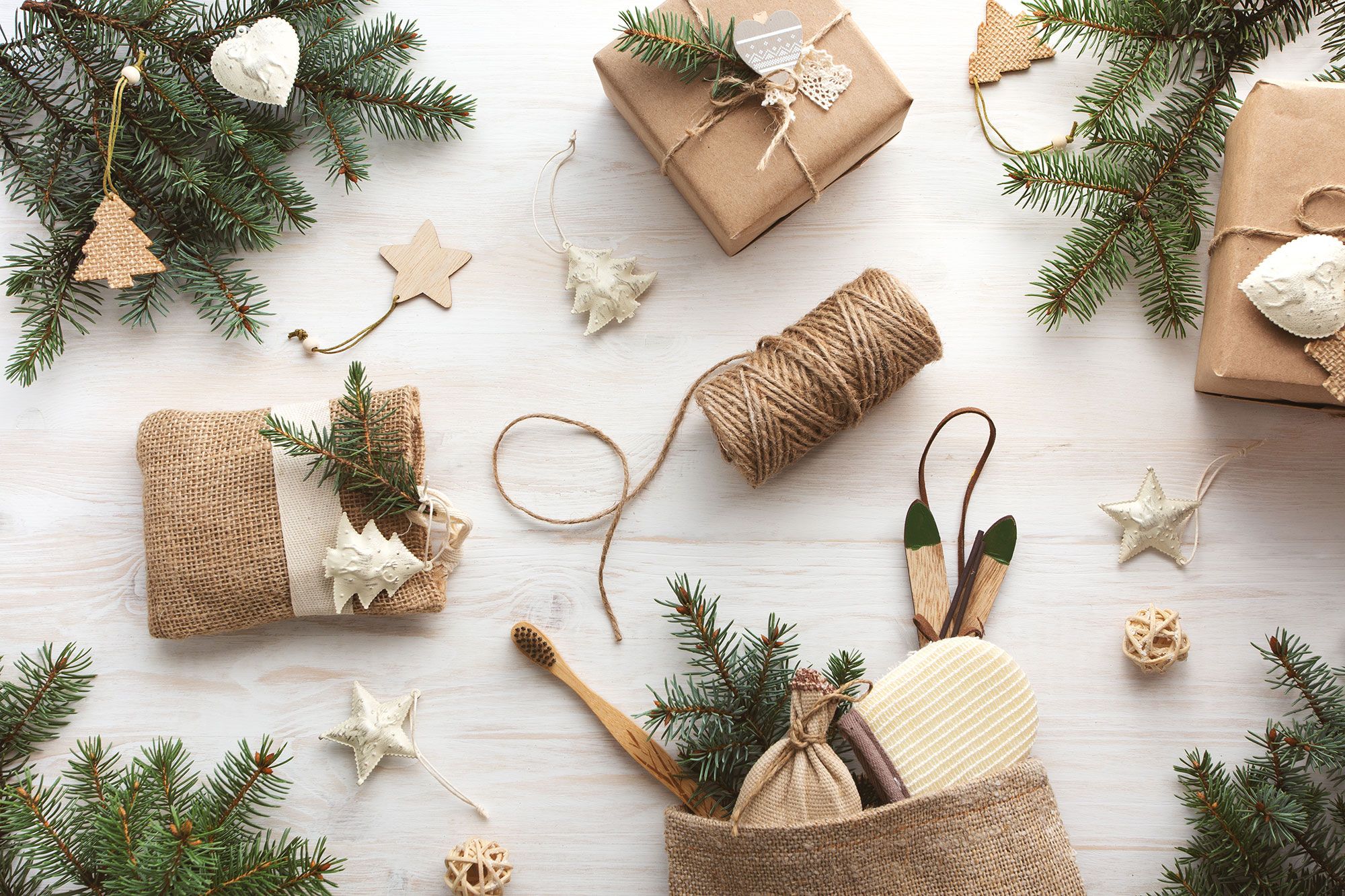 Sustainability has become a topic that we should all be thinking about. We can all play a part to be more sustainable this Christmas by choosing environmentally friendly wrapping paper that can be recycled again. Generally, wrapping paper can only be recycled if it passes the scrunch test – scrunch a ball of wrapping paper in your hand and if it stays in a ball then it is recyclable. If it springs back open then it needs to go into general waste. We can make small changes to help such as using recyclable paper. We have found these stylish designs by The Doodle Factory available on Amazon.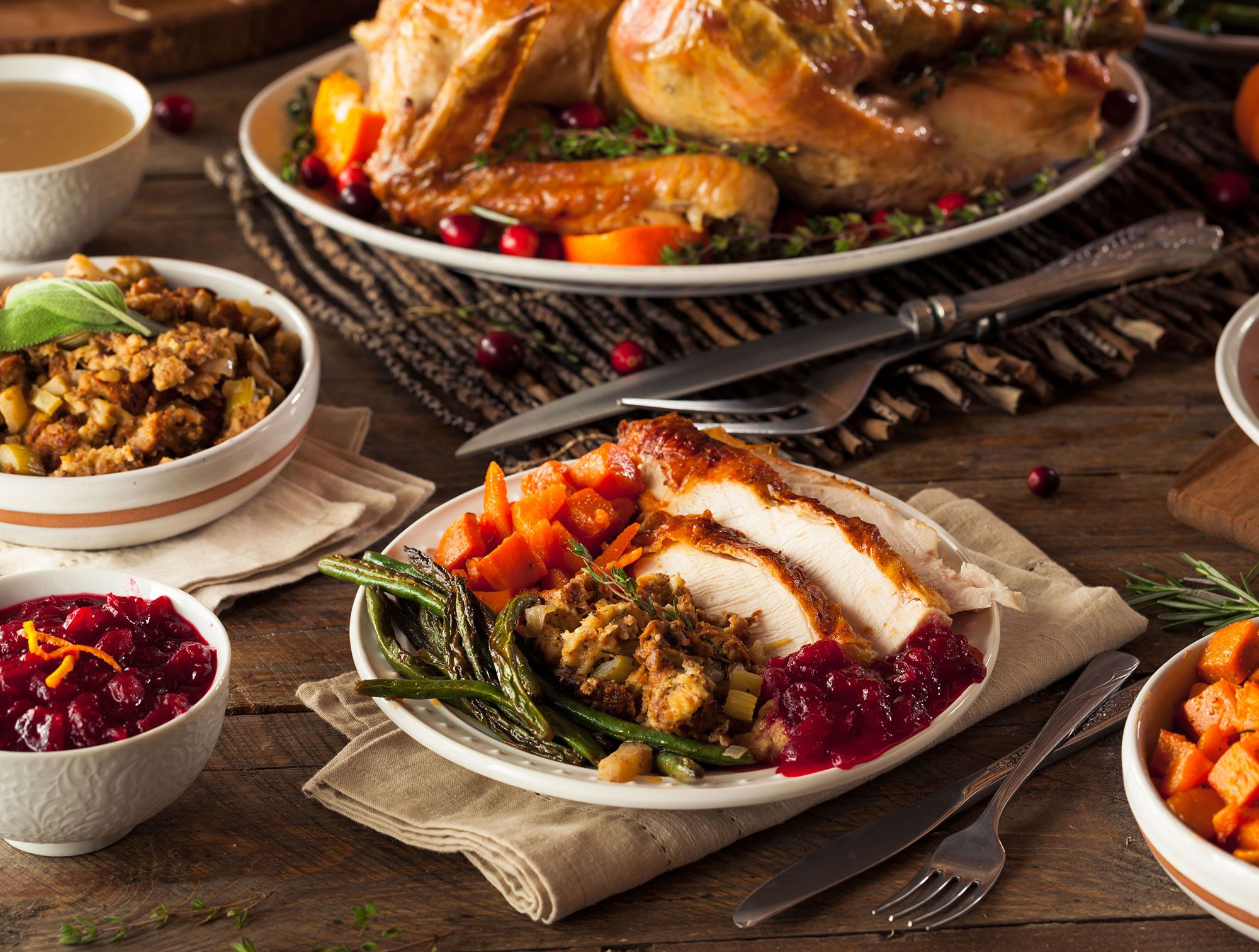 Has the cold weather got you in the mood for some traditional Sunday lunch? If you're a lover of crispy roast potatoes and melt in the mouth Yorkshire puddings, we've found some top tips from celebrity chef Jamie Oliver on how to cook the perfect roast dinner. You can read his advice here.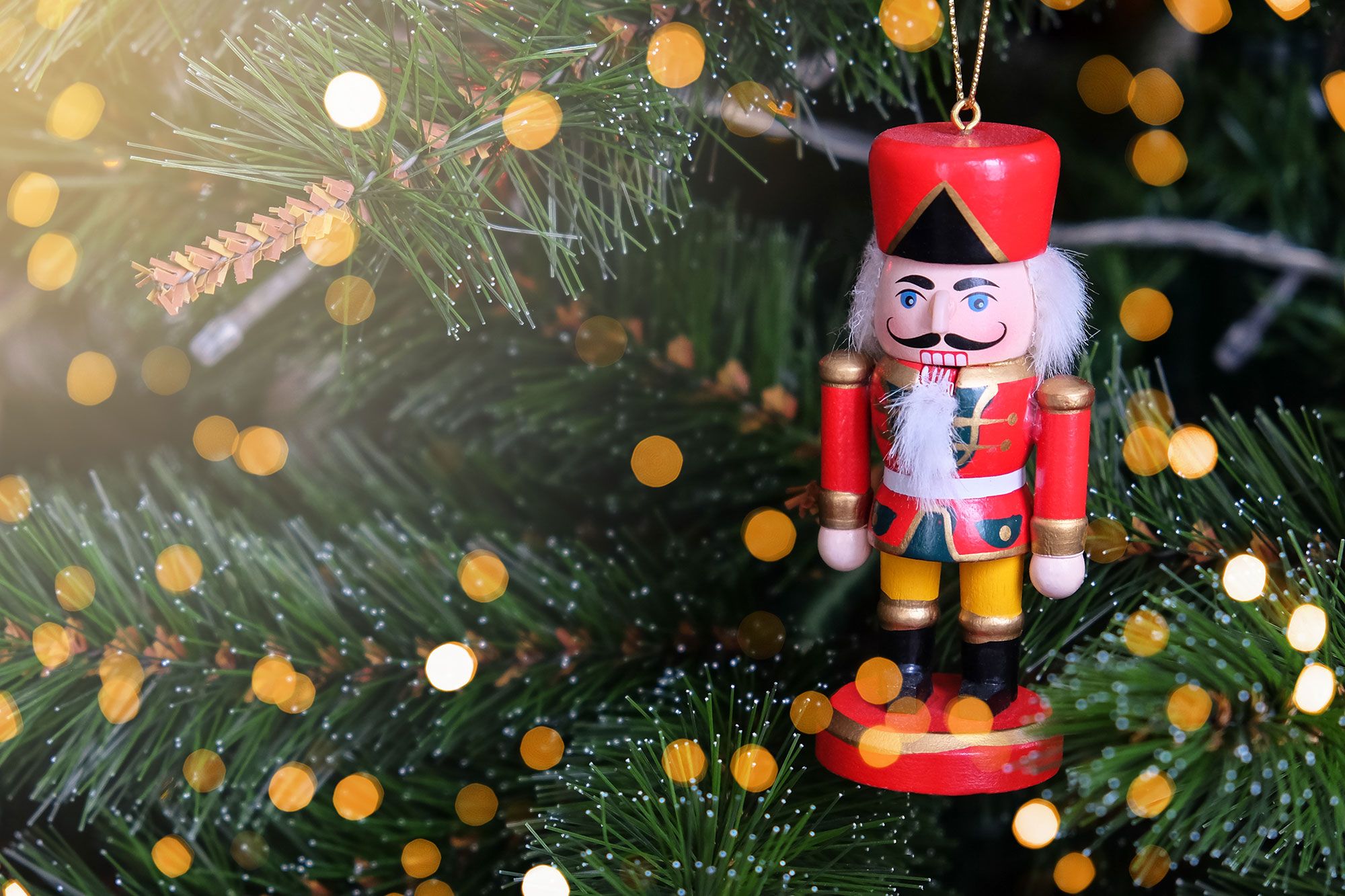 Have you decorated your home for Christmas yet? We like to use traditional decorations that we've collected over the years – from wooden nutcrackers on the tree to robins passed down through generations – as they conjure up warm feelings of nostalgia. How are you planning to make things cosy this Christmas?
If this has inspired you to make your home extra cosy, why not visit your nearest showroom or book a private design appointment with us? Our experts will help you create the sofa of your dreams. If you're not able to pop out, you can still design your own bespoke sofa on our website, or order some free fabric samples today to get a feel for the colours and textures in your space.