We're extremely excited to announce that we have re-introduced the bespoke Lewes sofa. It has been very hard for us to keep this one a secret, but the time has come to announce this spectacular news. The Lewes sofa is our founder Andrew's favourite design as it has so much to offer… a classic sofa brought back from 1986.
The Ultimate Live-in Sofa
Think back to the last time you had a family get-together with oodles of guests and household fun. Did you resort to dusting down those spare chairs that were lying around? Well worry not as the Lewes sofa is the answer you've been searching for. This large sofa will easily sit up to five people, so the party games can continue in comfort. Not only that, its deep cushions will double up as an extra bed in the evening, so your sleepy guests can rest their heads and enjoy a tranquil night. With a sofa like the Lewes, you'll have to start taking reservations as your guests will want to visit every weekend!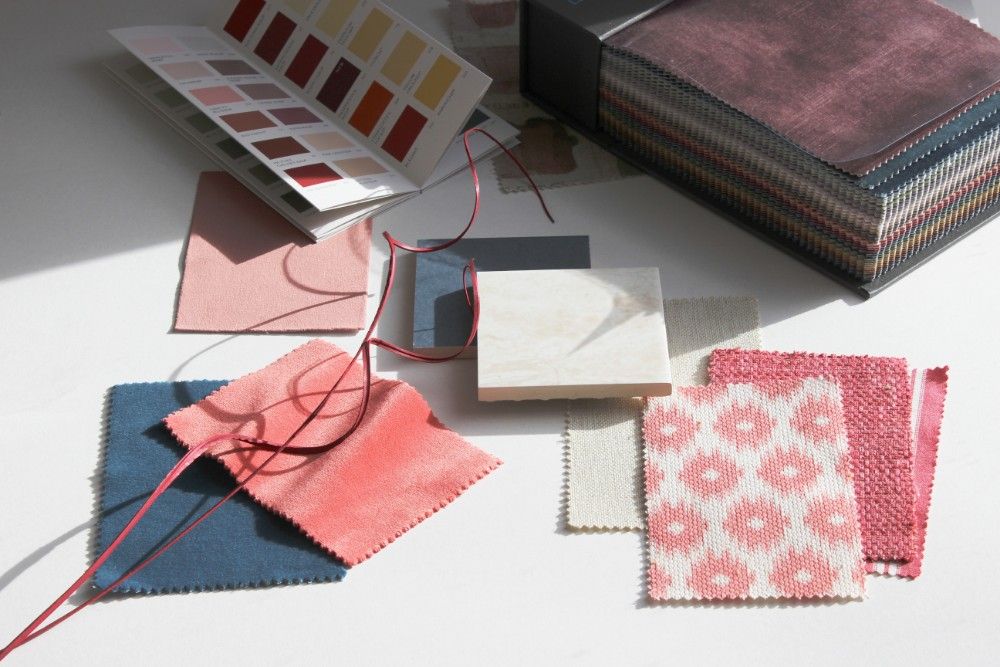 It's Made For You
We don't mean to blow our own trumpet, but the Lewes sofa is completely bespoke. We can adjust literally anything so that it is perfect for your needs. If you want it to be deeper or longer then your wish is our command! You can also choose a loose or tight cover as well as any cushion filling you want, not to mention any fabric in the world. You can order your free fabric samples from us today. How could the Lewes sofa not be perfect?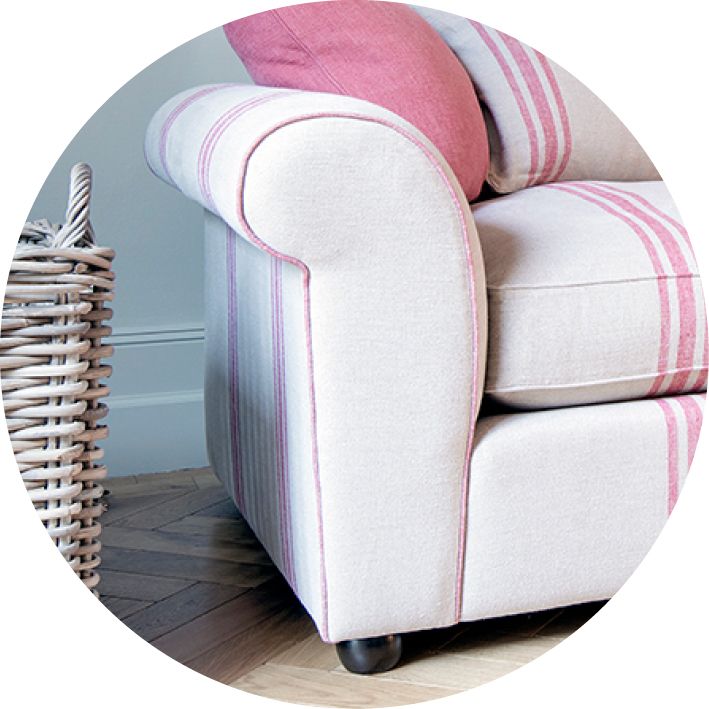 Designed With Style In Mind
The first thing that springs to mind when looking at the Lewes is how it is oh-so comfy. We have thought of everything whilst creating this masterpiece of a sofa, and comfort has certainly been at the forefront of our ideas. The giant squishy seat cushions will take you on a journey through fluffy clouds, and we wouldn't blame you if you drifted off.
It has been crafted with a traditional design in mind, and we think it would work wonders sitting proudly in a country cottage or a townhouse. It would certainly add character to a holiday home – this sofa gem is so versatile. Its scroll arms boast a grand character and encourage a tall, upright sit.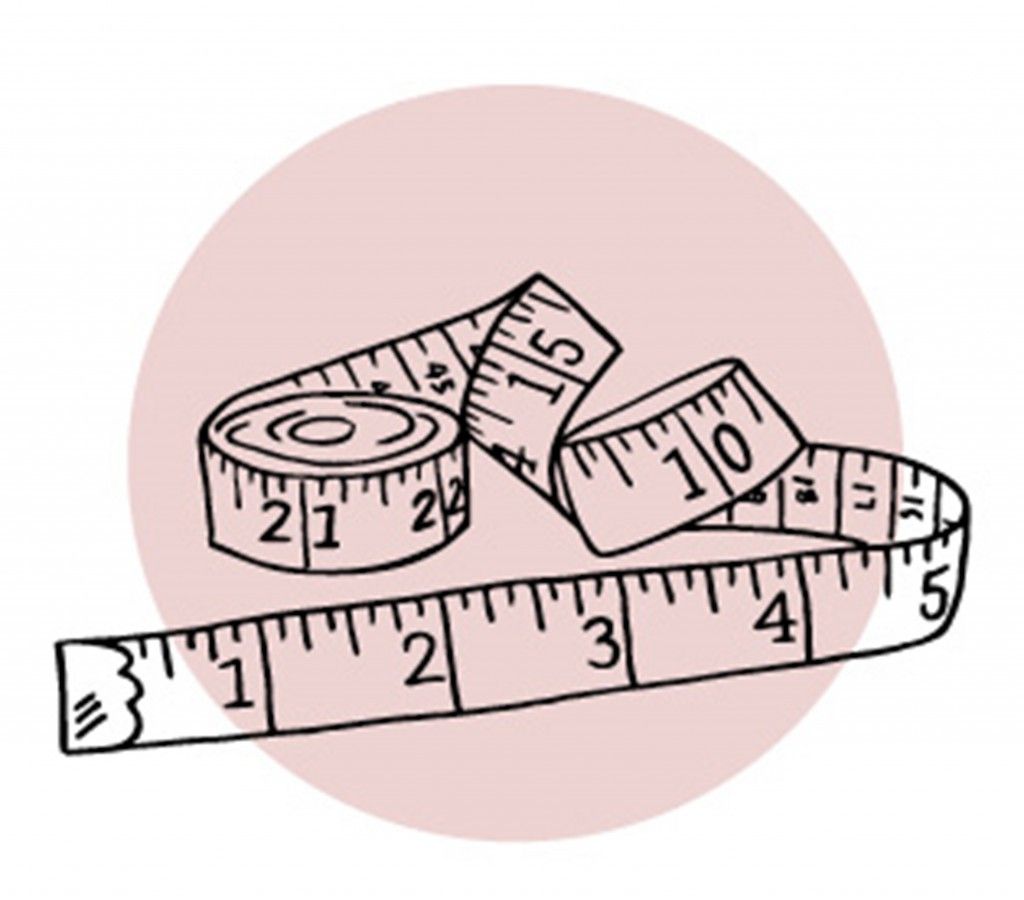 Top Five Sofa Features
Now I know there's a lot to take in from the sofa that has it all. Here are the Lewes' top five features:
Sits five people so no need for those old dusty chairs that sit in the garage
Deep enough to sleep on for those extra guests
As always from Sofas and Stuff you can customise your bespoke sofa
Comfort has been made the top priority
Traditional design with scroll arms and a tall sit
With that in mind, you'll know exactly where to look when you're next updating your sofa. What are you waiting for? Discover the Lewes sofa on our website, order your free fabric samples, and book your free design consultation at your nearest furniture showroom today.