There are a plethora of choices when it comes to sofa fabrics, and wool is certainly one of the top fabrics that springs to my mind for a number of reasons. Natural, long lasting, and sustainable, a wool sofa is incredibly versatile and eco-friendly – perfect for all year round as it is warm in the winter and cool in the summer.
Above featuring Airedale Wool and Art of the Loom Austin Wool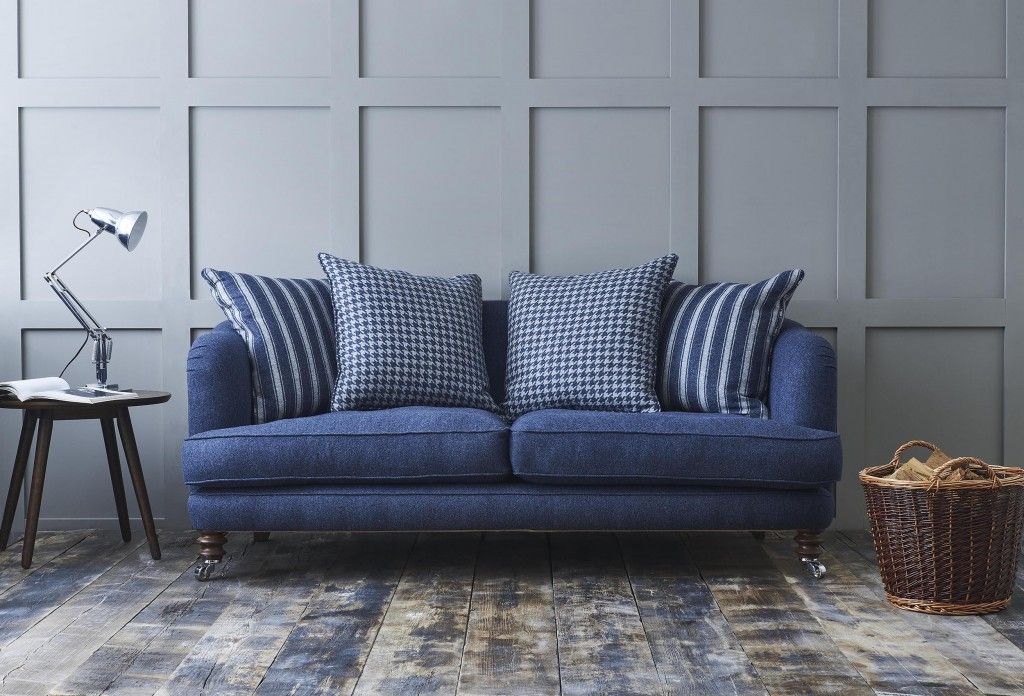 A wool sofa for life…
Wool sofas stand the test of time because they're extremely hard wearing, so they will be there for you and your family to snuggle up on for many years to come. You can be confident when choosing a wool fabric for your bespoke sofa that it will last a long time, and I can assure you that you're investing in both quality and longevity. 
One particular wool that fascinates me is the Art of the Loom Herriot Collection. Produced using no dyes, just the graded colours of raw wool shorn from indigenous British sheep, this 100% wool fabric is naturally beautiful. This collection can be found exclusively in our bespoke sofa shops, and we can also arrange for free fabric samples to be sent to your home – just ask us in-store.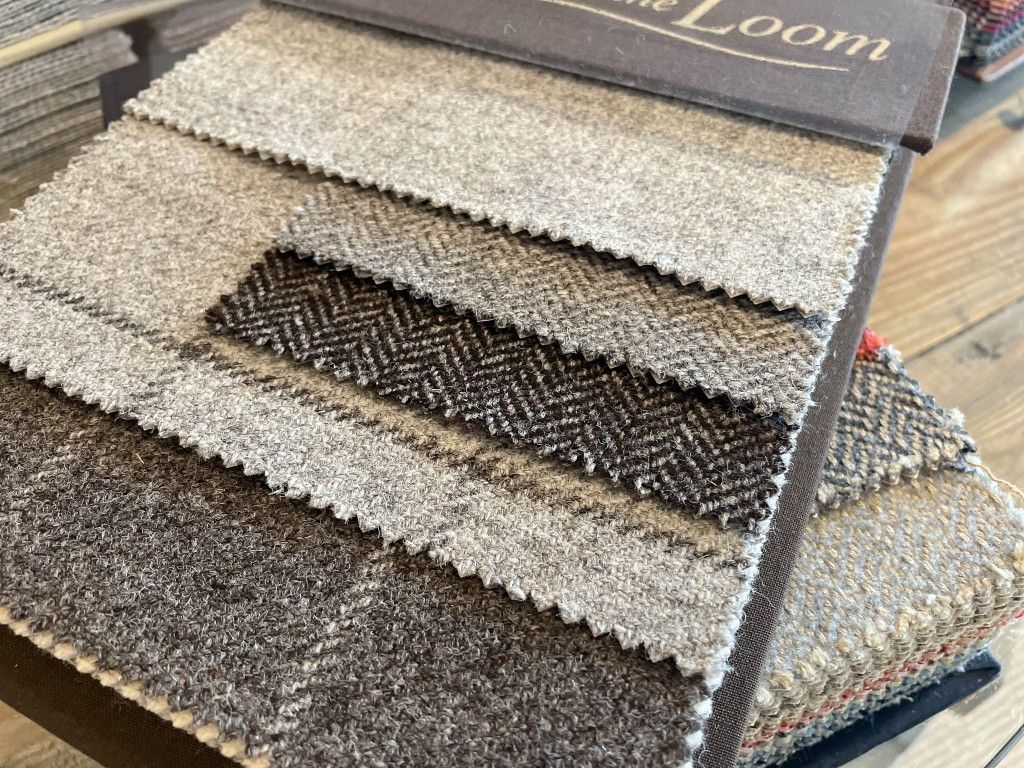 Naturally good for the planet
The wools that form part of our Signature collection are lovingly woven in Britain using traditional methods that have been passed down through generations, making every one of them a more sustainable choice.
Sustainability is something I am passionate about; I have been working particularly hard over the past year to steer Sofas & Stuff towards a more sustainable future, knowing that there is always more we can do to reduce our impact on the planet and be more environmentally friendly. Discover more about how we are trying to become more sustainable whilst offering you more eco-friendly sofa fabrics and options here. 
Wool is a naturally fire-retardant fabric, which means no chemicals are required to make it fire-retardant in the production process, therefore making it a more eco-friendly sofa fabric choice. One of my other favourite things about wool is the fact that it is 100% natural, so it will biodegrade, without leaving any micro-plastics behind like synthetic materials do.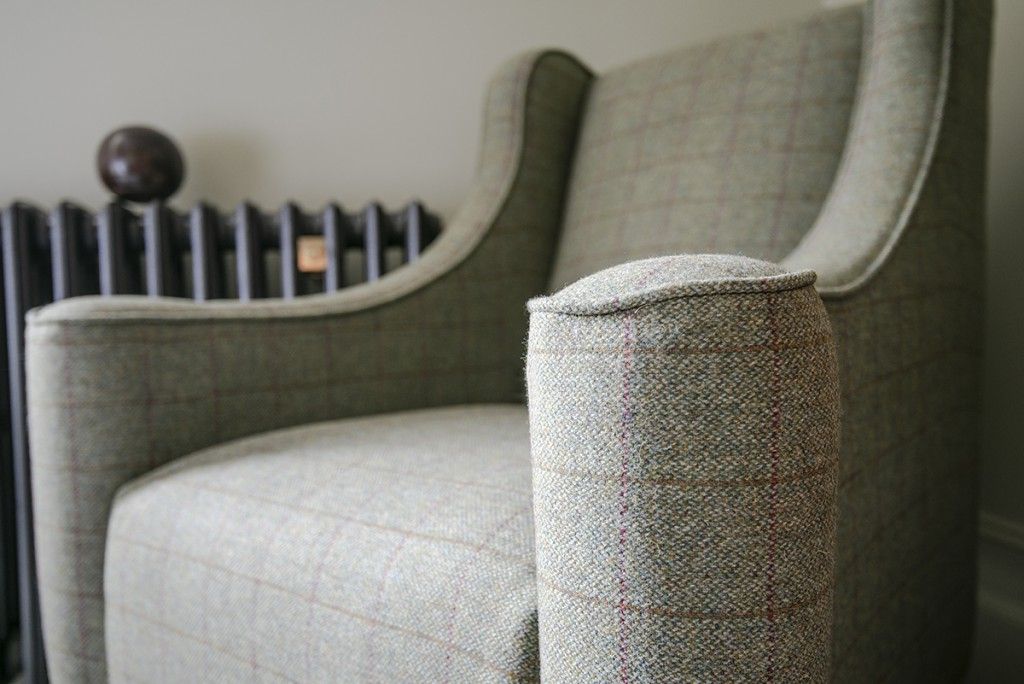 Soft and stylish
Encompassing everything from classic solid colours to intricate designs, there are endless wool fabric options for all kinds of homes. Wool fabric also stays luxurious without wrinkling or creasing, and you can opt for a wool blend as it tends to be softer, so it does not feel scratchy. 
From the tallest of mountains to the depths of the dales, we've searched high and low for a selection of woollen fabrics to pair with a sofa that will last a lifetime. I have thoroughly enjoyed hand picking some incredible Houndstooth and Harris tweeds that will make the perfect statement sofa or chair.
Discover wool and design the wool sofa you've always dreamt of by visiting your local sofa shop, or by booking a free design consultation today . I would also recommend ordering some free fabric samples from us, so you can feel the wool and see how they look in your home.