We are delighted to announce we are partnering with Rugs of Petworth in celebration of all things handmade. Together, we are opening a handmade rug department in our Henley-on-Thames sofa shop from Saturday 3rd July 2021. Owned and run by Alex Rees (aka 'The Rug Hunter'), Rugs of Petworth specialise in unique rugs, each one inspired by and sourced from his travels around the ancient Silk Road countries including Afghanistan, Turkey, India and Pakistan. All their beautiful handmade rugs are directly sourced from the most reputable weavers, producers and dealers across the Asian weaving belt. Each piece is 100% handmade by artisan weavers.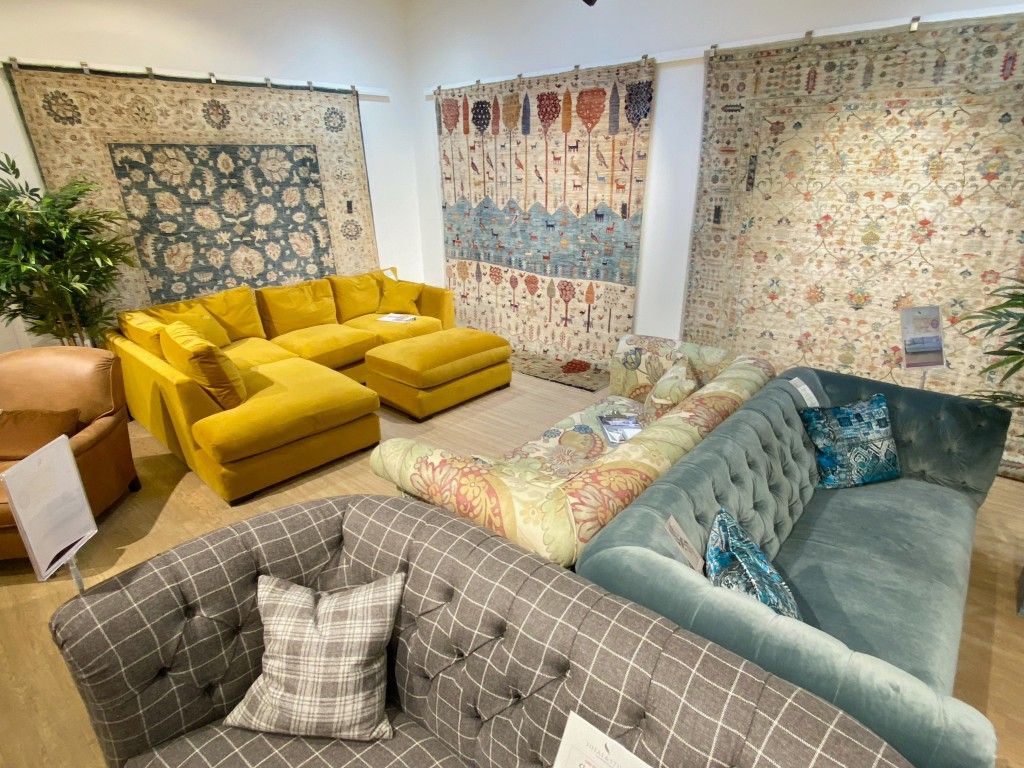 How it began…
Alex started Rugs of Petworth back in 2008, but his passion for rugs began much earlier, when he took a job in a rug shop in Buckinghamshire. During this time, he spent his days helping customers find the perfect rug for their home and became inspired for life by both the beauty and craftsmanship of the pieces. Each rug is lovingly handmade using traditional methods that have been passed down through generations of weavers.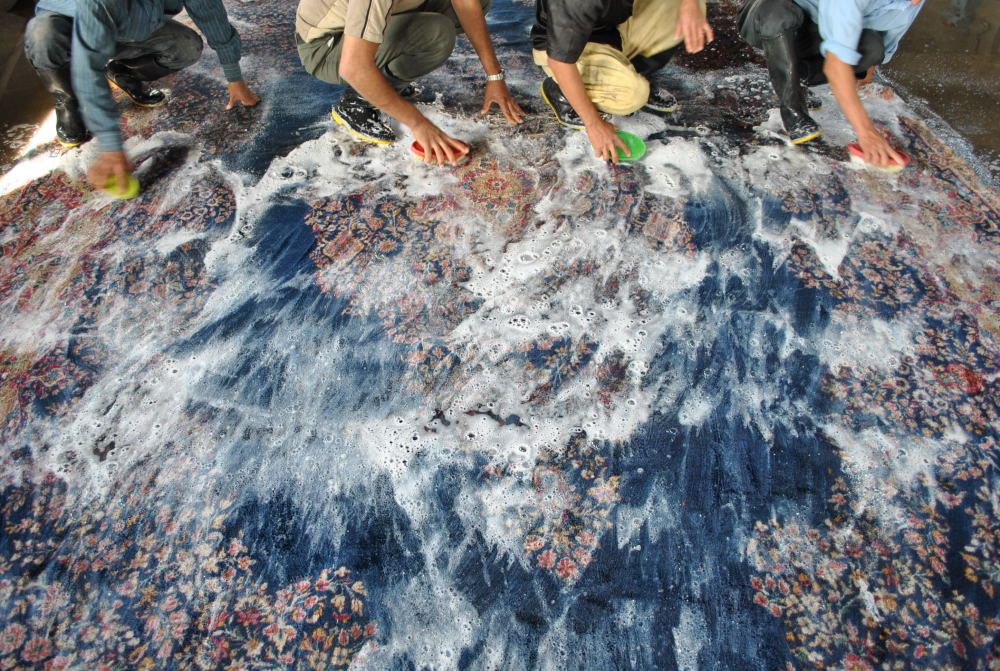 From Loom To Room
Rugs of Petworth are proudly dedicated to quality craftsmanship in Asia, and believe that by aiming for the highest possible standards, everybody involved benefits, from the weavers at the loom to the beautifully furnished room. Bridging the gap between the traditional origins of this ancient craft and 21st century furnishing trends, Rugs of Petworth truly is one of a kind.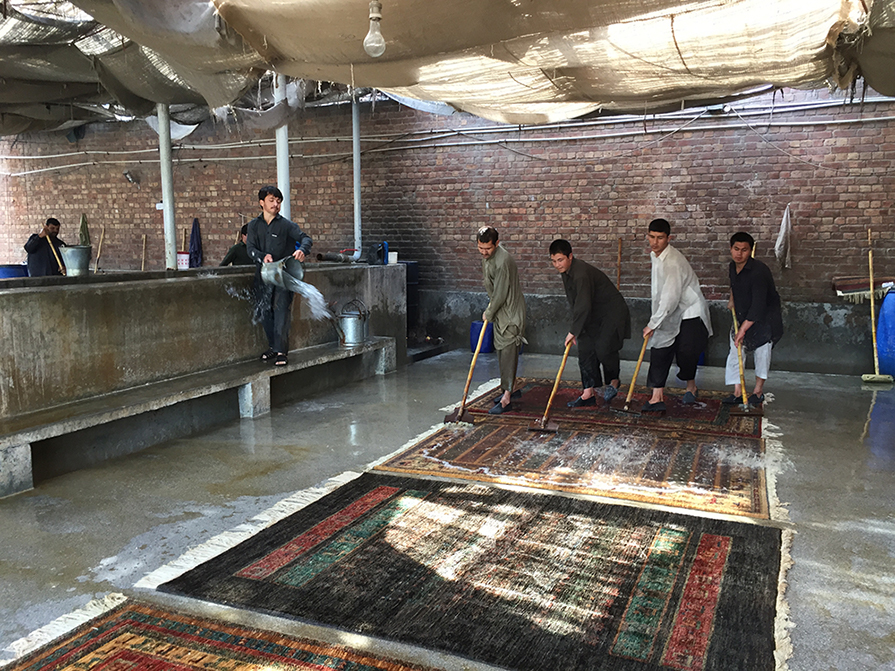 The handmade rug department in our Henley-on-Thames, Oxfordshire sofa store will carry a large selection of beautiful one-of-a-kind handmade rugs, each individually handpicked by Alex and shipped back to the UK. 
We are really looking forward to introducing you to these extraordinary handmade rugs in our Henley showroom, so visit us from Saturday 3rd July to meet Alex 'The Rug Hunter' and to explore the Rugs of Petworth range of beautiful handmade rugs and find the perfect rug to bring your home to life. Contact our Henley sofa store to plan your visit today, or pop in between 10am and 5.30pm Monday – Saturday, or between 11am and 5pm on Sundays.