We're all finding our own ways to cope with the UK's third lockdown and you could certainly say we're becoming experts at staying at home. Here at Sofas & Stuff, we know that by choosing a British made sofa, you can embellish both your home and your stay-at-home life with a unique piece that suits your style and personal needs.
In fact we know from chatting with our customers that there are lots of different types of people out there, and we are confident that we have the perfect British made sofa, chair, and bed for each of them. From those who have been reading the fine works of Jane Austen, to the culinary home-chef, to the homeschooling parent or grandparent; what type of person have you become during lockdown?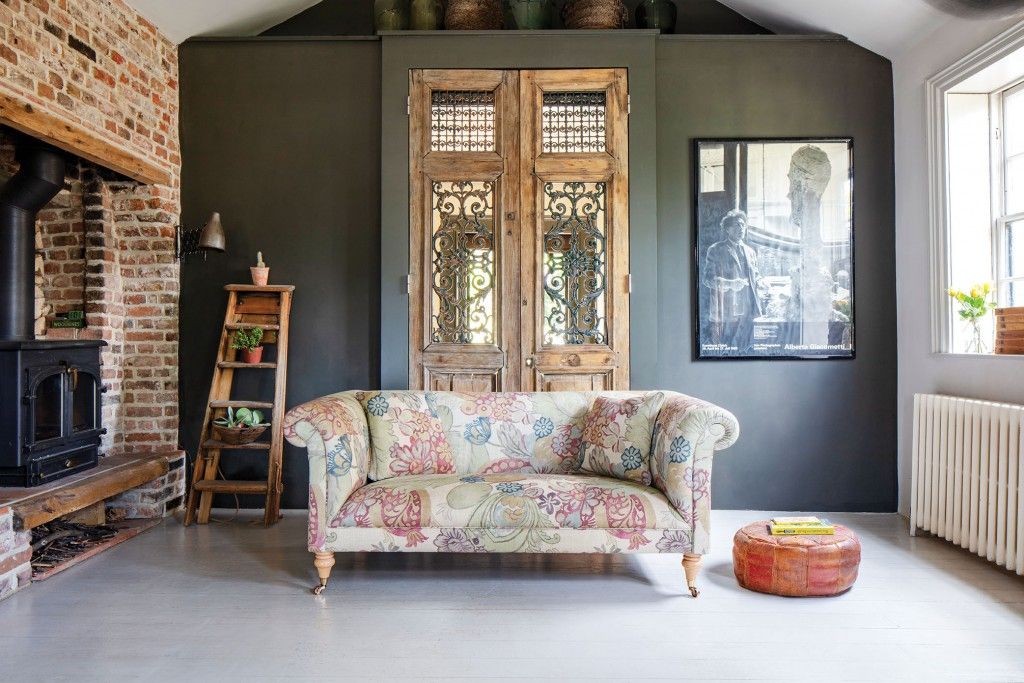 The Recipe Lover
We've found that those who have been busy improving their culinary skills, filling their home with beautiful aromas and sumptuous feasts, can most likely be found of an evening relaxing on the sofa watching Master Chef, saving the latest recipes to try themselves. These types of gastronomes love sprawling out – especially after a rather delicious dessert inspired by The Great British Bake Off – and are most suited to British made corner sofas as they make the ideal accompaniment for stretching out and relaxing with a barista quality coffee.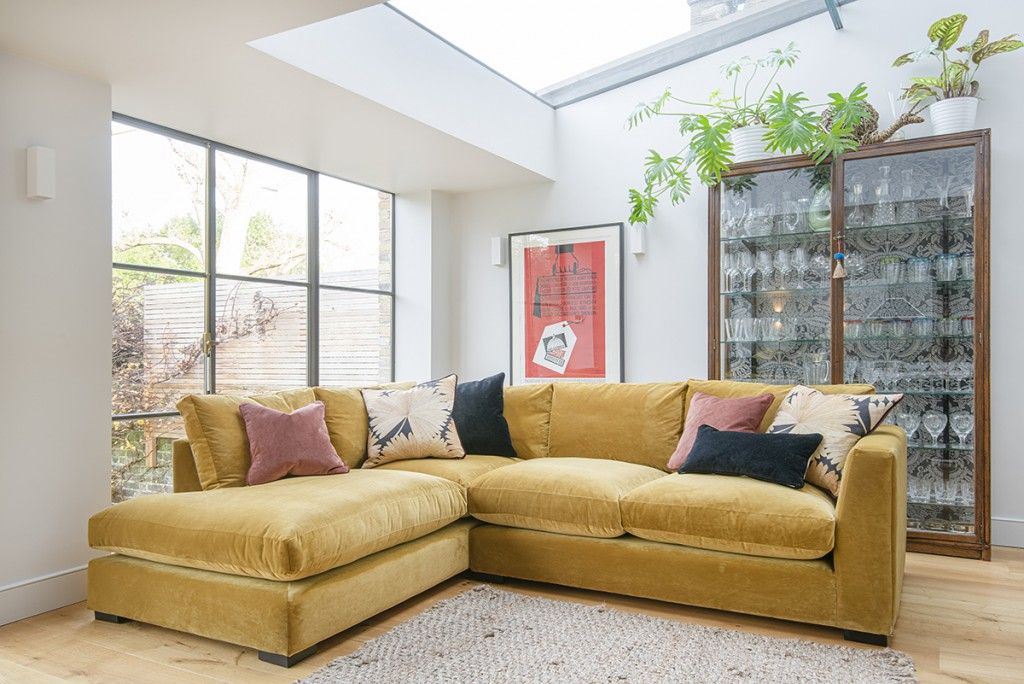 The Language Learner
¿Hablas español? With so much time to spend at home, what better way to while away the hours than to learn a new language? By the time we're able to travel abroad again, you'll be able to speak with the locals with confidence, and even offer to buy them a drink or two. We'd recommend downloading the Duolingo app, which is completely free and named 'The world's best way to learn a language'. If you or someone you know is a language learner, making the most of the extra time lockdown has given us, you'll most likely be found in your reading nook armchair. It's important to ensure your chair is comfortable and has sufficient support, with a high firm back and upright sit. These are all things we can discuss in a free live video design consultation, and we have a wide range of handmade chairs just perfect for adding comfort and luxury to your home.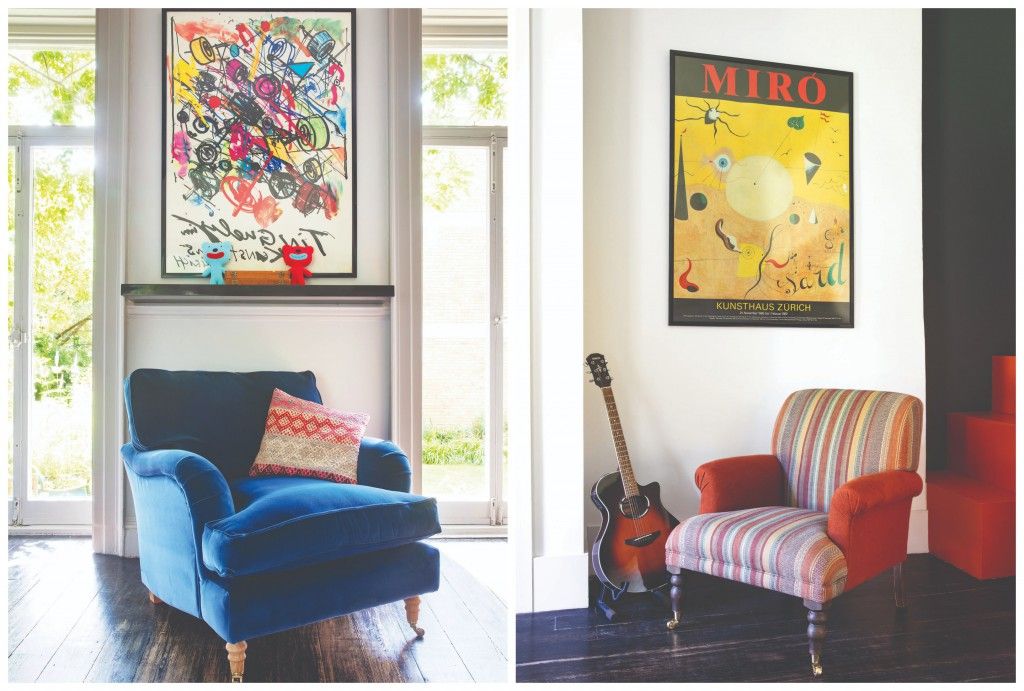 The Lounger
It's okay to not want to be the most active person in the country this lockdown, and just because your friend has gone for a run or a long walk, that doesn't mean you have to. It's important to remember that everyone copes differently with the effects of lockdown, so if you want to just relax and watch your favourite series on Amazon Prime or kick your feet back with a good book, that's okay. The only thing we'd suggest is to make sure you have a snug sofa to curl up on whilst relaxing! Our British made Big Softie comfy sofa will embrace you with loving arms, and we have a whole range of handmade snugglers that you'll love to get cosy on too! Which bespoke style will you choose?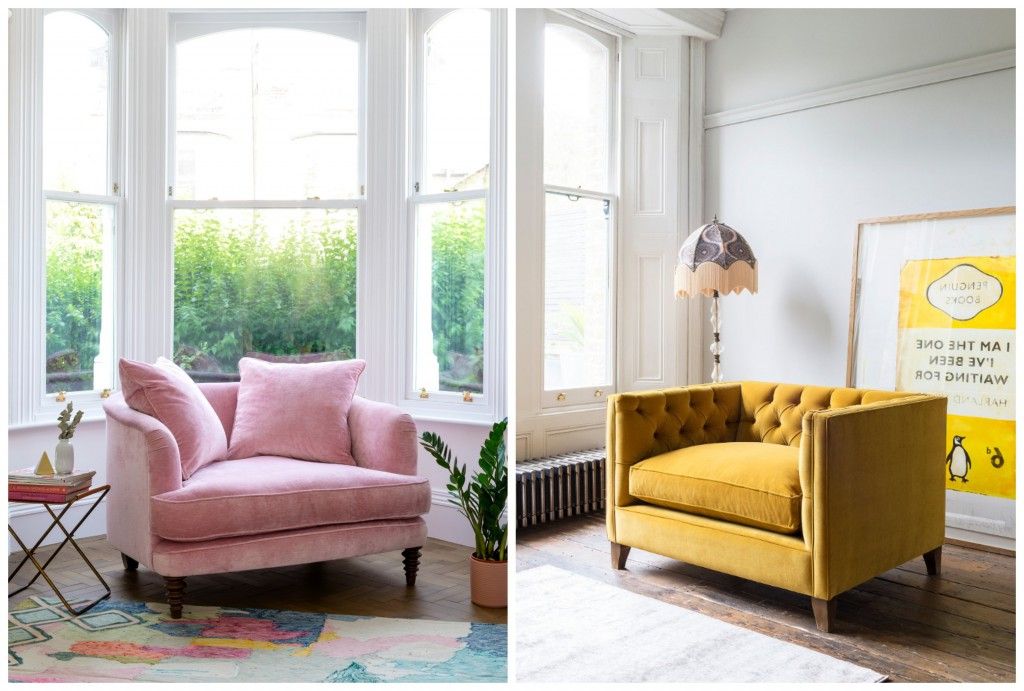 The Homeschooling Parent
In addition to the stresses and strains of lockdown and homeworking, parents across the country have also been undertaking the role of homeschooling their children, and many grandparents have been saviours helping with childcare during this time. Once the kids are finally in bed, they wholeheartedly deserve a relaxing evening on any British made sofa they want, and we would also heartily recommend a British handmade footstool to rest their tired feet after a long day's hard work.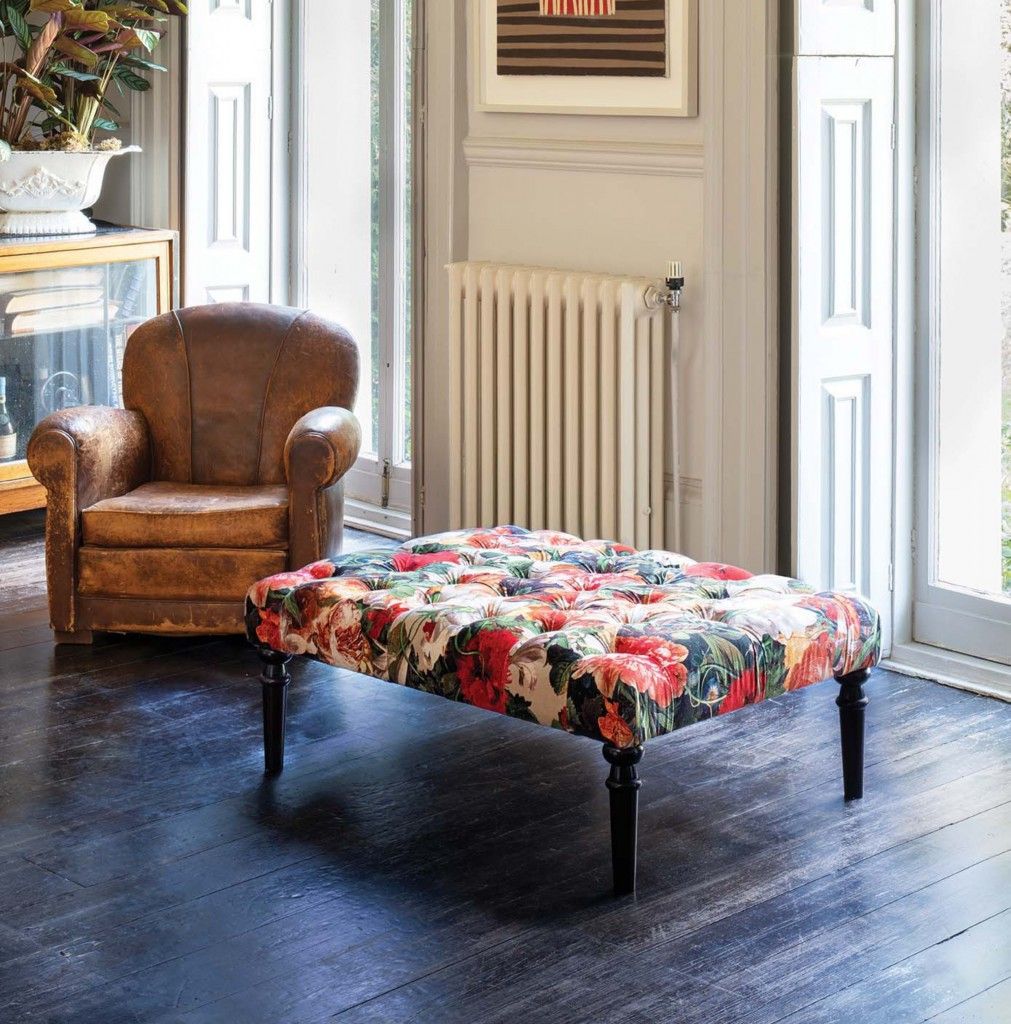 It really doesn't matter which type of person you are during lockdown, as we can help design the perfect handmade sofa to suit you whilst you are staying safe at home. You will find all the inspiration you need for your next British made sofa, chair, footstool, or bed on our website. You can also order free fabric samples to bring your inspiration to life, and book a free live video design consultation to speak with our experts, and to design your very own sofa!
Featured image is the Madehurst 3 seater sofa in House Plain Sky