Emily Murray, founder of interiors inspiration site The Pink House, shares 6 décor trends that are shaping some of the UK's hottest homes…
Interiors trends have so many triggers. Sometimes it just takes the opening of a high-profile hipster hotel to spark a UK-wide fascination with exposed copper piping. A surge in cerise sofas can be ignited when a pink-obsessed celebrity opens her door to a national magazine. Even social media has a part to play in determining the colour of our walls or our kitchen surfaces. As with fashion, the key when it comes to working new trends into your home, is to select those sympathetic with your style. But unlike fashion, trying a new colour scheme on for size isn't going to make your bum look big. So why not give one of these interior décor trends a go – what have you got to lose, apart from a dated home?
1) Dark green
This colour is increasingly prevalent in many of top interior designers' schemes. While bright emerald green has been a popular choice in the first half of 2016, over the coming months we'll see the growing popularity of deeper greens, both on furnishings and as a feature wall colour. Personally, I'm loving the Sofas & Stuff Leconfield sofa in Valese Fir…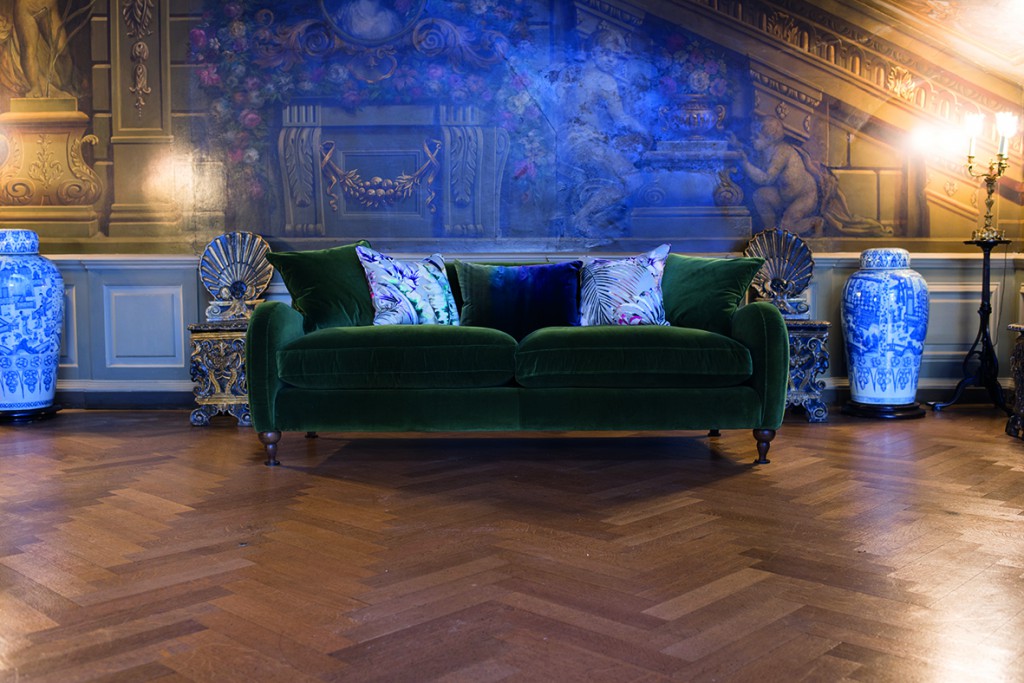 2) Marble surfaces
Anyone with even a passing Instagram interest (I make no apologies for my own obsession: @pinkhouseinteriors) will know a decent flatlay (when you photograph items from above) requires a decent background. And it doesn't get much better than white marble for modelling your latest still-life colour pops. So for the increasing numbers of us who are keen to prettify our Insta feeds, having a slab of marble close by, which handily doubles as a luxurious-yet-practical kitchen counter, is a lust-have for our social street cred. How about this lovely table from MiaFleur?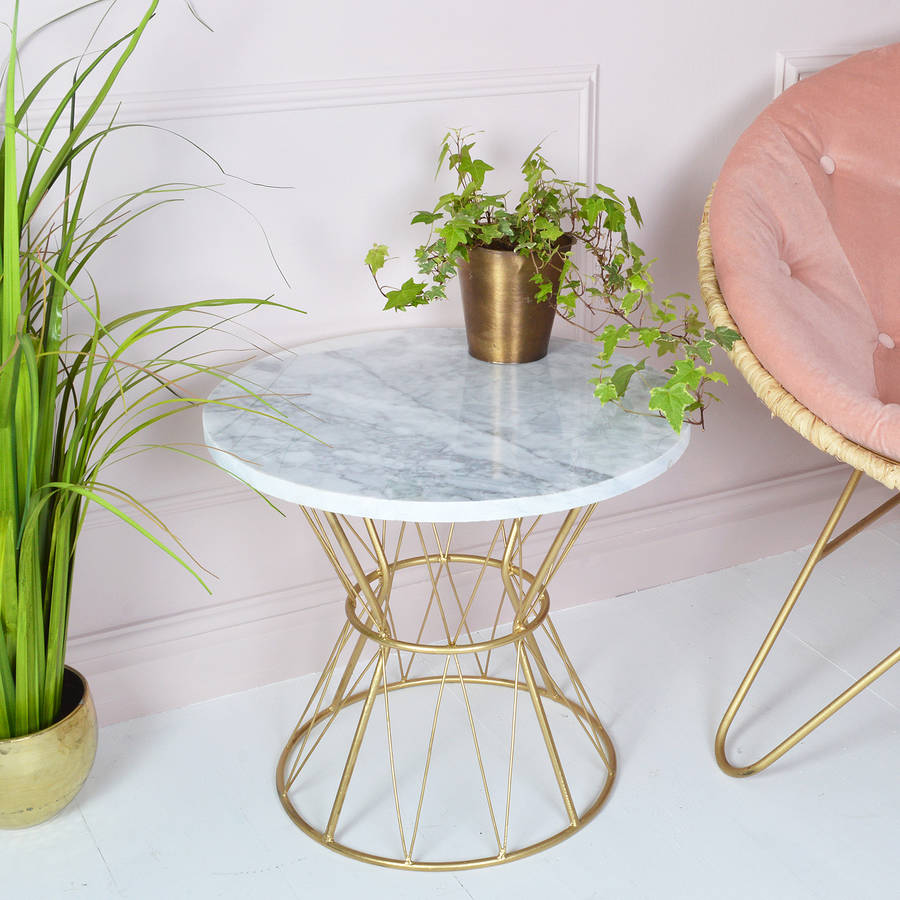 3) Tropical
The tropical look is one that never really vanishes completely in interiors – and the bigger the summer wash-out, the keener we get on sun-soaked greenery. This House of Hackney-led trend has been given a turbo-boost by the unveiling of the Hemingway bar at the newly renovated Ritz Paris, with its overgrown, luxurious feel. Look out for an exciting Pink House styling project that channels this very-now verdant vibe, coming soon…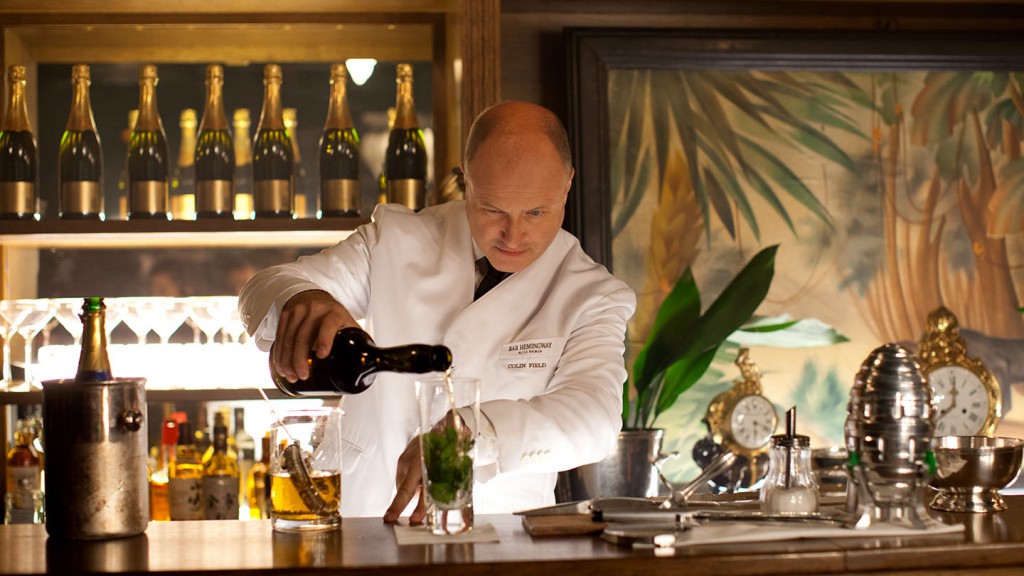 4) Fashion meets furniture
The Pink House is aimed at those of us who, thanks to the effects of family life, are forced to cheat on fashion with furniture. So this fashion-meets-furniture trend is right up the street of many a babysitterless mum – if we can't get to the shops to buy new clothes (or the bar to show them off), then at least fashion can come to us. The likes of Matthew Williamson and House of Holland kickstarted the vogue for fashion-inspired home décor this year, and the living-room-as-catwalk is set to continue well into 2017.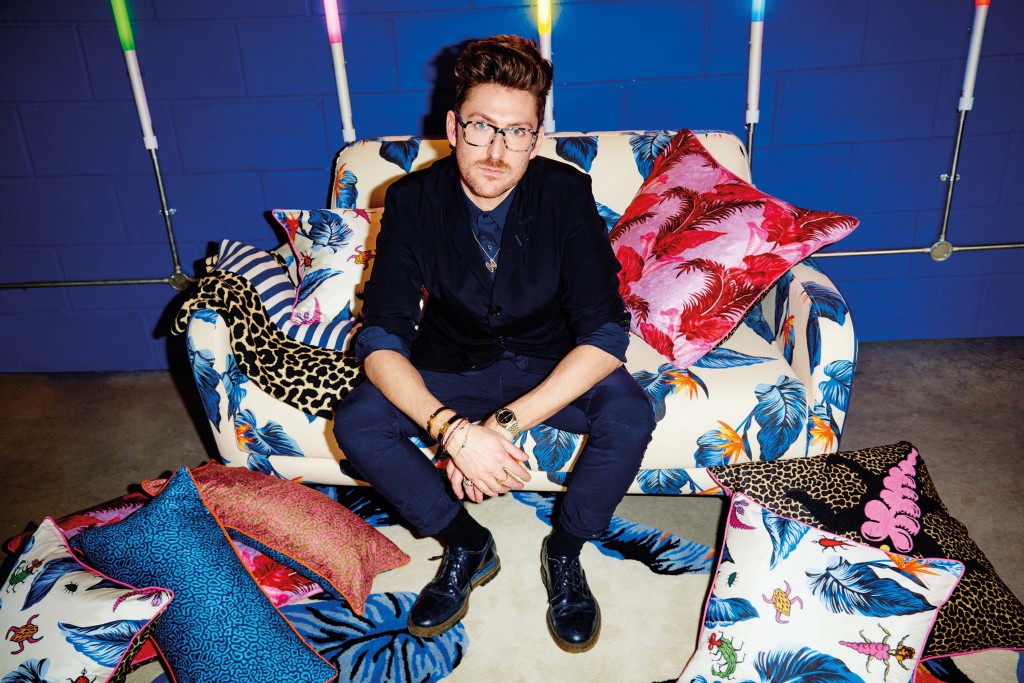 5) South Africa
It's a truth generally acknowledged, that when it comes to interior design, where Kit Kemp (co-owner and designer of Firmdale Hotels) goes, the rest of the world follows. Kemp is known for her ability to tame even the most riotous pattern and colour combinations, as well as for her love of the artisanal and exotic. One of her current crushes – which combines all of the above – is new kid on the interiors block Halsted Design, whose fabrics and furniture feature increasingly heavily in Kemp's stunning hotels. Halsted's bold, beautiful designs are inspired by the brand's home country of South Africa, and are set to spark African fever in living rooms across our land.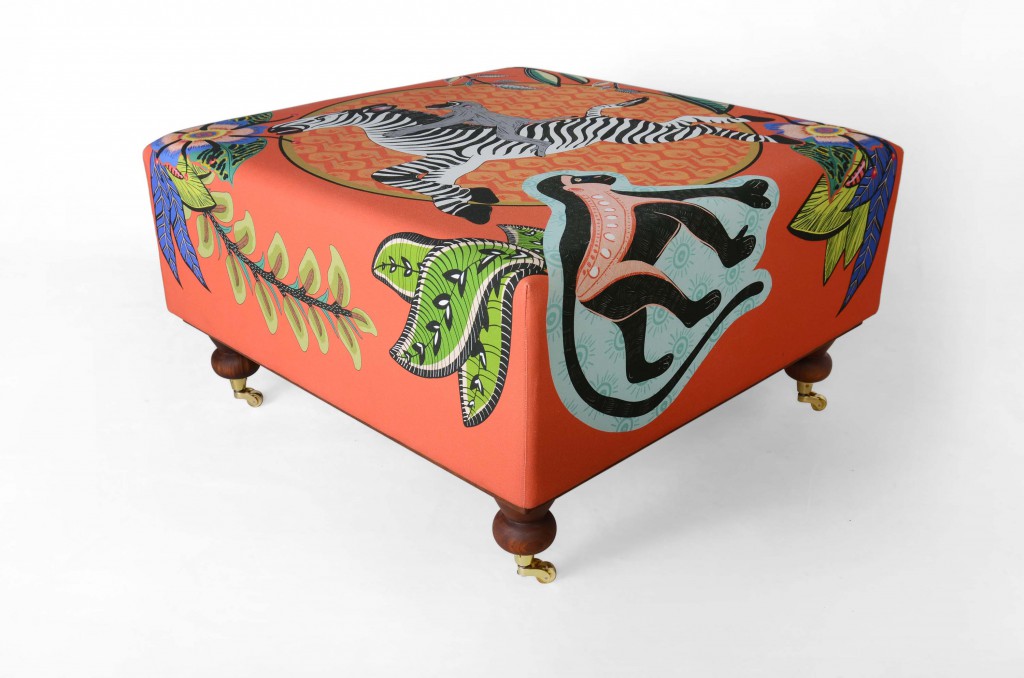 6) Pink!
When Fearne Cotton starts using the hashtag #pinkhouse and Instagramming pictures of herself painting her home pastel pink, you know you've got a trend in the making. But as we at The Pink House know, it's all about the right pink at the right time. We're currently obsessing over our new Sofas & Stuff Haresfield snugglers, bespoke upholstered in blue velvet leopard print with hot pink Designers Guild velvet piping. Gorgeous!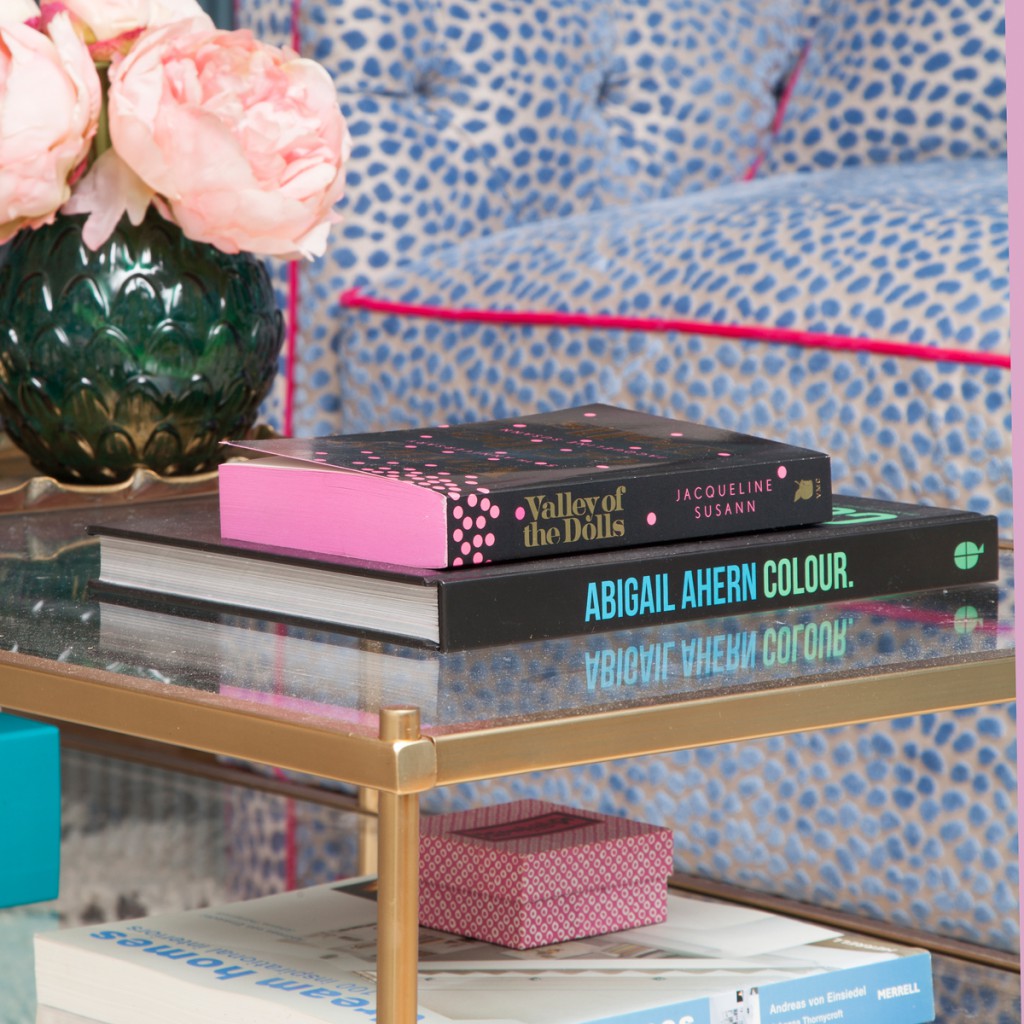 For more interiors inspo, visit The Pink House at www.pinkhouse.co.uk, or follow us on Instagram @pinkhouseinteriors