We've decided to dedicate this month's Pinspiration piece to cool lighting. 'Why now?!' we hear you ask, as you sit back and sip a cool glass of rosé in the garden. Well, we don't want to sound like a party pooper but as we've now officially passed the summer solstice the nights are getting a little shorter with every passing day. This means that although we are enjoying long languid evenings now, this will eventually change! So, what better time to get your lighting right for the months ahead, whilst you still have the luxury of enjoying those long summer evening outdoors…  Here are some cool lighting solutions which we just adore.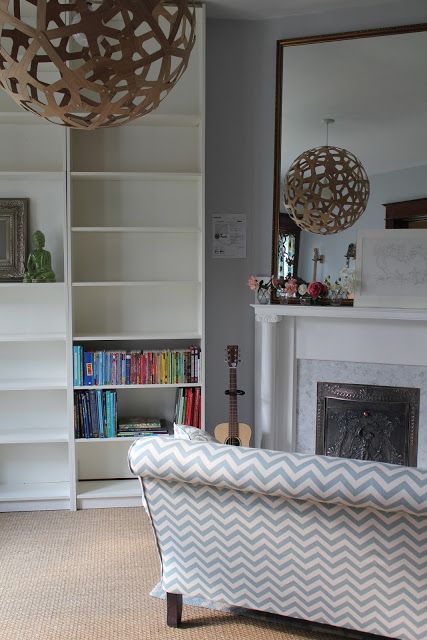 Trendy Lighting
If slick, chic and of-the-moment is your thing then look no further than this cool light fitting. This piece is certainly bang on trend at the moment and as intended will be a real conversation starter, without dominating the room- just perfect if you have other designer pieces which you'd like to show off as well.  Or perhaps you'll simply like the style. We certainly do.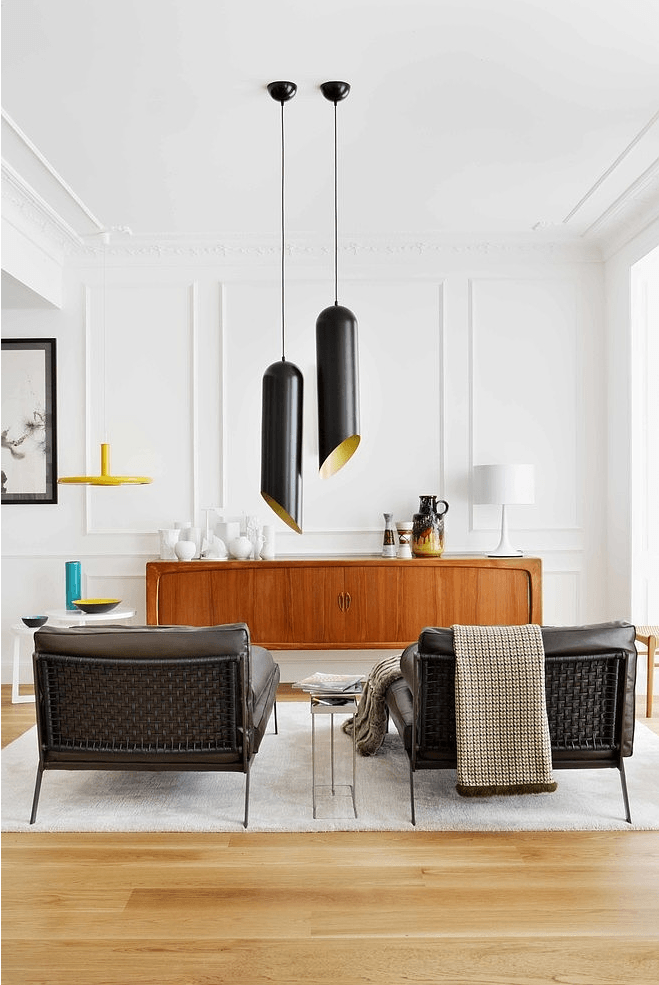 Retro Lighting
If you're a bit of a retro-nut you'll find fun in these funky retro lighting options. The daring lines created by the hanging lampshade and the table lamp here are oh-so 70's and work perfectly in this room, which leaves nothing to chance!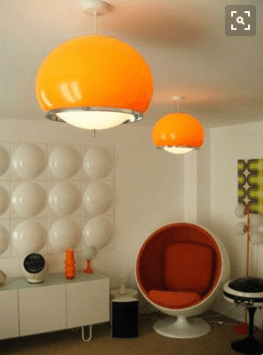 Simple Lighting
And finally… Cool lighting doesn't have to be very high tech or super designed – take a look at this creative and simple solution to bedroom lighting.  You could create your own version of this with an over-the-door hanger and some easily obtained garden lanterns. Just imagine how romantic candle light could be in the first evenings of autumn…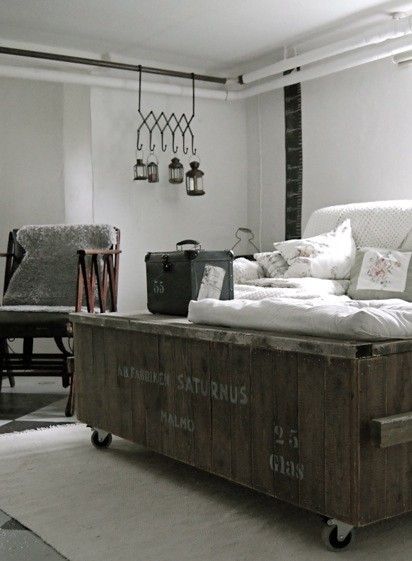 So what do you think? Do you have any ideas for cool lighting yourselves? We'd love to hear about them -drop us a line via Facebook or Twitter and, of course, enjoy the sunshine while it lasts!