'Tis the season to cosy up on the sofa, switch on your favourite festive film and indulge in your most-loved Christmas tipple.
Whether you like to keep it traditional with a mulled wine, warm up with a hot chocolate or get creative with a cocktail, why not be inspired by some of our favourite festive drinks?
Mulled wine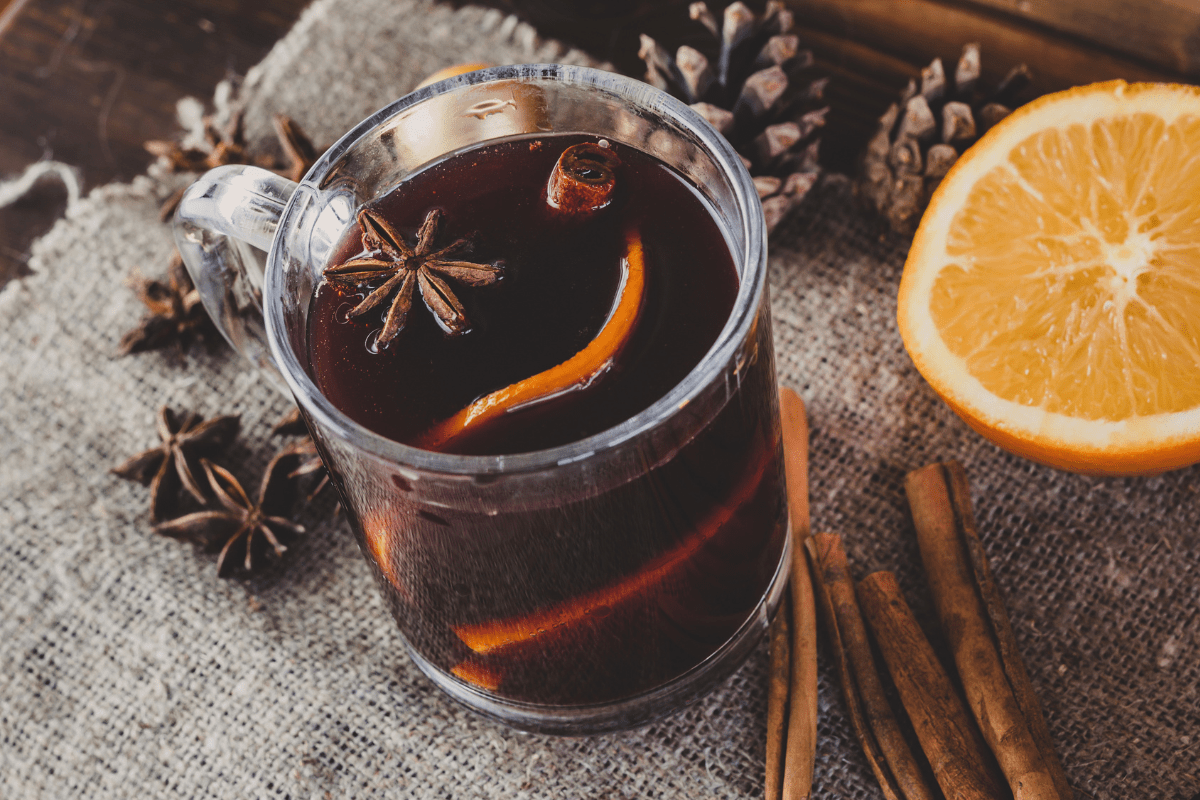 Perfect to have to hand whilst decorating the tree, watching a Christmas film, or enjoying a festive night in with friends. Mulled wine is a Christmas tradition we all love. It's simple to make, and easy to serve, making it a saving grace during the busy festive season.
You will need:
A bottle of quality red wine (a Zinfandel, Malbec or a good Cote du Rhone)
Star anise
One orange, sliced
3 cinnamon sticks
6 cloves
Simply pop all of the ingredients into a saucepan and simmer on a medium heat for ten minutes. You can also make mulled wine in your slow cooker, which is handy for those family gatherings so everyone can help themselves.
Sloe Gin Fizz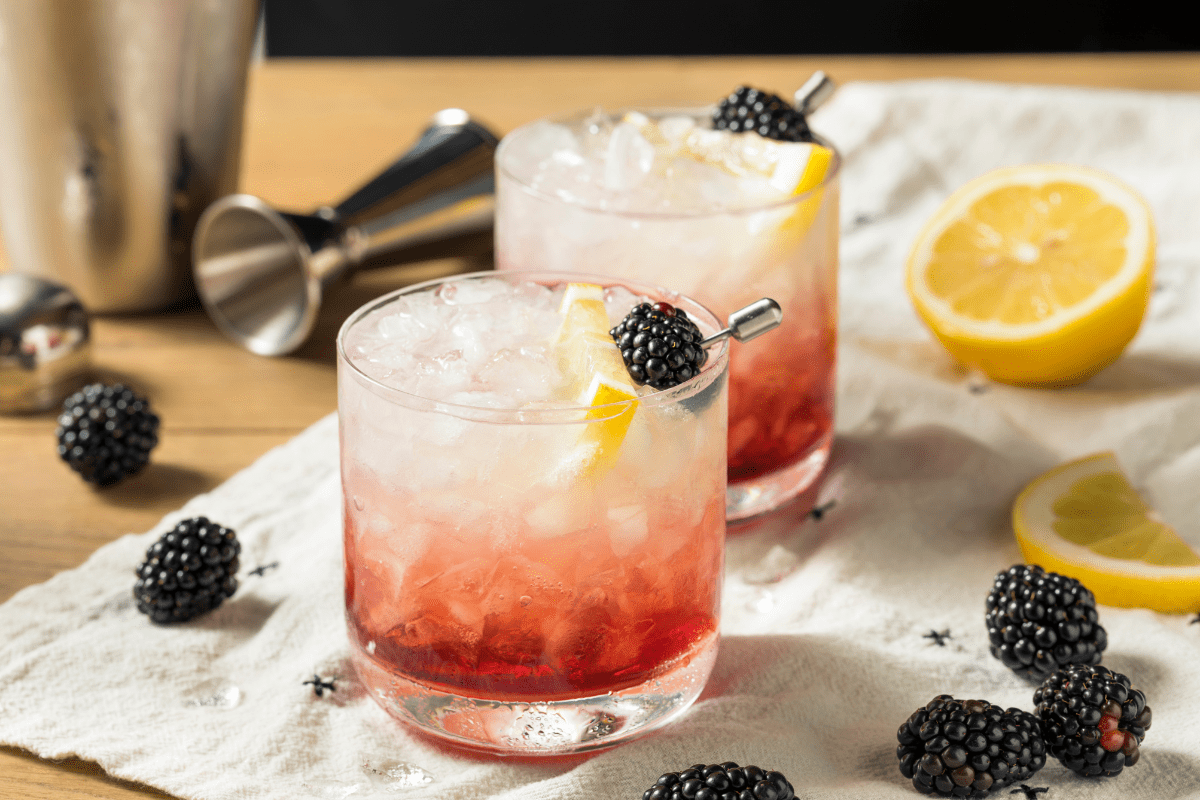 If you've made your own sloe gin this year, this refreshing cocktail is the best way to enjoy your efforts. We've enjoyed making use of this recipe from BBC Good Food.
You will need:
50ml of sloe gin
25ml of lemon juice
2 tsp of sugar syrup
Sparkling water
A slice of lemon and blackberries to garnish
Simply pour your measure of sloe gin, lemon juice and sugar syrup into your cocktail shaker with some ice. Shake and strain into the glass before topping with sparkling water and garnishing with a lemon slice and blackberry.
Cranberry Mimosa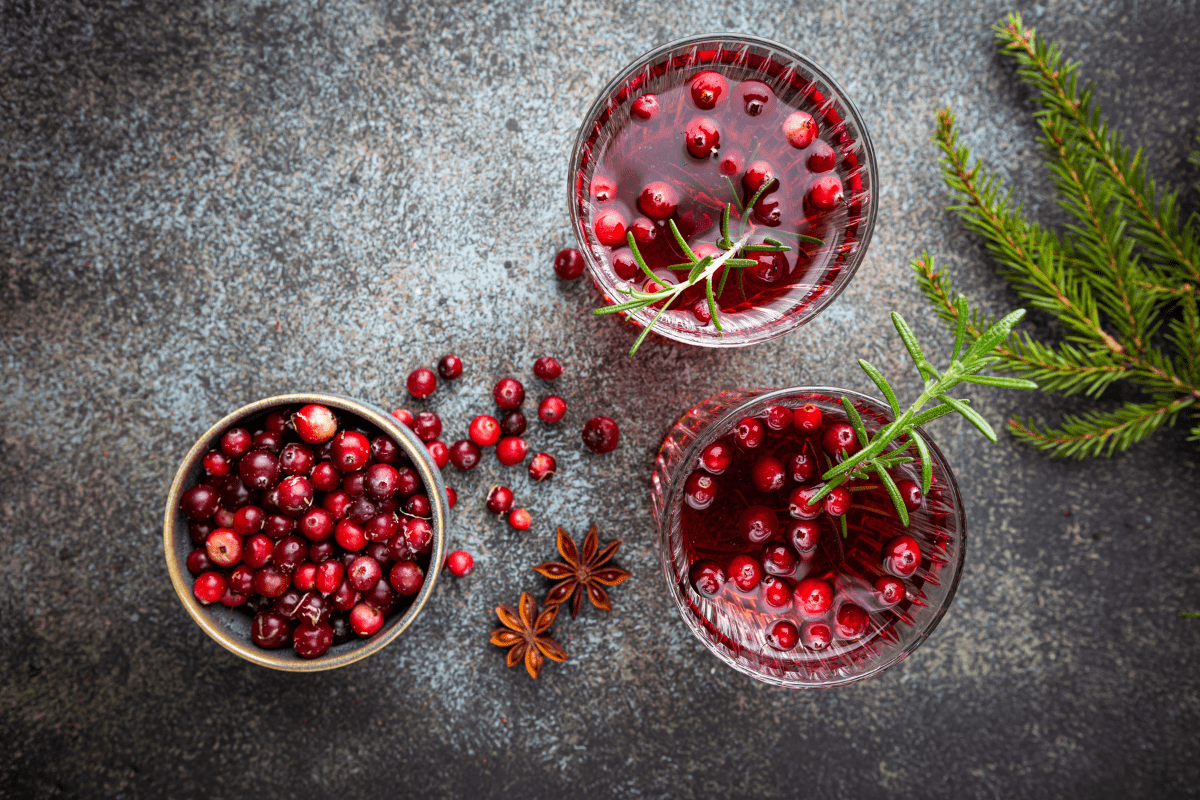 This fruity cocktail from Delish.com will be a great accompaniment to your Christmas morning. Putting a twist on the classic Mimosa to give a fresh, festive flavour.
You will need:
1 lime, halved
2 tbsp of sugar
1 carton of cranberry juice
1 bottle of champagne
fresh cranberries
4 small sprigs of fresh rosemary
Line your champagne flutes or coupes with lime and dip in sugar for a decorative edge. Pour 1/4 cup of cranberry juice into each glass and top with champagne. Garnish with cranberries and a sprig of rosemary and enjoy!
Festive French Hot Chocolate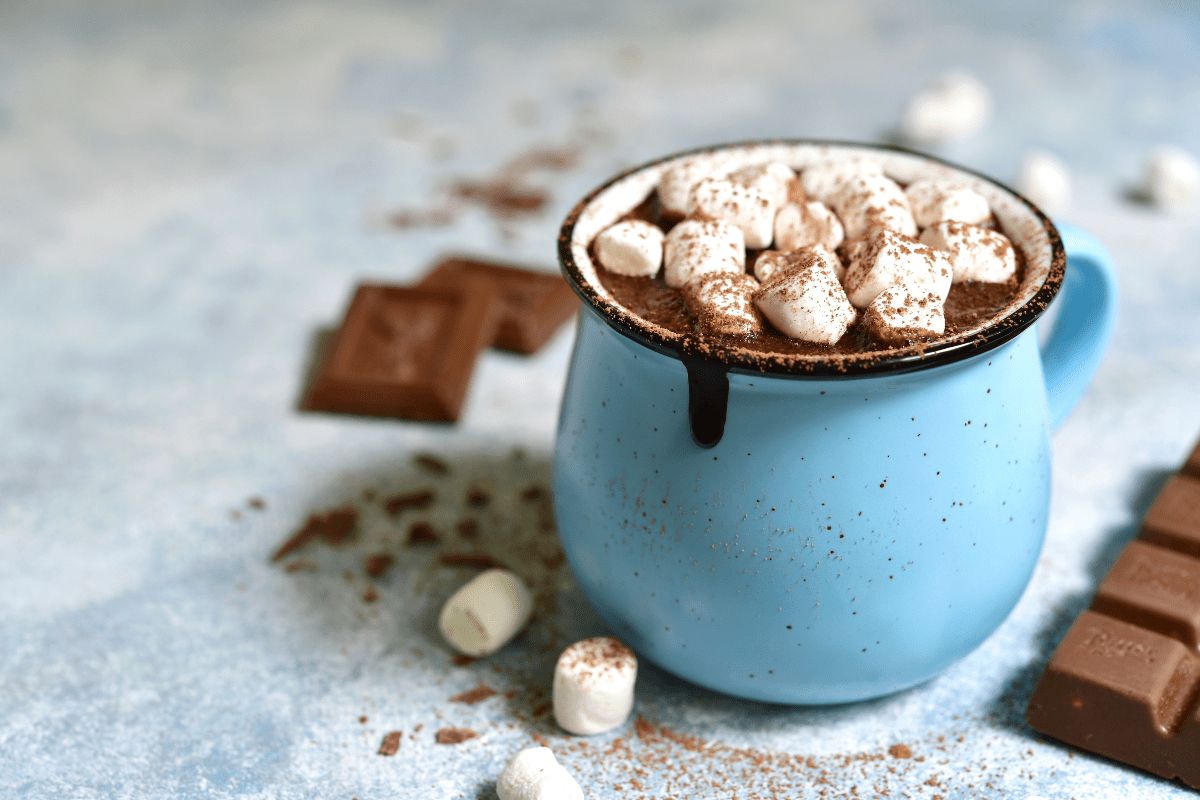 Best enjoyed in a boutique Parisian café with a view of the river Seine, but cosied up on your sofa with a throw will do nicely to hibernate from the cold in front of a crackling Christmas fire. This recipe from The Sweetest Occasion will help you create the most decadent hot chocolate in the comfort of your home.
You will need:
2 cups whole milk
½ cup heavy cream
1 tablespoon powdered sugar
12 oz dark chocolate
Whipped cream
Add your milk, powdered sugar and cream to a saucepan and heat over a medium-high heat until it begins to simmer. Chop up your dark chocolate while the milk is heating, and once heated thoroughly add the chopped chocolate to the saucepan. Whisk until smooth before pouring into small mugs, topping with whipped cream and add a little extra chopped chocolate to the top for decoration.
Which festive drink will you be trying this Christmas? Follow us on Instagram (@sofasandstuff) and tag us in your festive cocktail creations!