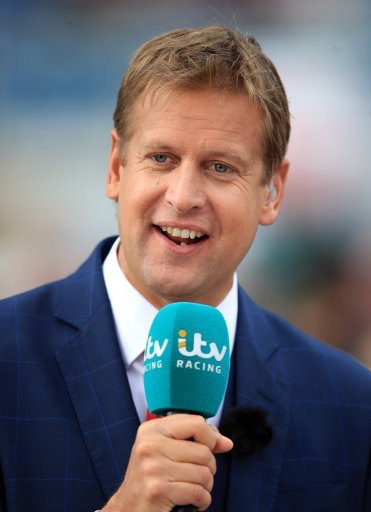 Our Alton sofa showroom team had the absolute pleasure of helping ITV racing Presenter, Ed Chamberlin to design the perfect sofa for him and his family recently and we took the opportunity to get to know him a little better!
Ed and his family chose our Wadenhoe corner sofa in family friendly fabric, Rockall. The perfect choice for busy homes as it is both low maintenance and super snuggly. Just the ticket for cosy nights in and a Strictly session!
What appealed most about the Sofas and Stuff experience? 
The proximity of the showroom helped but the family who run it could not have been more engaging and helpful. Everything went very smoothly including delivery well ahead of schedule.
Which sofa did you choose and why?
We'd had our house redeveloped and I'd always wanted a corner sofa. The room wasn't the ideal shape but Sofas and Stuff could not have been more inspiring and helpful and we managed to have a sofa altered to fit and it's worked perfectly.
What inspired your choice of fabric?
My wife! Her heart was set on velvet from the off.
You're in for the night, what's your binge-watch box set and what are you snacking on?
Suits. Popcorn.
Who's your dream sofa companion?
The Chamberlin family curled up watching Strictly Come Dancing. Perfect.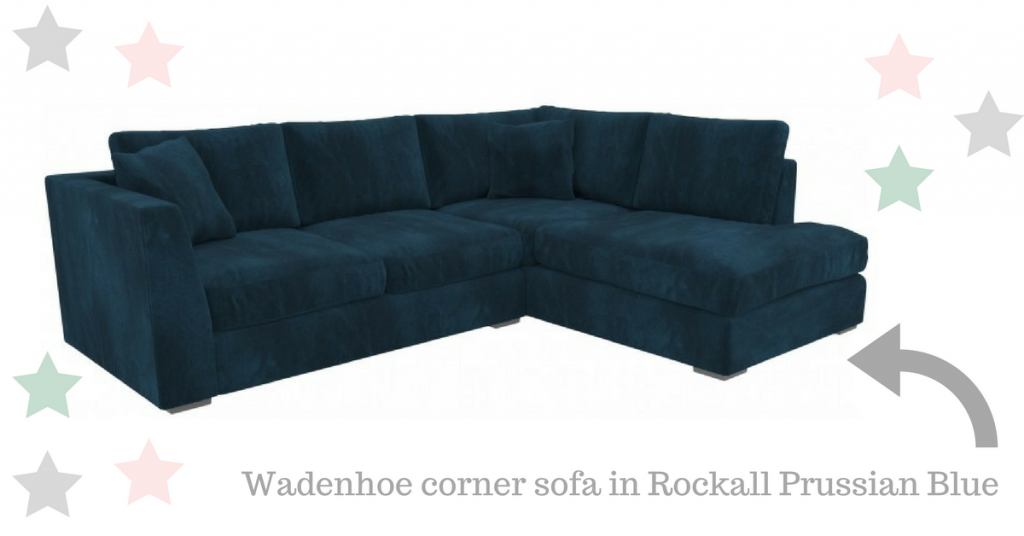 Just like Ed Chamberlin, you can book a free interior design consultation. Our expert design consultants will guide you every step of the way to creating your perfect sofa and walk you through our large selection of designer fabrics. We'll even have the kettle on, biscuits ready and will order you a selection of free fabric samples to check at home before you finalise your choice.