Well it's a wrap for 2019, we are fast approaching the end of what has been an explosive year for Sofas & Stuff! We have had an extraordinary 12 months with so much going on to celebrate and shout about. Here's a roundup of our 2019 highlights.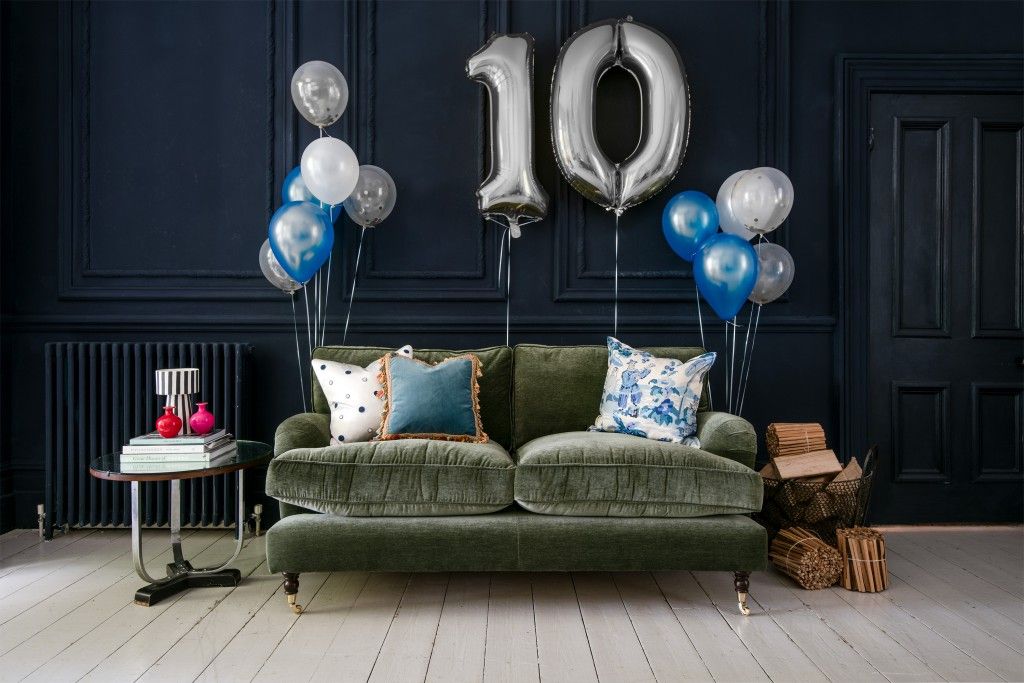 We celebrated our 10th Birthday
Sofas and Stuff were proud as punch back in September when we celebrated our 10th Birthday. We began our journey as four people on one smallish desk in Fittleworth, which is now our HQ and flagship store, who knew that we would grow to our happy little empire of 13 showrooms nationally. Happy 10th Birthday to Us!!
13th Showroom Opened!
Back in May we were delighted to announce our exciting news that we were coming to Birmingham. We opened our 13th show room on the 8th of June under the management of James Woolley. Our new dazzling showroom is located in the Birmingham Mailbox displaying our capsule collection of bespoke Sofas and beds. Since our opening the store has gone from strength to strength with our Birmingham customers making us very welcome indeed!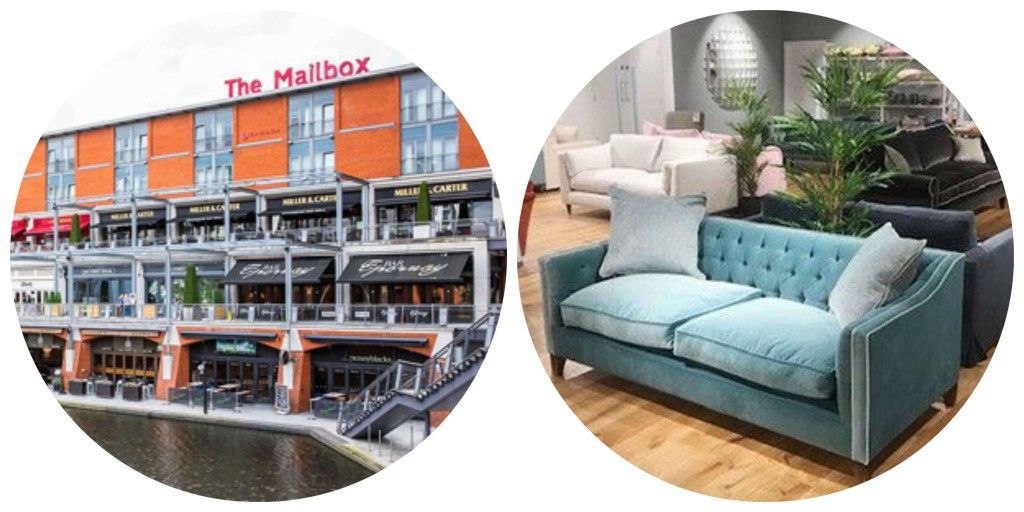 I say!!! What's New?
Sofas and Stuff introduced three marvellous new models to our already diverse, British-made collection of bespoke furniture. The introduction of the Essential Collection saw the Apuldram, Saltdean and the Rye as part of an unbeatable contemporary range with oodles of sass at fabulous value, so much to love.
Essential Fabrics
In August we were incredibly proud of the launch of our all-new Essential Collection! It's an extensive range of online, practical fabrics including; velvets, linens and wonderful wools that are available on all sofas and chairs at unbeatable prices! The range includes clever stain resistant velvets to wonderfully durable linens and cottons.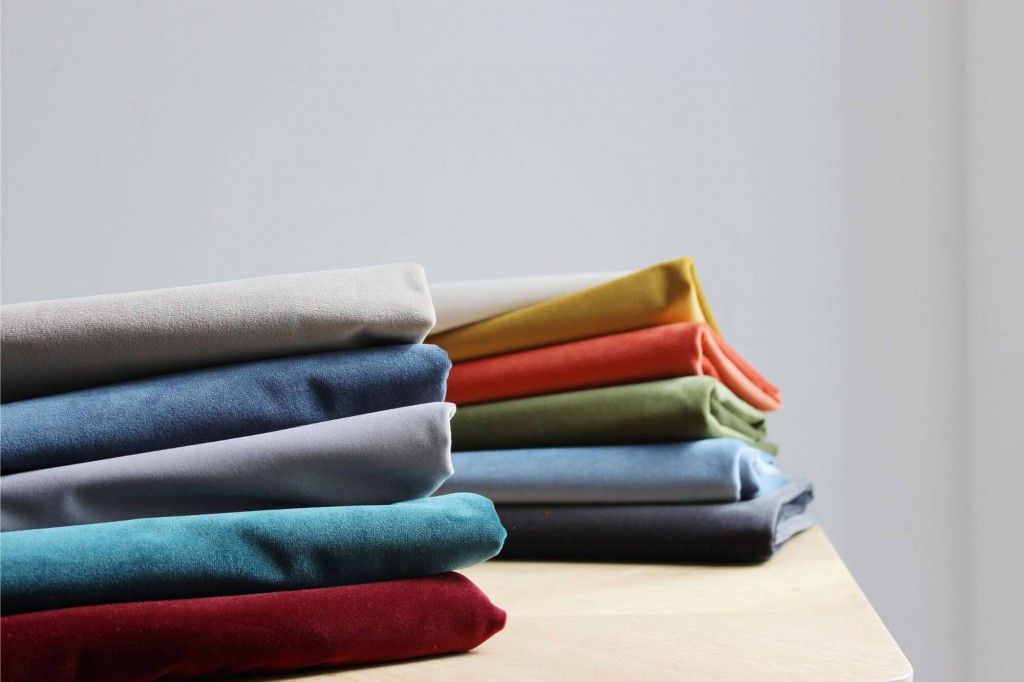 Three Fab Facts for 2019
The wondrous Alwinton tops the charts as our Best seller for another year running!
293 chuffed to bits customers gave us five stars on Trustpilot… Thank you x
We've been busy bee's and handcrafted 6,500 beautiful bespoke sofas, WOWSERS!!!
Customer Top Picks
Take a sneak peek into our customers homes: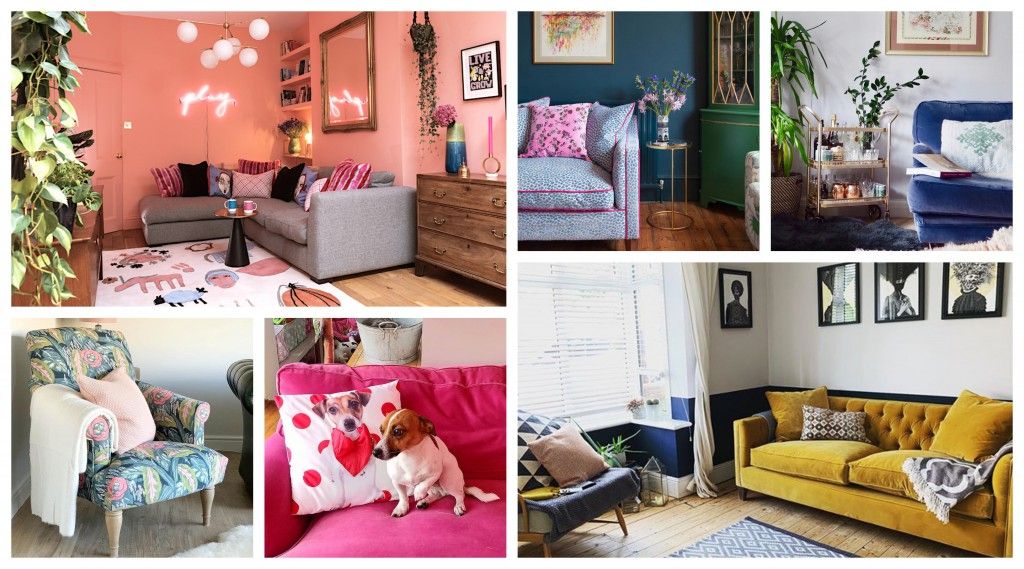 With a huge Thanks and a very Merry Christmas!
We've truly had an astoundingly glorious year, we simply could not of done it without YOU! From the bottom of our hearts we would like to thank each and every one of our wonderful customers for 2019. Here's to 2020!!!
We wish you a fabulous Christmas and prosperous New Year.
Much love,
The Sofas & Stuff Team