Stop the press! Without further ado it's arrived… Pantones Colour for 2020 – Classic Blue has landed. There has been a huge buzz amongst interior designers, influencers and the fashion pack. Let's break down the Pantones 2020 colour of the year Classic Blue.
Pantones Classic Blue
Let's break down Pantones "Classic Blue". I have to say that it is somewhat of a switch up from 2019's choice of Living Coral and 2018's Ultra Violet. Both previous tones are extremely playful and flirtatious. This years choice has a more grown up feel, the name hits the nail on the head "classic". To explain the shade our interpretation is that it is somewhere in the middle of a cobalt blue and navy.
Why the Blue Classic Hue?
This colour has been selected with a diplomatic voice and a nod to many of the frustrations surrounding our planet. With the incredibly vexing environment issues and political frustrations that are currently engulfing our planet this is no mean feat. A new decade requires a tone of gentility, Pantones colour is natural and organic, it hits all of these notes. It is temperate, dependable and calming.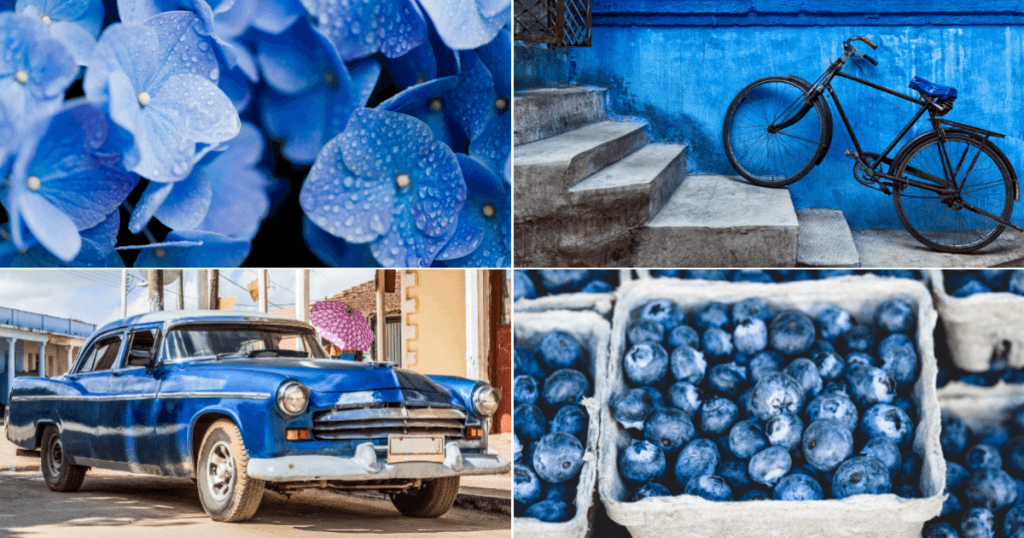 Our top Classic Blue sofa
Without further ado Sofas and Stuff offer you our Pantone 2020 show stopper. May we introduce to you the Waverley in the decadent Linara Billberry. Its' courageous and punchy and is without doubt a stunning addition to anyones living room. It goes to show that blue can actually bring warmth and cheer contrary to belief.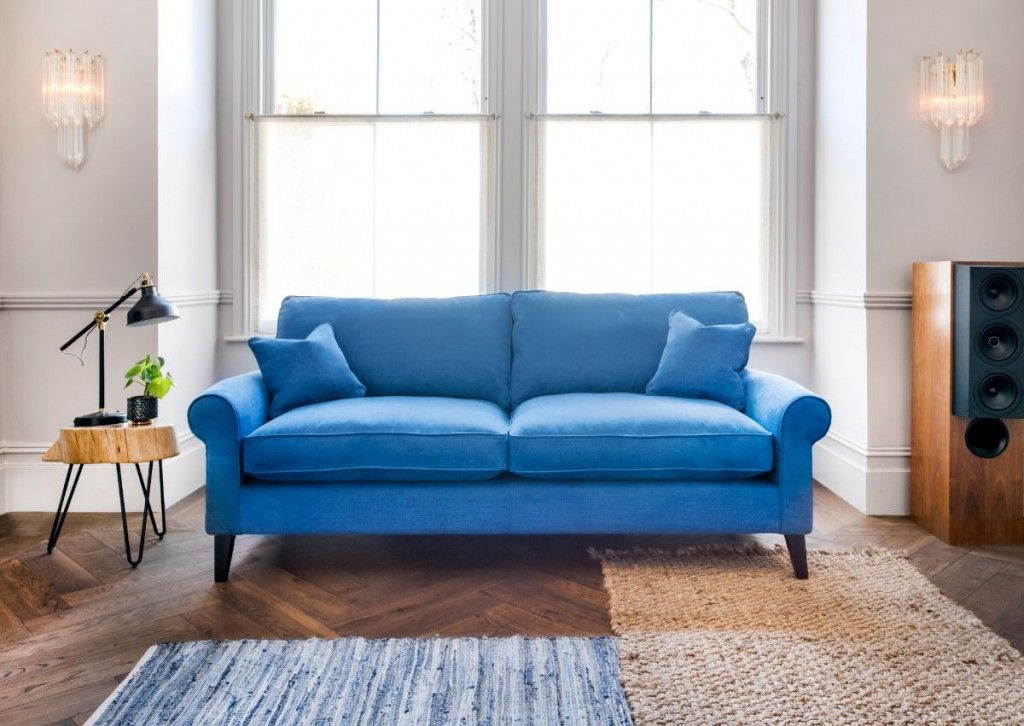 Blue Accents
Our top tips for introducing Classic Blue into your living space doesn't need to be a huge change at all. Accent tones also work if an all out blue transformation is a little too much to ask. A blue stripe adds a touch of class and is the sort of pattern flavour that befits any dwelling and style home, our Tintinhull in Ticking Navy is just the ticket. Alternatively, an accent chair or armchair such as the Glenelrich chair would add a zing to a bedroom, pep up a hallway or reading space. Introduce some blue tones into your living room by adding some classic blue scatter cushions, it's a low cost way of doing things and a quick fix to keep your abode on trend for 2020!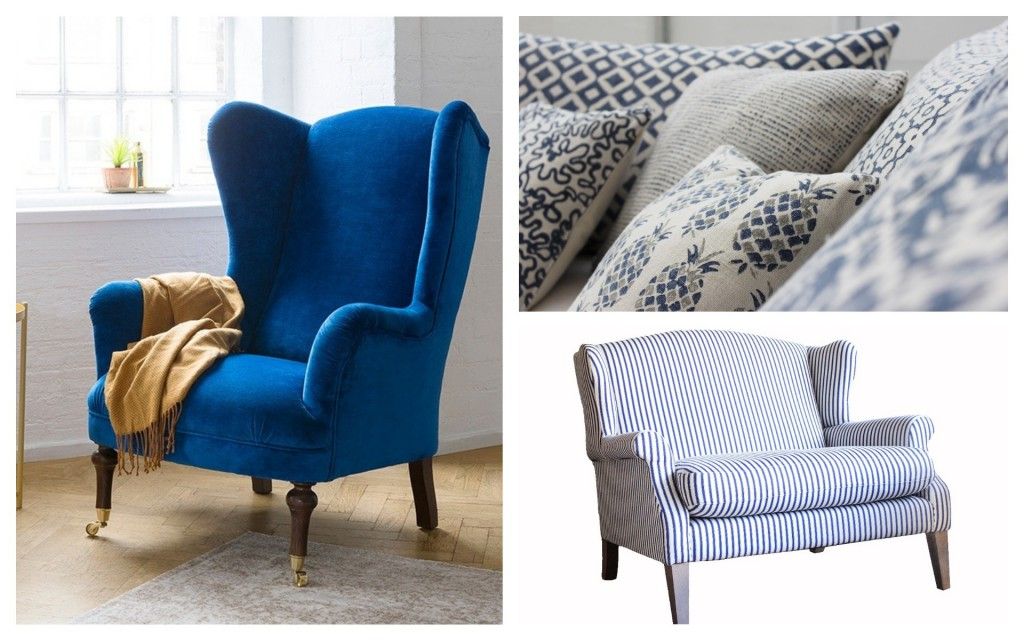 Perfect Paint
In this section we would like to point our avid readers towards the idea of cracking open a paint pot and getting creative on your walls! Blue goes with so much, and nothing is better than having a bit of a freshen up on ones walls for New Year… New Year, new you! There's something really quite cathartic about freshening up a tired looking wall. From a stylistic perspective there's been a surge in bold, big colours in the paint world. Our top tip for Pantone 2020 paint is from Farrow and Ball in colour "Pitch", and Dulux Atlantic Blue would be a perfect pick to honour Pantone 2020 Classic Blue. We love the pairing between the Stourhead in the vivacious Portland Satsuma velvet. Clashing colours are a wonderful way to make a big impact on a space as actually they compliment each other to a tee.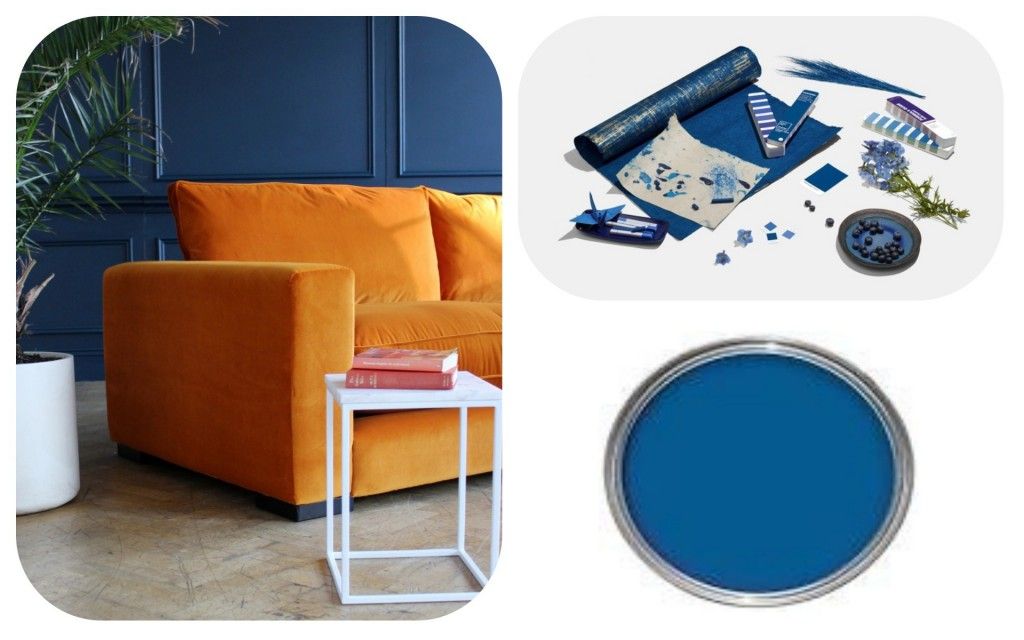 Lets see how Classic Blue progresses in the New Year. It is without doubt that shops will be filing up wit items for the fashion forward interior lovers to purchase their Classic Blue pieces to update clients and homes nationwide. If you are thinking about a sofa refresh or a classic blue accent chair then by all means contact your local showroom or order some free fabrics to begin your Pantone 2020 journey.