Oh What a Night in Basingstoke!
The wine was flowing and our Basingstoke sofa showroom was looking its best ever as we flung open our doors to celebrate the arrival of Barneby Gates fabulous fabric collections.
The guest list read like a who's who of interior trend setters, all arriving to sit on the plumpest sofas and chairs while admiring some of the most highly sought after fabric designs, with a glass of bubbles in hand.
Barneby Gates fabrics and wallpaper collections are looking right at home in their new rural setting, and it's no wonder as their roots are firmly established in their Wiltshire studio, where traditional design is not always what it seems –
"Barneby Gates create fabrics & wallpapers with a quintessentially English feel given a contemporary twist, often incorporating a wry touch of humour, so you need to look twice." – Barneby Gates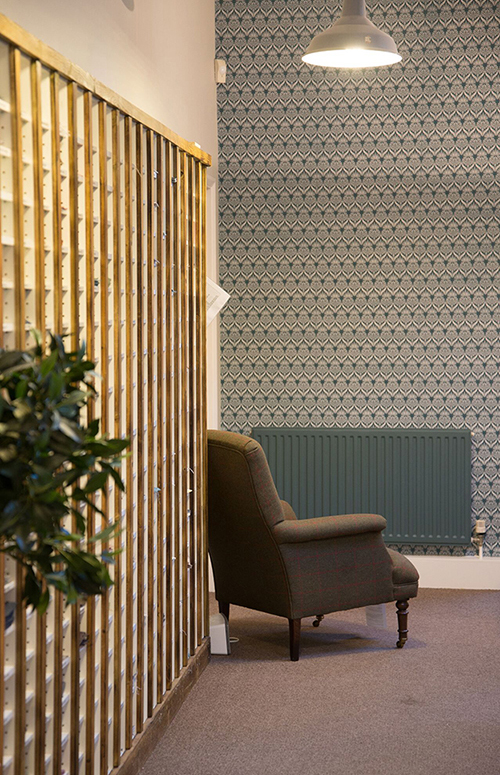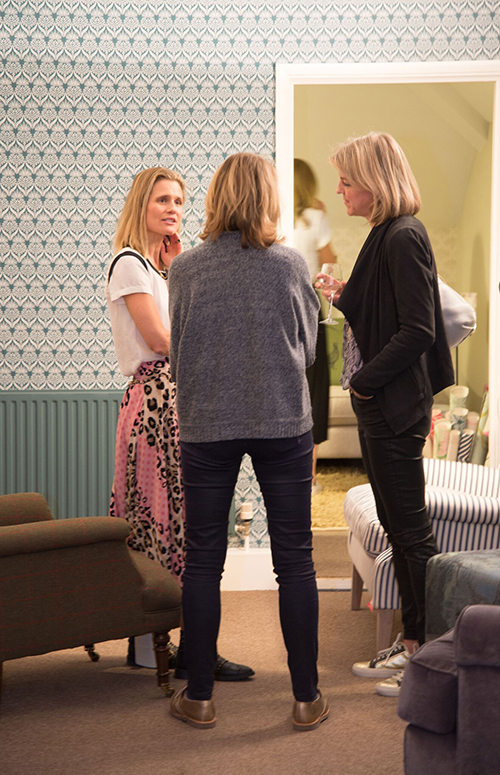 Get up close and personal with these iconic designs and you'll soon see that what you thought was a familiar print, is actually a swathe of fabric that's teaming with wildlife. From the depths of the sea, where crabs are caught in trellis style nets, to their best known stag head design, under the guise of a traditional damask. Palm trees and pineapples, bees and butterflies, hares and hens, you'll find them all, lovingly immortalised on a natural linen blend base, just waiting for you to take them home on a truly one of a kind piece of furniture.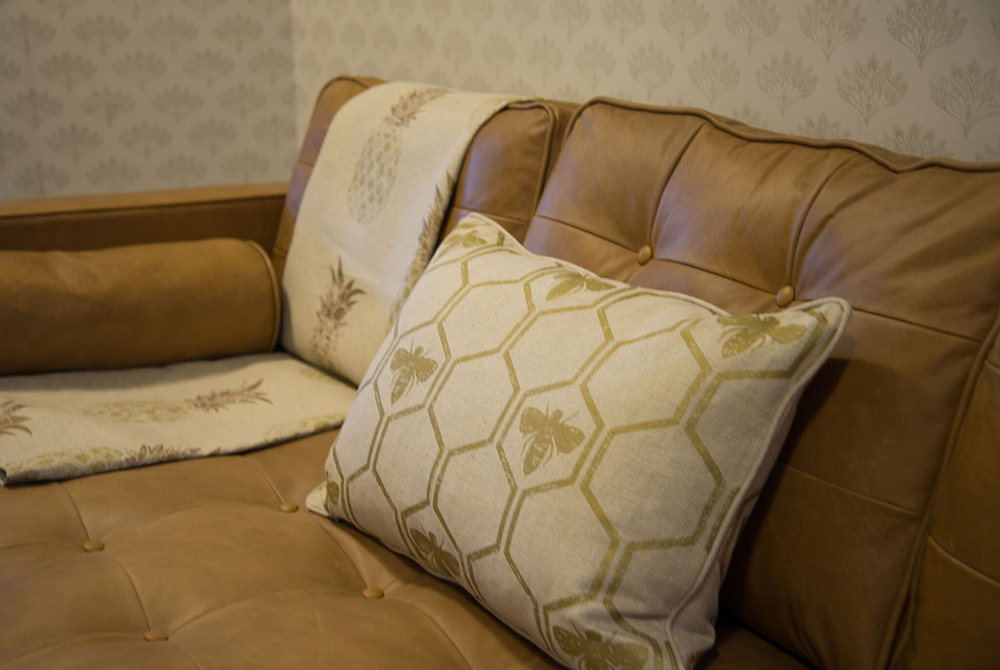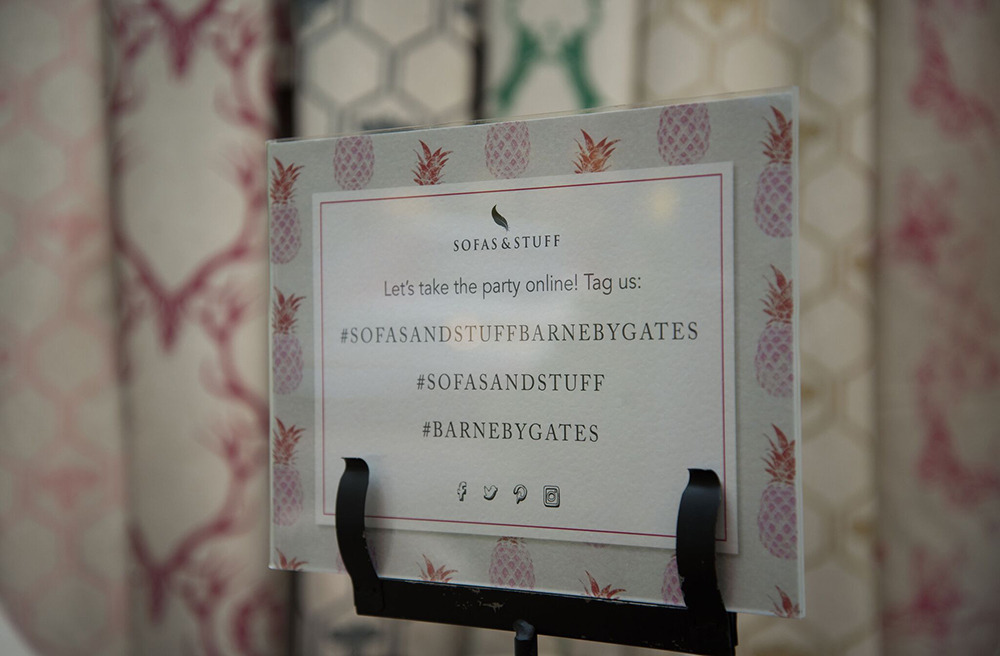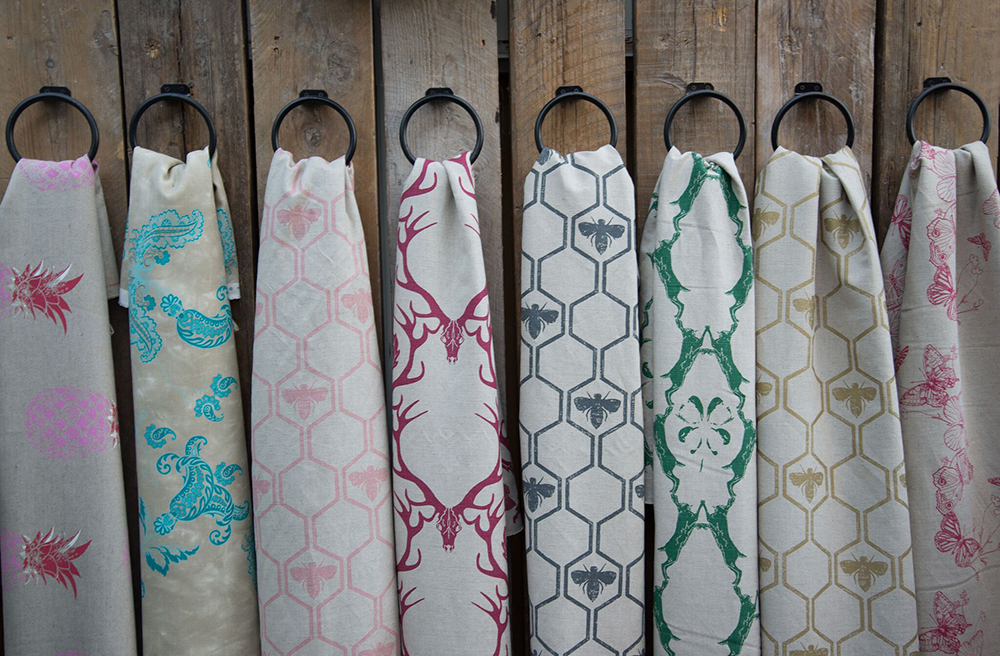 This is British design at its best, where passion for keeping design and manufacture on these Great, British Isles is key to creating furniture and accessories that will stand the test of time and look top notch for years to come. Sofas and Stuff sofas are made, by hand, in our Nottinghamshire and Preston factories and make the perfect base to showcase your favourite Barneby Gates fabric design.
Pop bees on your button back and stags on your sofa, mix and match designs to add an eclectic feel to your interiors or choose one stand out chair with the wildest print you dare. Whatever you choose, this fabric and furniture combination will turn heads and is sure to set tongues wagging.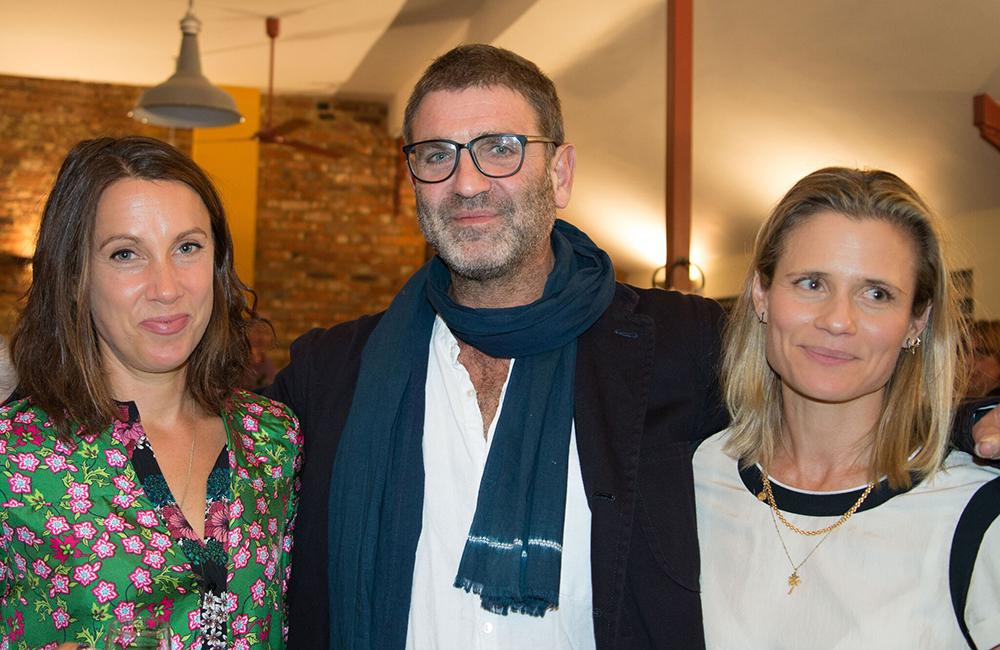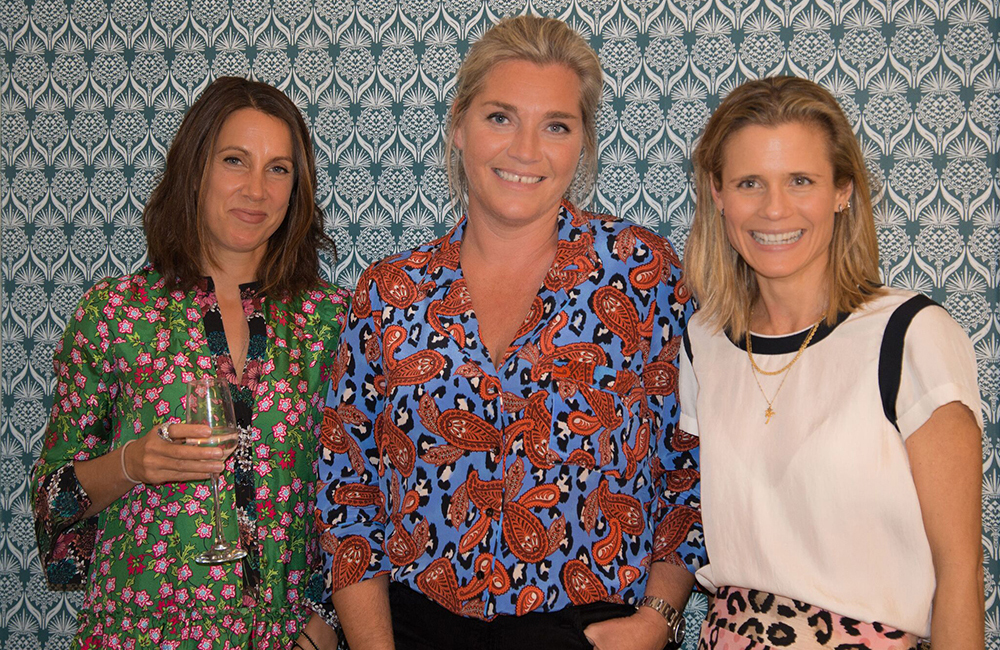 Designers, Vanessa Barneby and Alice Gates were on hand to offer styling tips on the night, and to recount the story of how Barneby Gates as we know and love it, came to be. With influences from the art world, as well as the fashion industry, its no wonder these designs consistently hit the mark for unique and characterful homes, as well as sofa showrooms!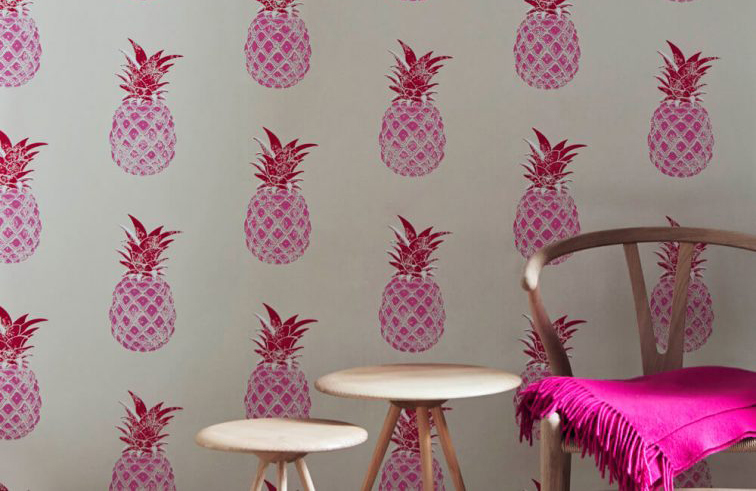 Our very own Showroom Partners, Tracey and Jason were thrilled to be able to host such a wonderful evening and are even happier to have Barneby Gates adding their Basingstoke sofa showroom to the list of places their collections can call home.
Pop into our Hampshire sofa showroom to browse our lovingly made sofa styles, side-by-side with Barneby Gates fabric collections. Tracey and Jason, along with their team will be on hand to guide you through the decision making process and help you to find that one of a kind piece to make your interior design dreams a reality.