Sofas and Stuff are proud to present the legend that is John Altman. John's sax playing takes music to the far ends of the industry, having played with many musical icons. Join us for an evening of stunning sounds on 29th June as John recounts some of the highlights of his stellar career, interspersed with many recognisable melodies.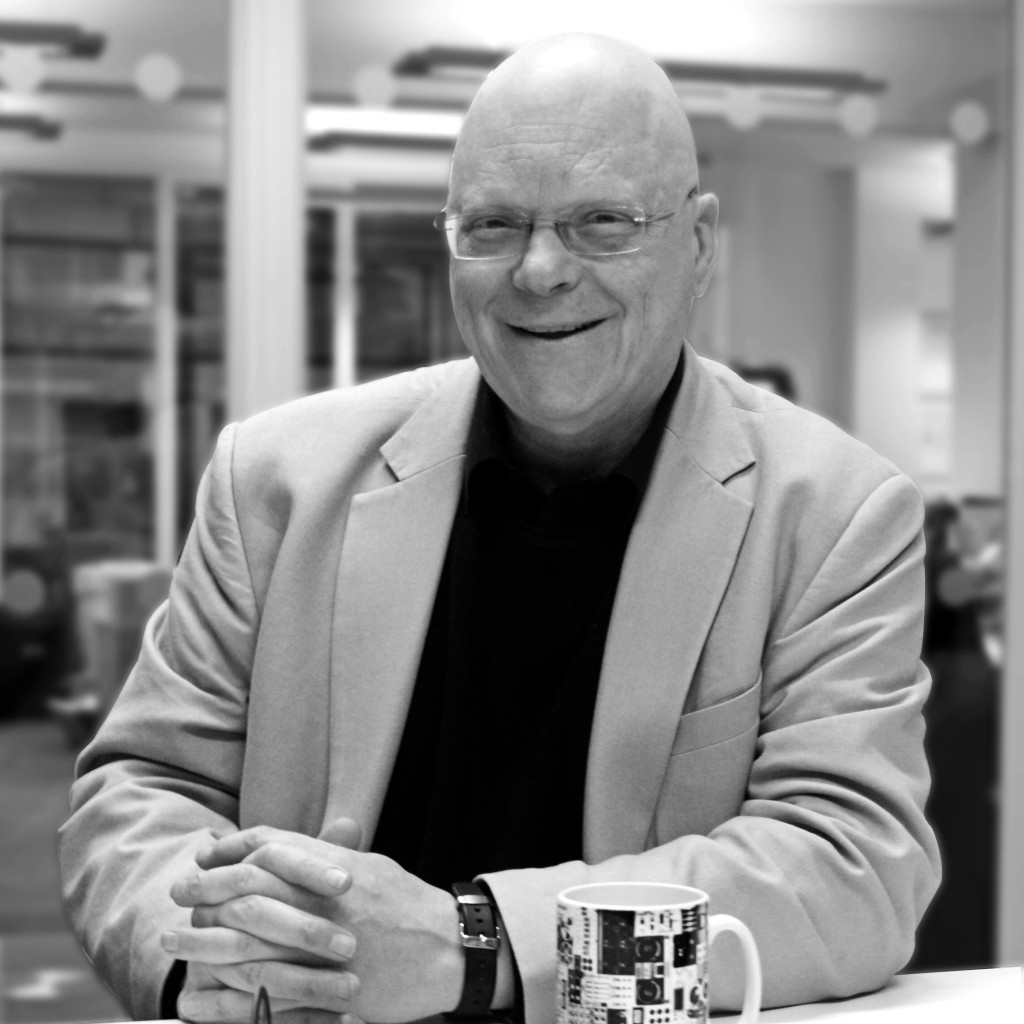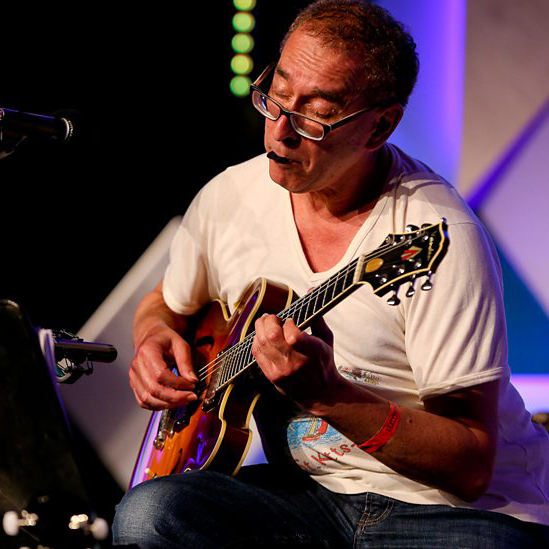 Van Morrison, Fleetwood Mac, Kevin Ayres, Nico, Hot Chocolate, Jimi Hendrix, Bob Marley, Eric Clapton, Phil Collins, Little Richard, Sting and Bob Geldof are just some of the acts John has played with over the years, along with having written best known song, Always Look on the Bright Side of Life among other hits. In the 70's, John began arranging and conducting Aled Jones' Walking on Air, he also produced Alison Moyet's That Old Devil Called Love, Simple Minds Streetfighting Years, Rod Stewarts Downtown Train and Kissing a Fool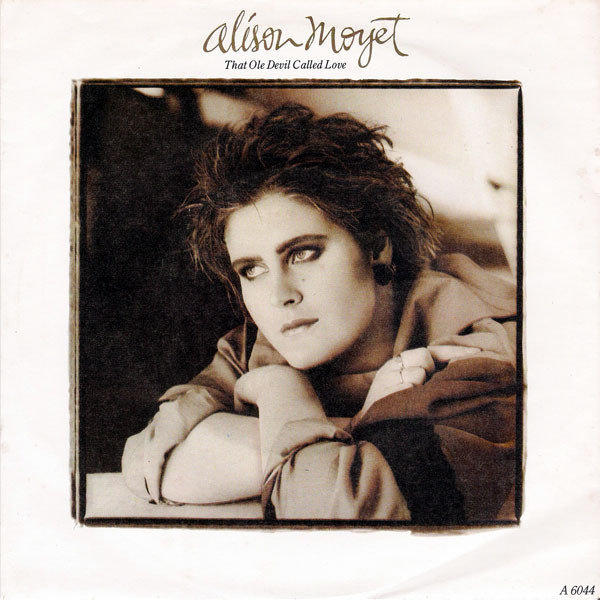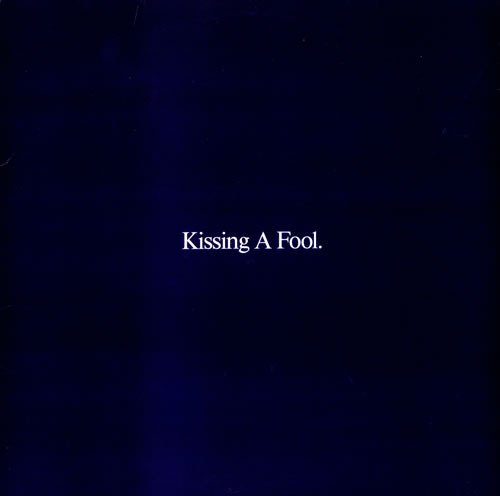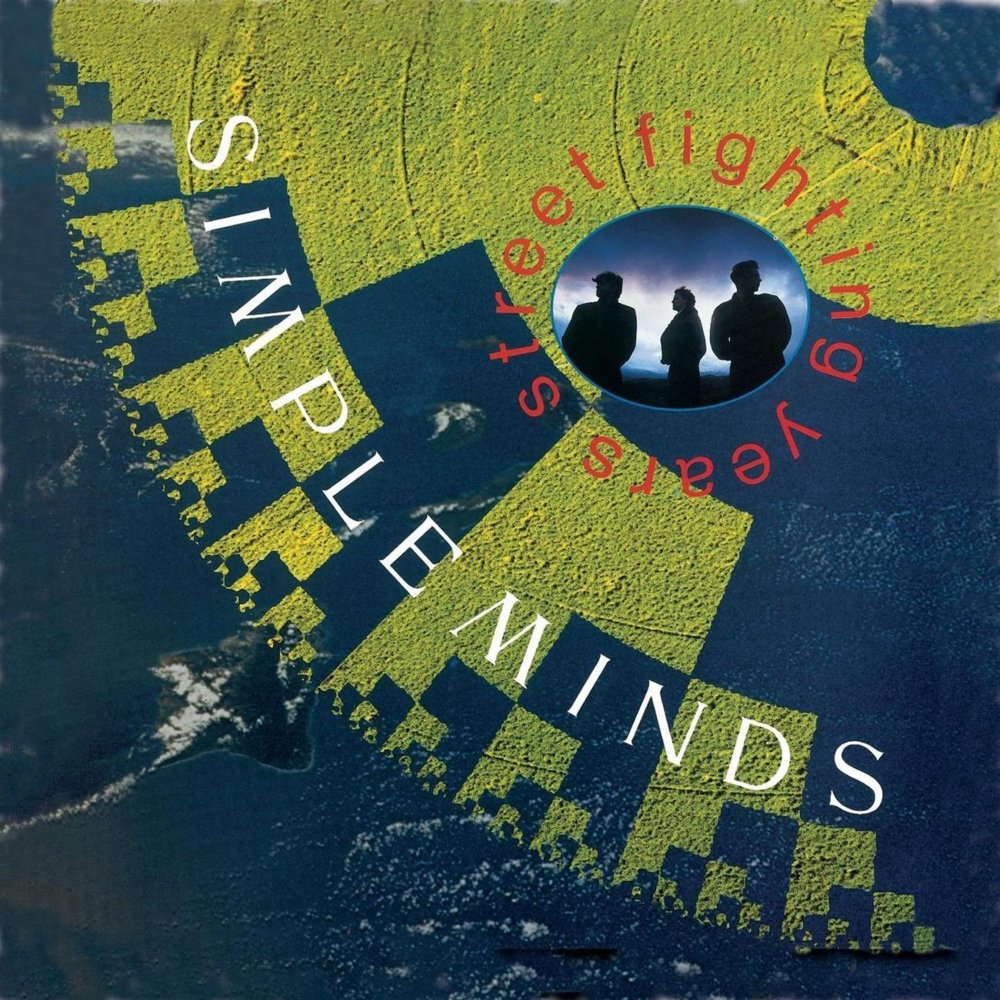 Joining John on the 29th June in our Fittleworth showroom is Mitch Dalton, one of the UK's most revered studio musicians, with a list of credits to his name that reads like a directory of Who's Who in the music business.
Tickets are available to buy through the official Petfringe website – www.petfringe.co.uk. Directions to the venue can be found here.
Looking forward to seeing you there for some dancing!