Choosing a bed for you or your children is a lot of fun. Looking at the different bed frames and fabrics that are now available for beds to be upholstered in.
But then you have to take into consideration the actual comfort of the bed, the size and the price. Sofas & Stuff know all there is to know about beds, and what ingredients is needed to make a fantastic one. A guide has been put together to help you choose the perfect bed for your home, your family and you. We spend a least a third of our lives asleep so choosing the right bed is a must.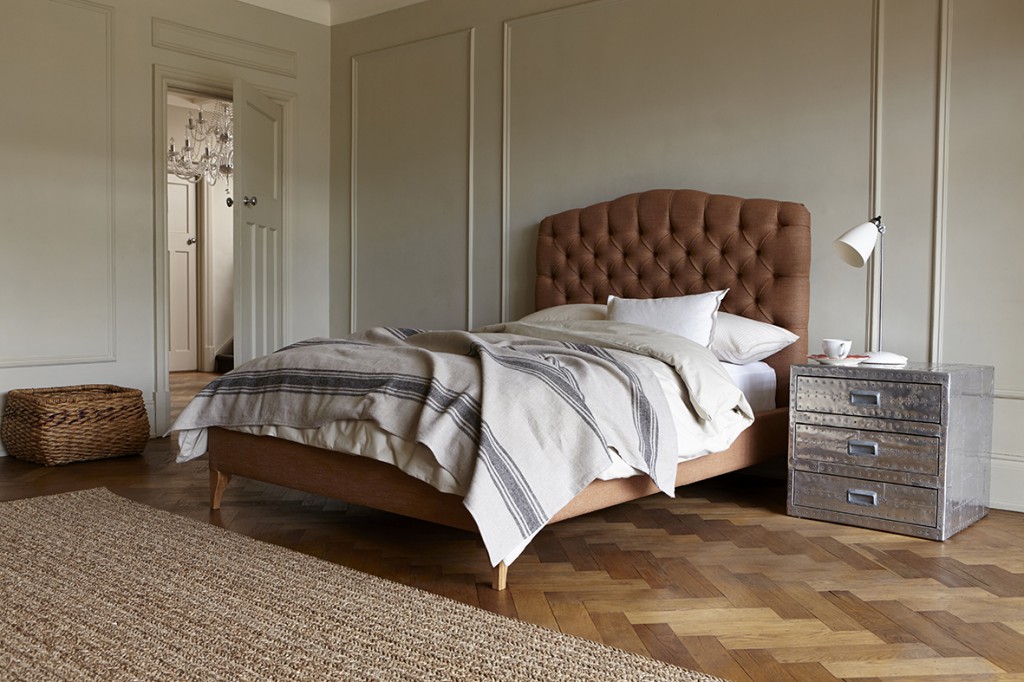 The Guide to Choosing the Perfect Bed
Go to a showroom and try the beds out… Lay on them!
By visiting your local showroom you can test the beds out. Don't just sit on them, lay on them and get a feel for the beds. If you only sit on a bed you wont know the proper comfort of the bed and this could be disastrous if the bed is not right for your back! Remember a bed is an investment for five-ten years, not for a few years, getting the comfort level right is key. There is no embarrassment in laying down on a bed in the showroom and Sofas & Stuff take pride in making you feel as comfortable as possible in the showrooms so you can pick the perfect bed for your home.
Think about the size of your room
Think about the size of your room and the space you have within it. You don't want to get a king size bed if you won't be able to fit the wardrobe you've been dreaming of in your bedroom. The bed is the  furniture that makes your bedroom, hence the name. Comfort and size are the two key elements to a bed and at Sofas & Stuff our experts will be happy to help you find the right bed for you.
Style is key!
Your bed should be a feature of your bedroom that you love. Sofas & Stuff have a wide range of different style beds for you to choose from and they are available in thousands of fabrics. A fabric bed is an upcoming trend, with deep-buttoned fabric headboards really making an appearance this autumn. Sofas & Stuff have 12 showrooms located around the UK for you to come and talk to one of our experts about exactly what you want. Free design consultation, cup of coffee and parking there really is nothing better than shopping with Sofas & Stuff for the bed of your dreams.
So here's Sofas & Stuff's guide to choosing the right bed. Need some more inspiration? Have a look at our Instagram,or Facebook for the latest furniture and trends by Sofas & Stuff.