The colour green has hit the interior industry hard this year and it has made its mark.
Whether it was the bold bright green or the mellow pastel green that caught your attention, every shade has got the public asking for more! As we prepare ourselves for the autumn months at Sofas & Stuff, we know that green sofas is going to be on everyones lips. With the dark bold tones and the contrasting mellow hues expected for the autumn, Sofas & Stuff couldn't be more excited!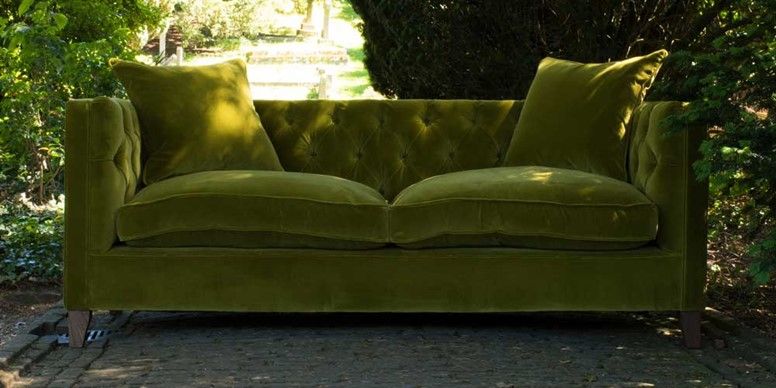 Sofas & Stuff have always loved the atmosphere a dark green sofa gives an interior. Dark green sofas bring a feel of sophistication to a room, whilst being an exciting addition. The dark musty green sofas have been forgotten about, with bolder greens being favoured this autumn. Mellow pastel greens are also a new favourite for the coming colder months. Have a look at Sofas & Stuff's predicted Autumn and Winter trends 2016/17.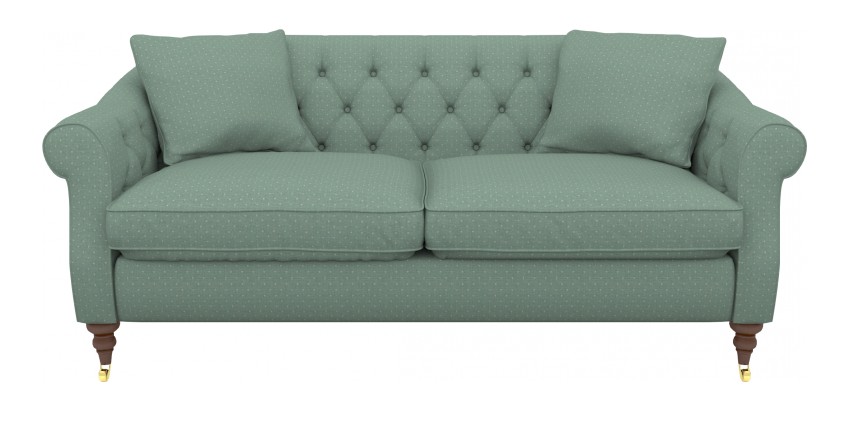 Sofas & Stuff's Abbotsbury Large Sofa in Arles Bretton Duck Egg is a beautiful delicate green tone which is perfect for the upcoming autumn trends of pastel greens. This new trend brings emphasis on natural and mellow greens, revealing the beauty of these tones in interiors. This gorgeous fabric is a linen mix and is the perfect fit for autumn 2016.
Ashdown Medium Sofa in Barra Plain Dingley
Green can create many different atmospheres in an interior depending solely on its tone. Pictured is Sofas & Stuff's Ashdown Medium Sofa in Barra Plain Dingley, this soft green colour oozes character and charm. This colour sofa would look great contrasted with some pastel yellows and a off-white wall colour.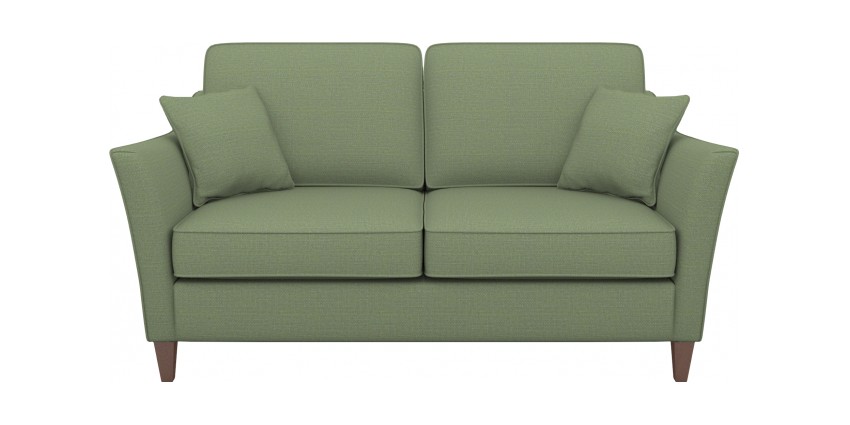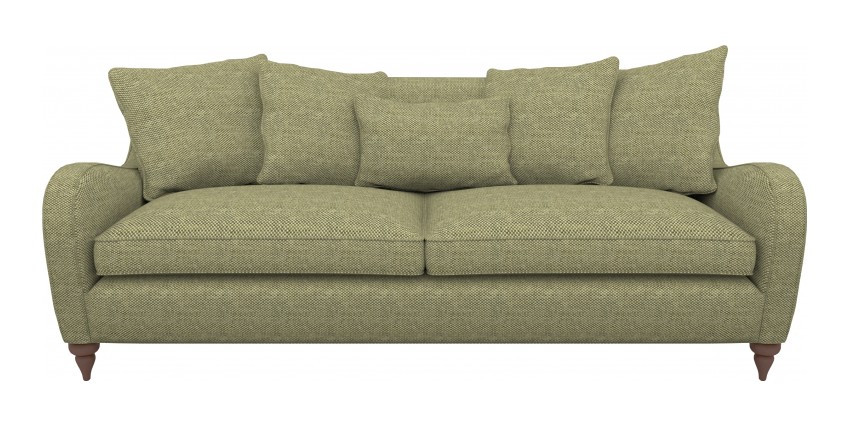 Pictured is the Leconfield Large Sofa in Forth Spring Leaves and it is simply beautiful. The calm tone of the green with the linen fabric makes a match made in heaven. This gorgeous sofa would look fantastic in a neutral room with some bold contrasting greens, for example the Clavering Armchair in Scarborough Cotton Velvet Forest Fern.
The Chiddingfold Medium Sofa in Trafalgar Fennel is a gorgeous calm green tone that Sofas & Stuff just love! The calm tone of the green will create a relaxing atmosphere in any interior. The deep button back of the fabric Chiddingfold is Sofas & Stuff's adaption on the much loved classic Chesterfield.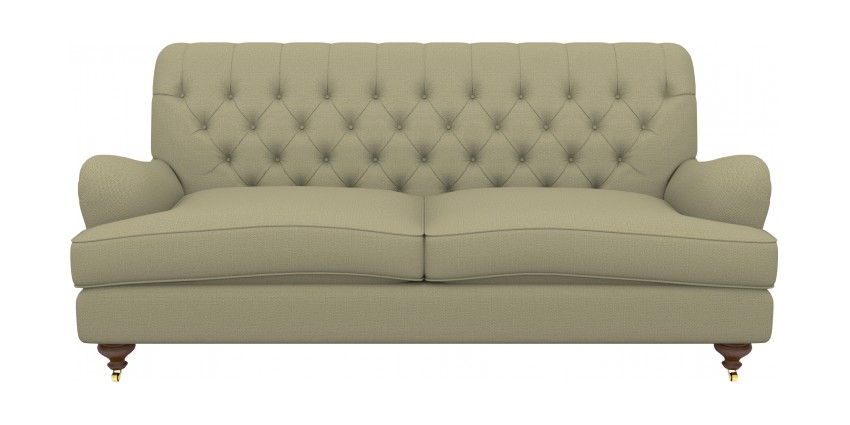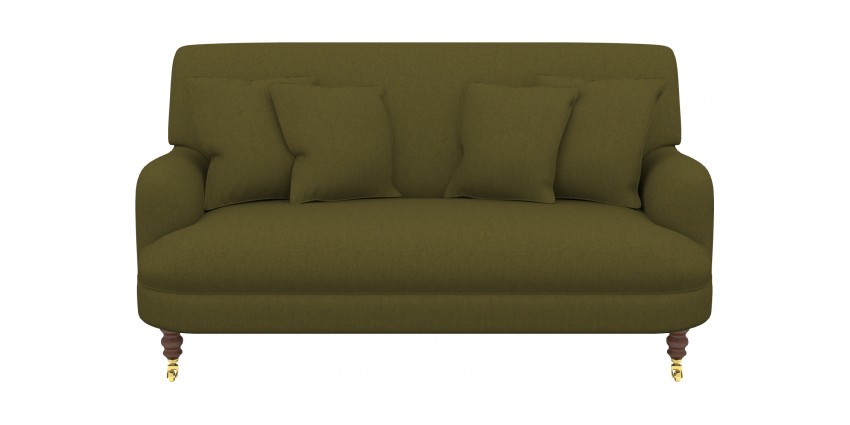 Sofas & Stuff's Holmfirth Small Sofa in Mull Willow is the bold earthy green that should be in your home this autumn or winter. The deep natural colour of the green would complement any pastel green colour in a neutral room. This is the colour that is perfect for the upcoming interior trends for the colder months.
Green not your colour? Have a look at our Blue Sofa Ideas or our Yellow Sofa Ideas for more inspiration!