Have you heard about all the fantastic events Sofas & Stuff do in our different showrooms? Recently our Manchester showroom held an event to share with our customers and readers the lovely interiors of our showroom.
With the help of Liz Taylor of TLC, Sofas & Stuff teamed up with The Hilton Hotel's beautiful bar "Cloud 23" and the jewel of Spinningfields all day eatery Neightbourhood, for a Champagne and Sushi evening… And we can be the first to report that the champagne definitely flowed! A fabulous evening had by all!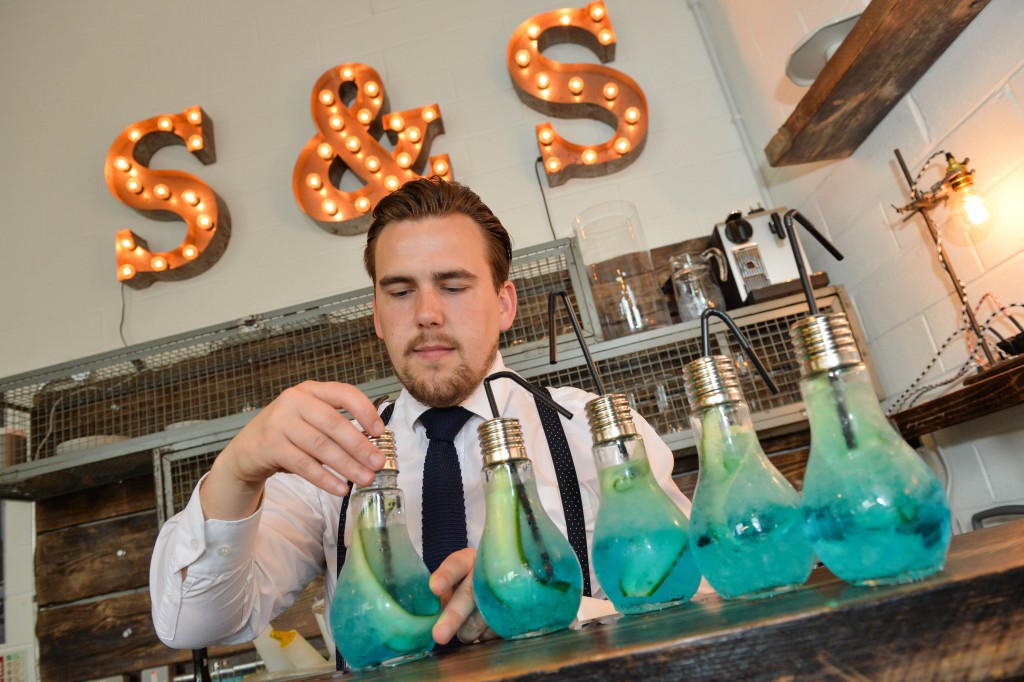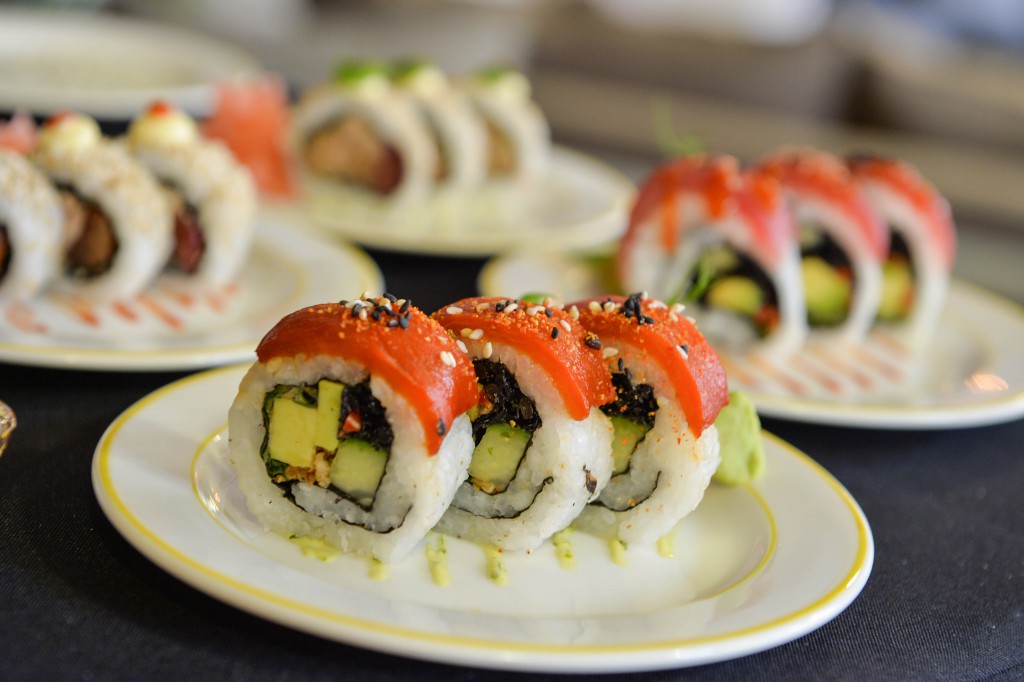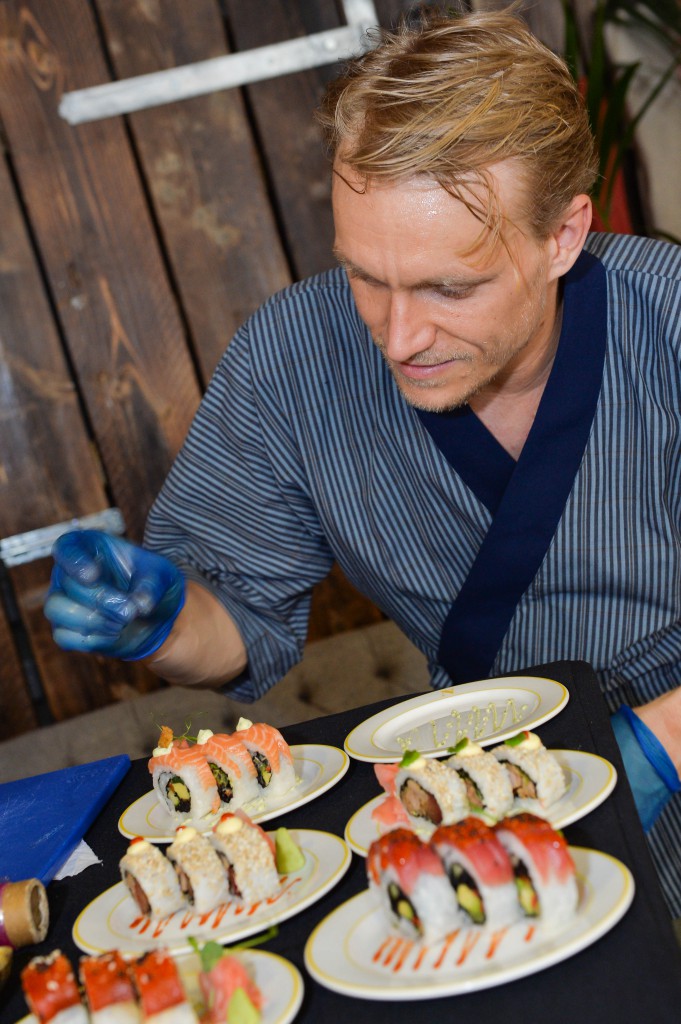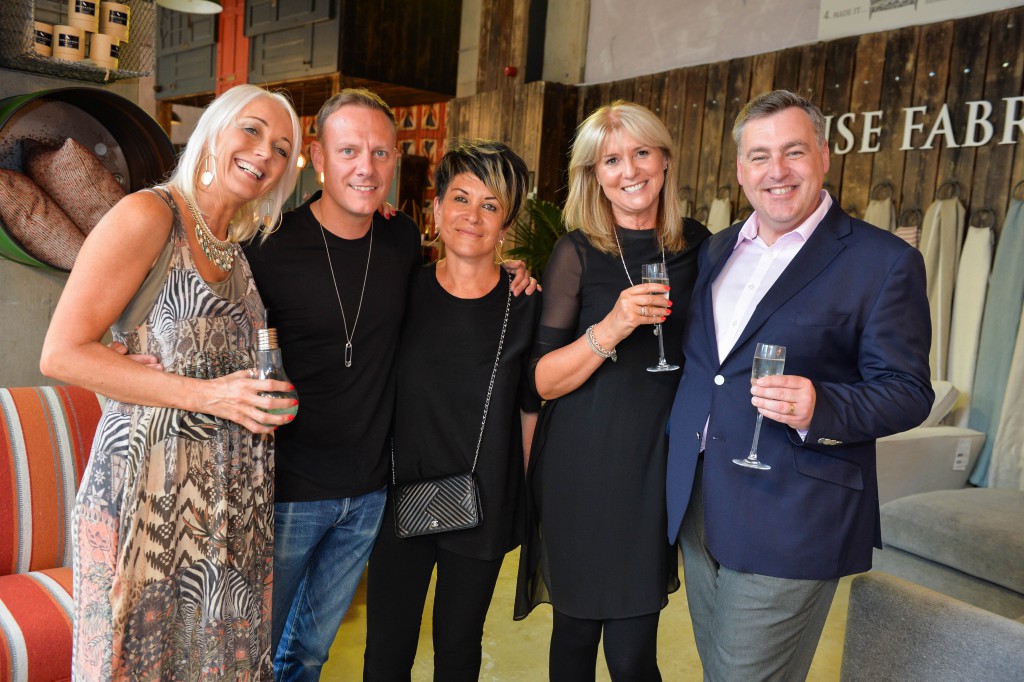 Lots of lovely people turned up to our Manchester Showroom Champagne and Sushi evening, testing out our comfortable sofas, eating the fresh exquisite sushi and sipping on some fabulous bright blue cocktails served up in light bulbs! The wow factor was in the showroom that evening!
A big thank you to everyone who came and enjoyed a wonderful evening with us! Another thanks to our friends at Farrow and Ball on Deansgate who donated their latest book to one lucky winner!
Again a big thank you! If you want to keep up to date with our latest events at our showrooms go and have a look at our Facebook, Instagram and Twitter!