Attention, Attention! We have some news that we want to share with all of our lovely customers and readers! One of the Sofas & Stuff family members is going to be spending a night in one of the dog kennels at the Cotswolds Dogs & Cats Home.
As you are probably well aware, Sofas & Stuff love animals; we even have some of our four-legged staff members roaming the showrooms. This Sofas & Stuff family member, Pamela is no different. She has a strong passion for helping charities involved in Animal Welfare and rescuing homeless pets. Pamela decided to join in with the fun and help to raise money for the new Cotswolds Dogs & Cats home by taking part in their charity event.
This Saturday, 25th June, Pamela will be sleeping in one of the kennels at Cotswolds Dogs & Cats Home. This is a great opportunity to sponsor one of our team members as she raises money for the animals that need help the most.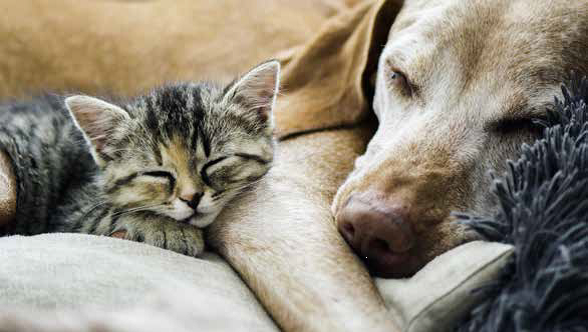 A message from Pamela: "I am going to spend the night in one of the Dog kennels at the Cotswolds Dogs & Cats Home. My grand passion is Animal Welfare & rescuing homeless pets.
The new Cotswolds Dogs & Cats Home will open in Autumn 2016 and will allow the charity to help so many more animals throughout the Cotswolds. If you sponsor me you will not only make it worthwhile me spending a night in the dog house, you will also be helping countless animals who need care, love and a new forever home."