Leather sofas have always been a favourite in everyones eyes, but recently people have been looking more towards the beautiful world of fabric sofas. Sofas & Stuff love leather and fabric sofas and we think you should really look at the idea of mixing both materials together in your living room. Leather is and always will be a timeless beautiful material to upholster your sofa in, here we look at some of the great things about leather sofas.
One thing we love about leather sofas is that they look good in every home, you just can't go wrong with leather! In my personal opinion leather should be the feature in your living room that brings a depth of character to the room. Place a velvet armchair and velvet ottoman with your leather sofa and you have a made a masterpiece. The brilliant thing about leather sofas is that you can mix elements of other materials and colours into the room and it will still fit perfectly in your living area.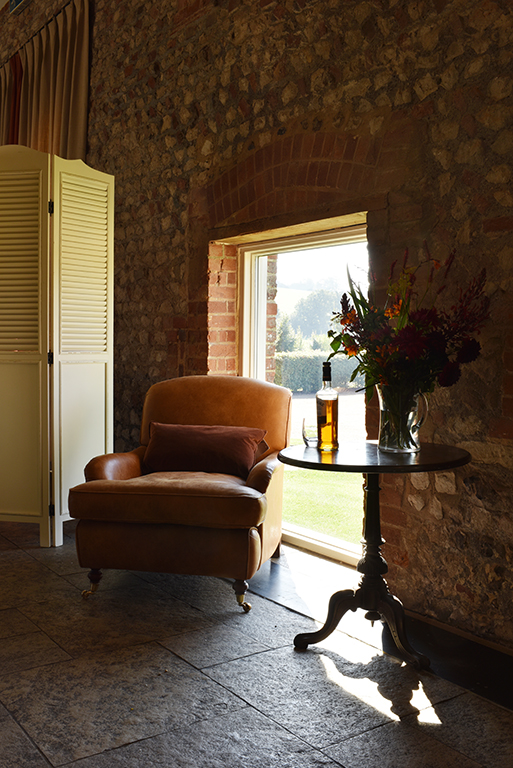 Leather sofas are perfect for a family home as they are easy to clean, just use a damp cloth or the hoover and your leather sofa is spotless again. When purchasing your leather sofa make sure the leather is of good quality, you can usually tell this by the look and touch of the leather. Don't forget to order some fabric samples first if you are ordering online! Good quality leather sofas will last for twenty years and still look like you bought it yesterday, whereas if the leather is poor quality it will only last a few years if that!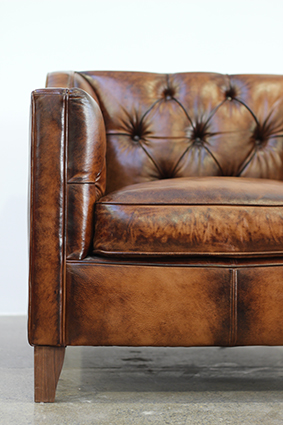 Leather is definitely a timeless look and adds a traditional personality to any room. What do you think of the leather sofa? Let us know in the comments! Our leather choices are not available online but give us a call or pop into your nearest showroom to have a chat with one of our sofa experts to find the perfect leather sofa for you!