If the thought of building your own sofa seems a little over the top or at the very least, labour intensive, think again. Designing your own sofa does not necessarily mean wrestling with old pallets or bales of hay or getting to grips with hammer and nails, screws and glue. No. It can be a heck of a lot simpler than you think…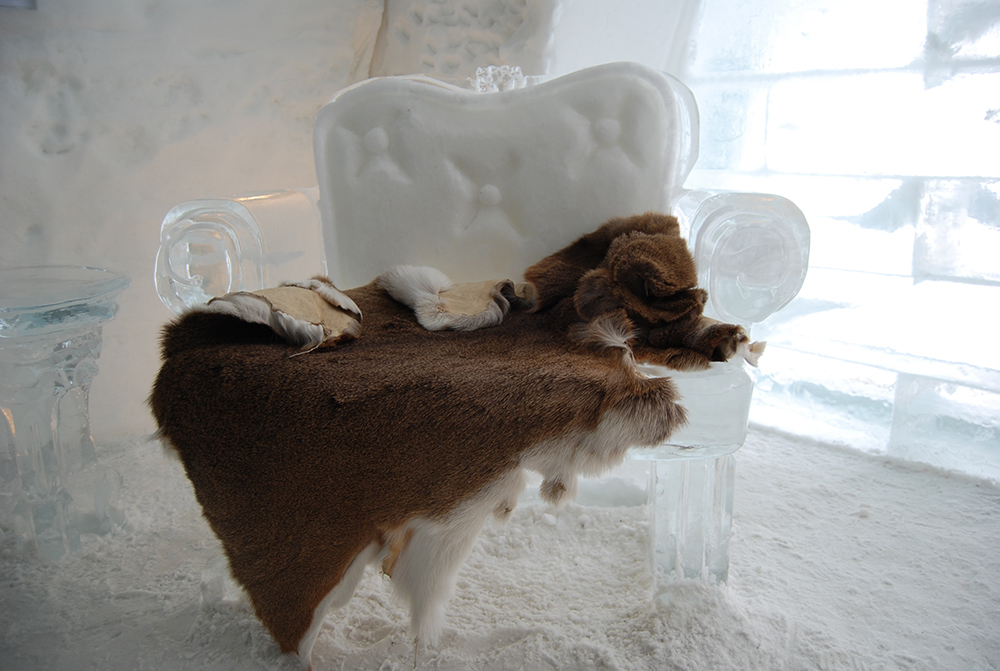 Sure, some people go crazy and choose to build your own sofas out of such diverse materials as ICE: the Ice Hotel beyond the Arctic Circle in the far North of Sweden creates sofas hewn from glacial clear river ice, renewed every year and covered for warmth and comfort with reindeer skins…fairly bonkers but it actually works rather well – as long as you can keep the ambient temperature below minus 7.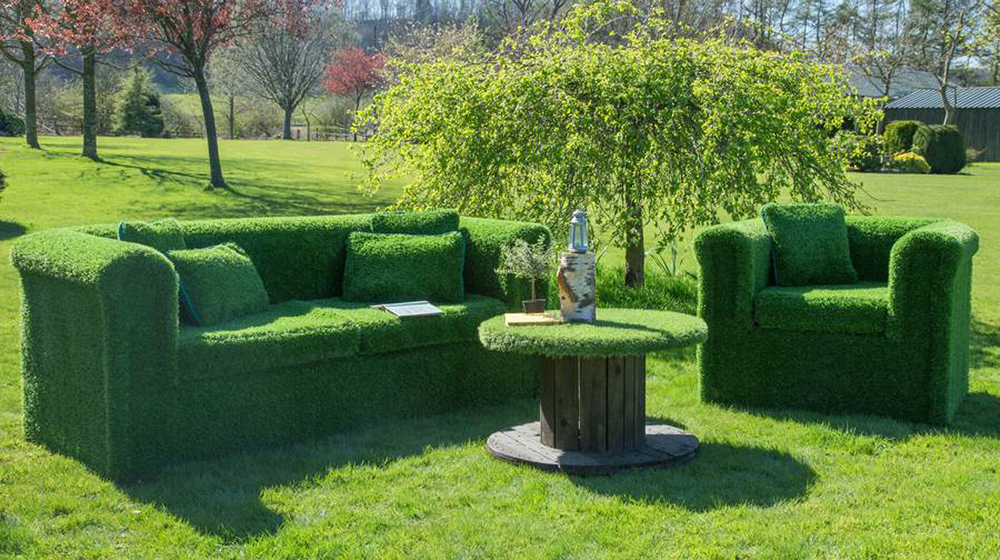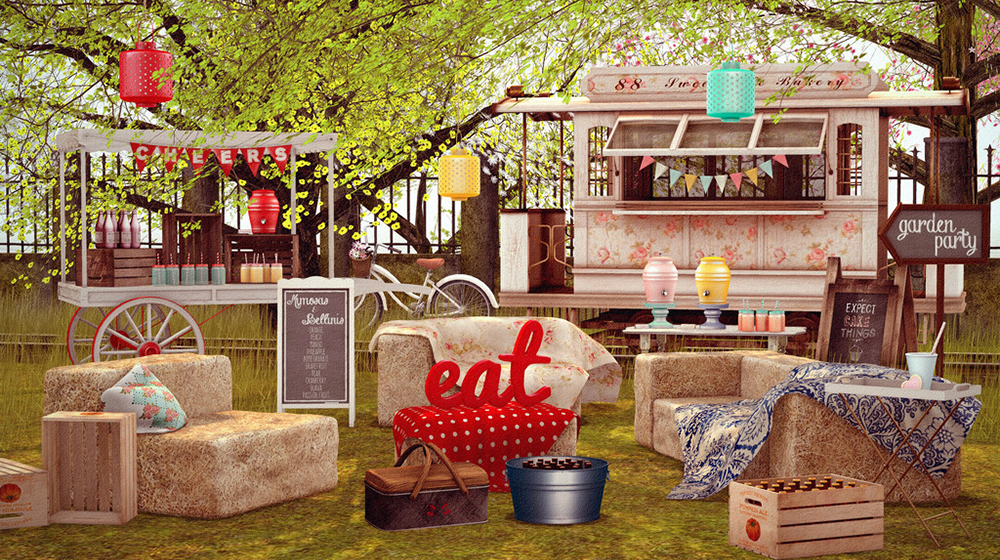 Grass…yes some people create sofas in the garden out of clods of earth cut out, piled up and artfully covered over with turf. Straw: country summer weddings are a good place to spot the temporary straw bale sofa, I think you will agree these really are design your own sofa ideas. This is the ideal low-cost, short-term solution to outdoor, rustic seating for dozens of people. The only drawback being that straw bales in their natural state are likely to ladder your tights: not a good look for a wedding guest.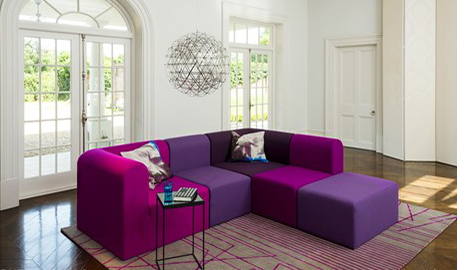 None of this is remotely necessary. There are simpler, fuss-free ways to cheat and 'build your own sofa'. Pick a modular sofa from Sofas&Stuff. The Buzz Sofa springs to mind immediately: a collection of super-comfortable foam block modules in deep, bright colours which can be combined to create the sofa you have always wanted, as long as you like corner units and single modules to play with in endless permutations. Simple, yet very bright.