This week I'll be introducing myself to our lovely readers here at the Sofas & Stuff blog.
Hi!
My names Abi and I work at the Fittleworth showroom! I am one of the writers for this blog so you may have seen my name dotted around a few times! I work within the marketing team and have been here for a mere 3 months. Sofas & Stuff gave me a huge opportunity at the beginning of 2016 to start work experience with them, I am currently studying Advertising and Marketing Communications at University so to be working within the industry already is a great achievement. I was soon after offered a job, so here I am!
Favourite things…
My favourite thing about working for Sofas & Stuff is the team I work with, everyone helps each other and we all work great as a team!
My interior design style is very modern, I like neutral rooms with lots of colour through furniture and accessories. The exotic jungle prints that have become very popular this year are my favourite fabrics for our furniture at the moment, I love how you can put life into a simple room through a splash of colour, and what better way to do that than with a great jungle print fabric!
My favourite product here at Sofas & Stuff has to be the Grassington medium sofa in Liberty Marquess Nightshade. I love the simplicity and elegance of the sofas style, and the Liberty fabric is extremely eye-catching, it really complements the style.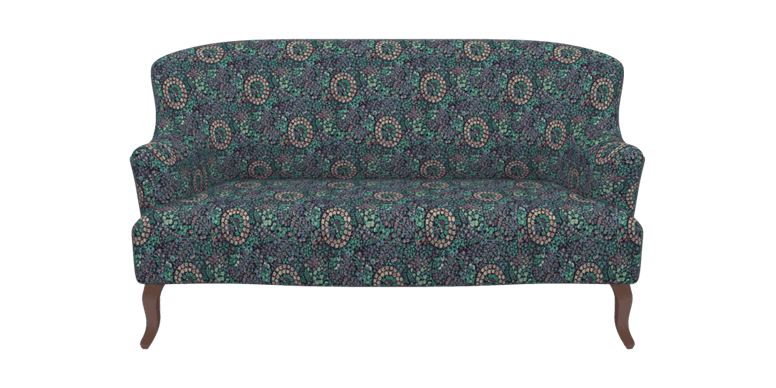 Something about me…
Every year I do an event for charity, specifically Dementia UK… Last year I took on a 42 mile bike ride, this year I have just started my training for a half marathon… I also really love rose wine!
Anyway, thats all from me! Why not take a look at my most recent blog posts!