Wow, we can't believe that Christmas is less than two weeks away now, can you? Here at Sofas and Stuff we are getting super excited at the idea of spending a few days at home with family, friends and of course plenty of eating, drinking and being merry thrown in. For the next ten days, however, we can see ourselves running around in a festive flurry, trying to get all of those last minute bits to make it all seem just perfect.
If you, like us, and have left things to the last minute then rest assured, the Sofas and Stuff Book Club is on hand to give you one tip for a spectacular stocking filler by introducing you to Grimm Tales by Philip Pullman.
Pullman's latest offering brings the reader a collection of fifty classic fairy tales. Ranging from the best known and loved, such as Cinderella, Rapunzel and Snow White, through to the lesser known stories of Hanz the Hedgehog and Godfather Death.  The Grimm Tales not only gather together these wonderful set of stories in one book, but Pullman gives us a brief description of the history and meanings of each one, giving the book an interest beyond the imaginative tales. Pullman's new version's of the classic tales bring the heart and soul of each one to the forefront as you read them, making the stories and their meanings easier to understand than ever before with their new, slightly modern style which certainly honour the traditional plots.
Grimm Tales for Young and Old is of a very different style to Pullman's previous work including the wonderful collection, His Dark Materials.  Pullman is working so closely with the original stories that one would think there would be little room for his own style of writing to show through but this is most definitely not the case. Pullman's truly unique way of writing is clear throughout and only adds to this beautiful collection of stories.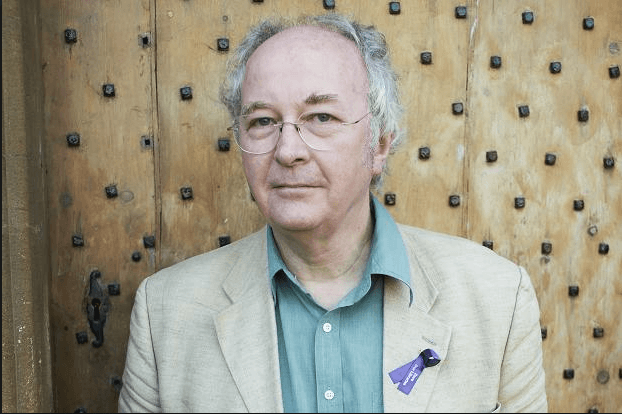 This is a wonderfully fantastical book and we think it is simply the perfect read for this magical time of year. Children and adults alike will adore the tales and the definitions of the stories gives the book a great dimension beyond the beautifully written stories.
We would love to hear which of the fairytales is your favourite, or if you have any other book suggestions to get those stockings stuffed in time for Christmas. Give us a Tweet or pop over to our Facebook page.