Got a very tiny sitting room and wondering how to furnish it without filling up the whole space? Rather surprisingly, the answer may be to find a corner sofa for your small room.
Fitting corner sofas into small rooms may be counter-intuitive. Won't they take up all the space? Aren't they huge squashy things that these days are photographed in airy lofts and vast warehouses or bleached white beach houses in Malibu? Yes and no.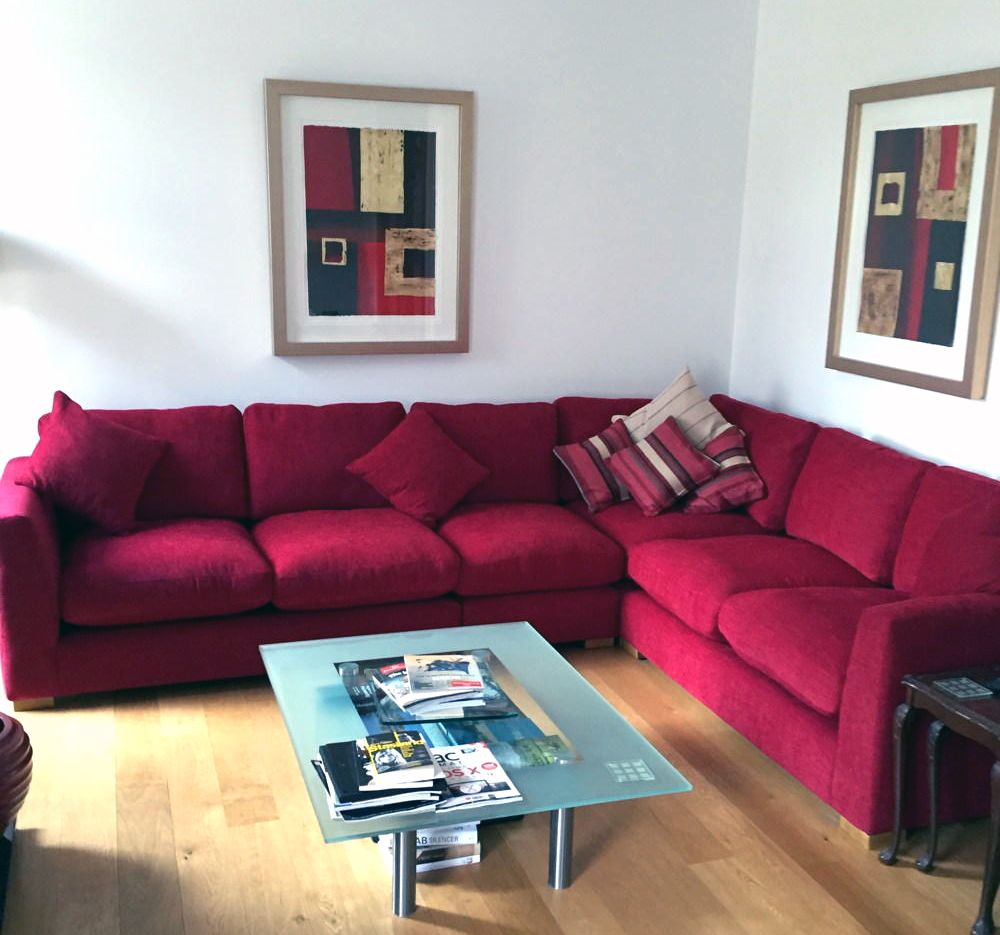 Think about it. A corner sofa – or elements of it – will hug the walls in a small room, leaving the centre of the room free for a rug and a coffee table. A corner sofa will use up all the space that is normally wasted behind more conventional freestanding furniture, making the best use of every inch. Some corner sofas are smaller than others, with a lighter, finer silhouette. Sofas & Stuff have a range of snappy, slick corner sofas from their Sofa Pronto range which have a sleek outline, look smart, and make the most of a limited floor plan.
You'd be amazed what you can fit into even a very small room, if you can get the corner sofa flush to the walls.
Another blessing when fitting a corner sofa into a small room is the fact that they fully come apart…each piece can be got through the door separately and assembled inside. No delivery headaches there. Take a look at the modular corner sofas and corner chaises available on the website, make a floor plan of your small room and see what you can fit in. You may be pleasantly surprised…