Does it make sense to buy sofas for small living rooms? Would it be better to find a collection of smaller armchairs to make the space more flexible? It actually depends on the shape of your small rooms.
Surprisingly, one of the solutions to finding the right sofas for small rooms is to decide on a corner sofa, that will hug two of the walls, leaving the rest of the floor space free for a decorative rug and a low coffee table.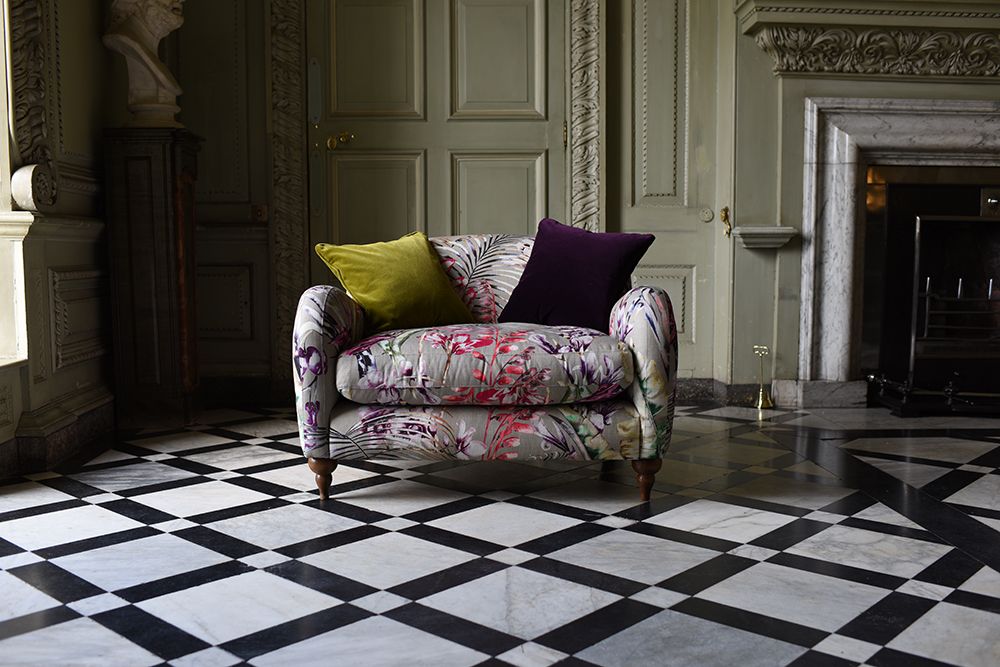 If, however, one of the walls is taken up by a firelace or even a door, this is not practical and you will have to revert to the more traditional arrangement of a small sofa and an armchair or two.
Equally effective is a collection of two or three very comfortable armchairs that will each seat one person, although this does restrict the number of people you can entertain at once. Two snugglers or loveseats, however, will seat four people, as long as they know each other pretty well!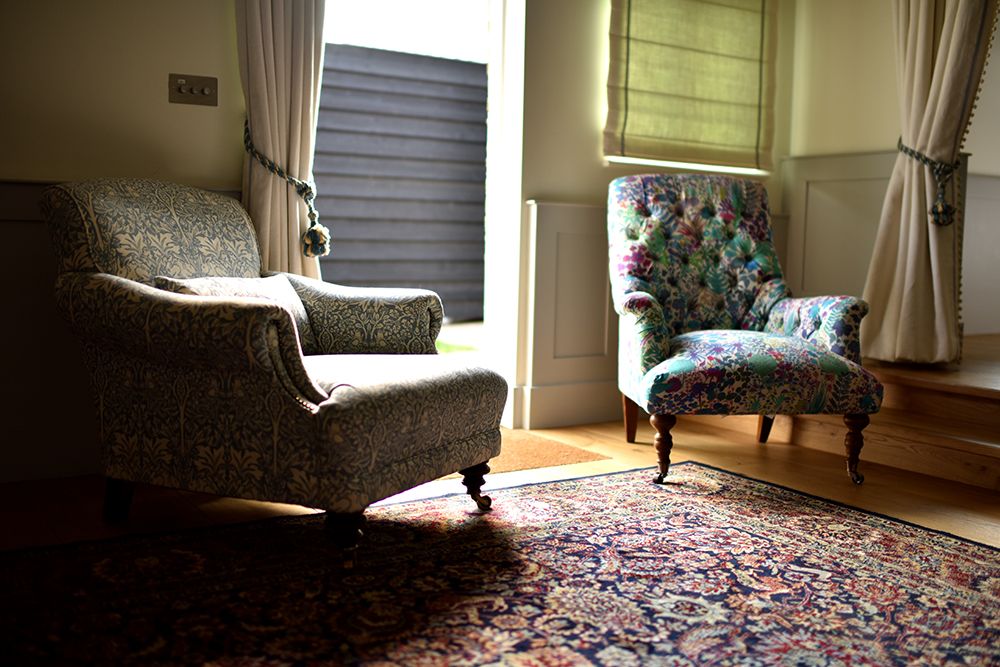 Whether you decide to go for a corner sofa, a pair of two-seater sofas, a collection of armchairs or a pair of snugglers, you will find a beautiful selection of all of these, in literally any fabric you can think of, at Sofas&Stuff, either online or in one of the twelve gorgeous showrooms nationwide, where just browsing the collection is a relaxing and pleasurable experience which should give you lots of ideas and inspiration for your own small space.