Looking for a sleek, new, super-comfortable corner sofa? Our Sofa Pronto range might just have the perfect corner sofa for you!
Whitechapel Corner Sofa in Wilderness Apple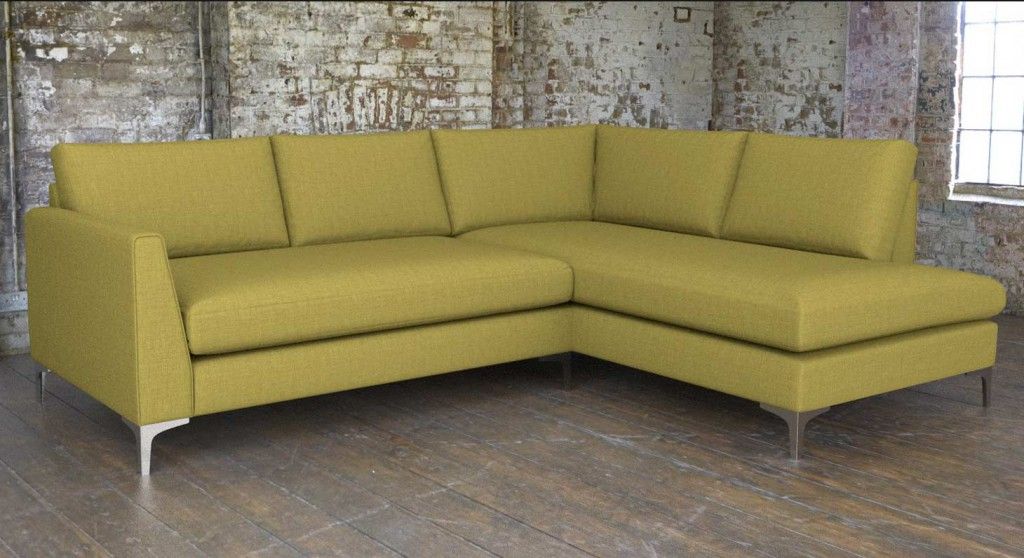 Good idea. The corner sofa is cornering the sofa market because it is so very adaptable – whether there are two of you or a whole crew, there's space for everyone and the dog. Whether you live in a massive empty loft or a tiny townhouse, the corner sofa creates a really workable living space around a rug and a low table.
If you live alone, you barely need another piece of furniture.
Canonbury Corner Sofa in Reading Green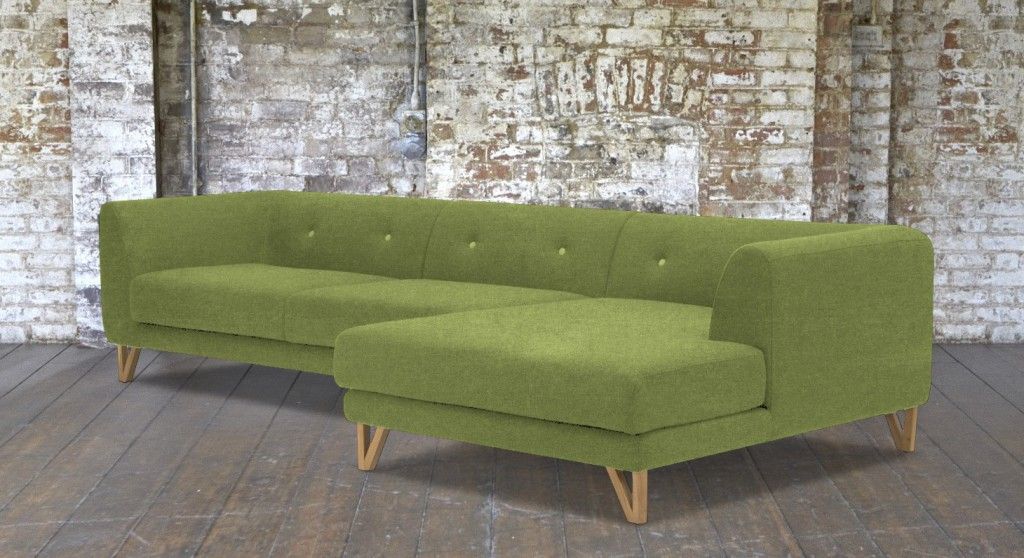 If you have decided on a corner sofa, you've come to the right place. At sofasandstuff.com you'll find our new Sofa Pronto modern sofa collection which features a choice of very cool corner sofas in shades of charcoal, reds, gold, cream, pale greens, dark and light grey wool.
Knebworth in Light Grey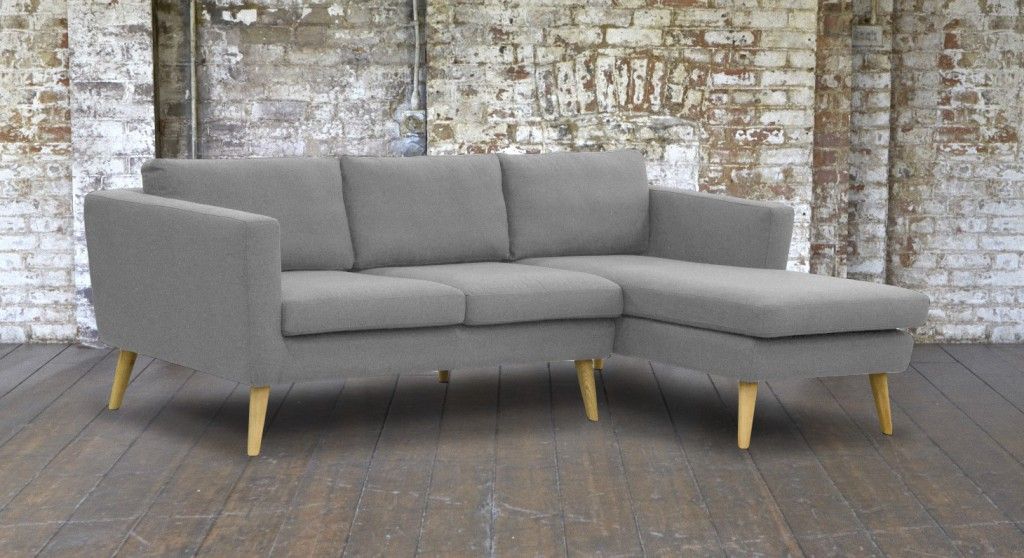 Smart, sophisticated, contemporary and clean-lined, whichever model you choose, our corner sofas from sofasandstuff.com will make the most of even the most limited space and offer a luxurious, comfortable retreat for you, and quite a lot of your friends and family, at the end of the day.
To find the perfect corner sofa for YOU visit sofasandstuff.com
Mansion House in Reading Grey